An authentic Montessori education, rooted in tradition and grown in excellence.
Limited spots available for Elementary (1st - 6th grade). Children's House (3 - 6 years) classes are on a waiting list. Infant and Toddler classes are full.
From infants to upper elementary, we have a program designed specifically for your child's current plane of childhood development.
What parents are saying about their experience...
"We love Chesapeake Montessori because it fosters independence and a love for learning.  The teachers are respectful, kind, and caring, and teach the same.  The classroom itself is amazing and is set up in a way that allows our son to work confidently and independently.  We are so grateful to have found Chesapeake Montessori School!"
Karen and Brandon Jenkins
"We talk to anyone that will listen about how happy we are at CMS.  The way concepts are presented is simply IDEAL.  Our children are mature, calm, confident, and focused.  At Chesapeake Montessori School, their passionate teachers have taught our kids to LOVE learning—And what more could you ask for?!  We love CMS!"
Sandra and Brandon Burdick
"We were really impressed after taking the school tour, seeing classrooms, talking with staff about 'Montessori teaching'.  We like the school's overall emphasis on making children independent at early stage.  We appreciate the fact that our son's teacher has been routinely providing updates on classroom activities.  We feel that he is getting the attention he needed."
"I really appreciate that the children are respected and treated as capable people, even at young ages! I cannot imagine a better environment for my children to experience in their formative years! Now, my youngest two are in the work force and college. Their habits developed in CMS and their ability to adapt to life's challenges were formed in our family and with the education gained in Chesapeake Montessori School! I wish every child could attend a school like CMS!"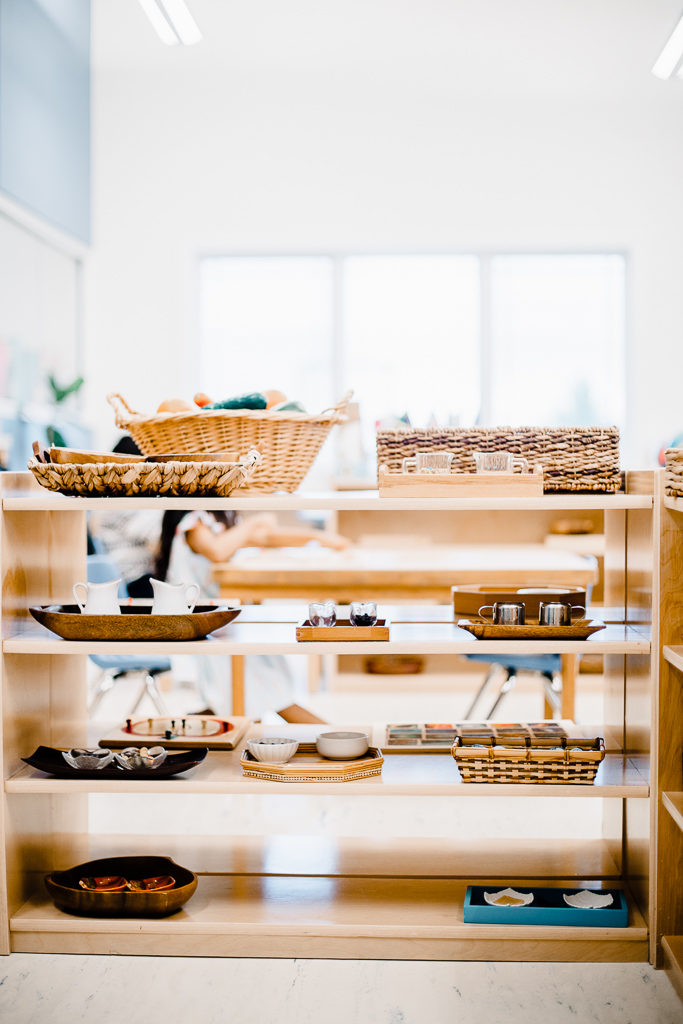 Montessori Education for Small Bodies & Big Minds
Come experience the Montessori method in action.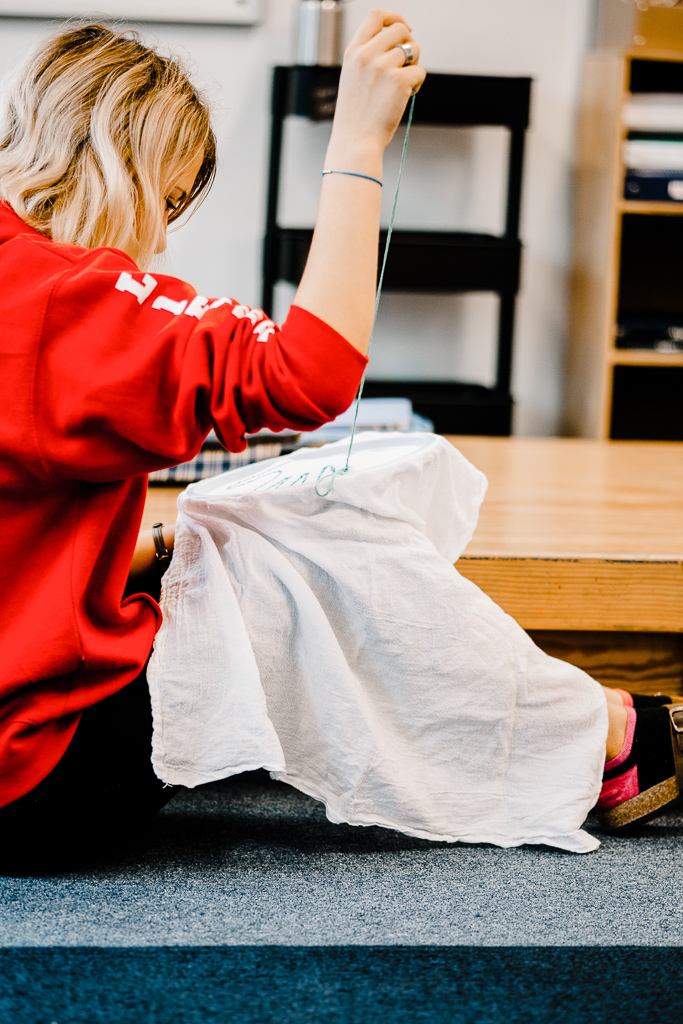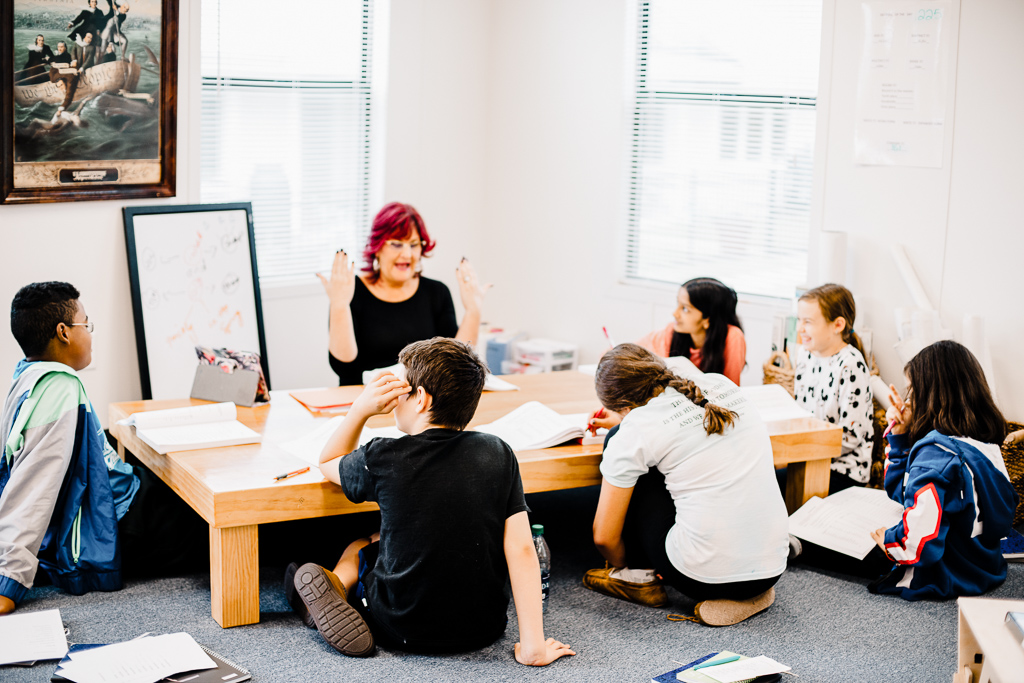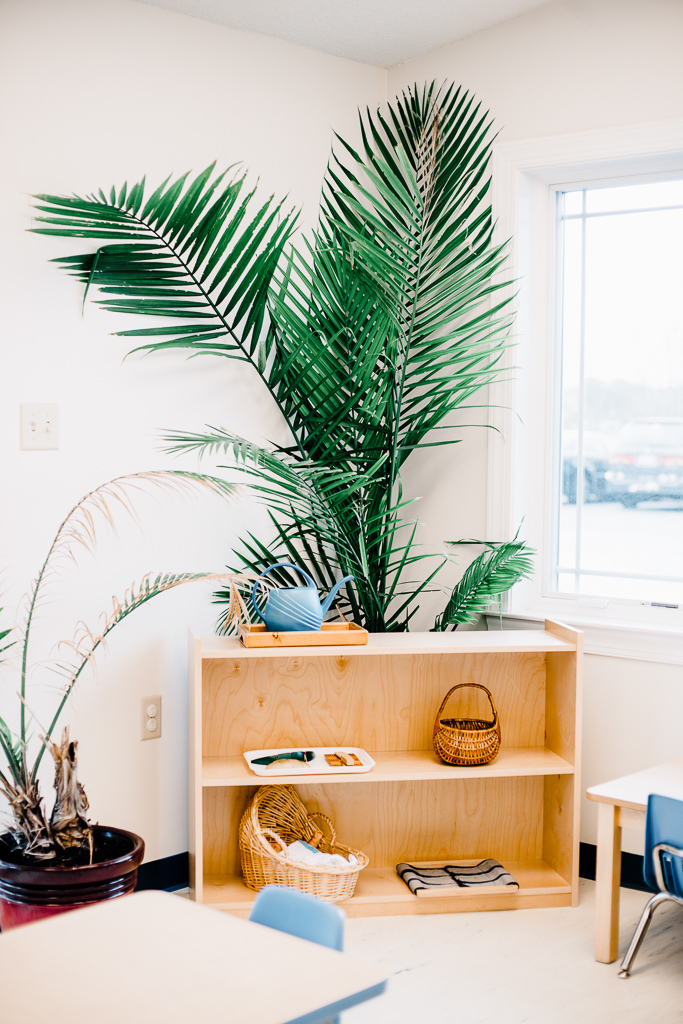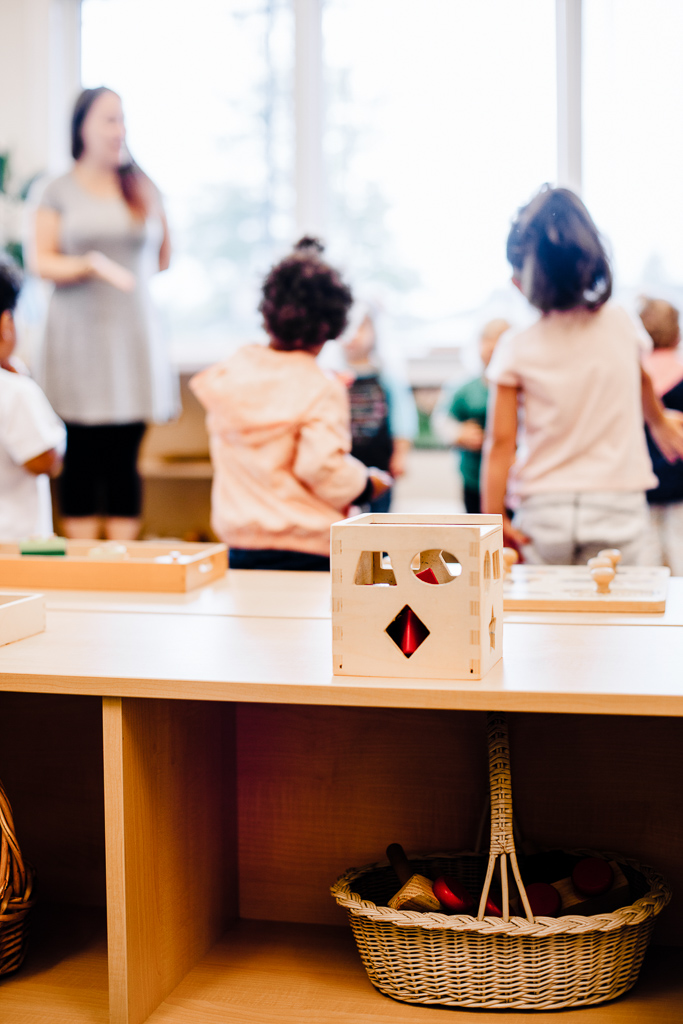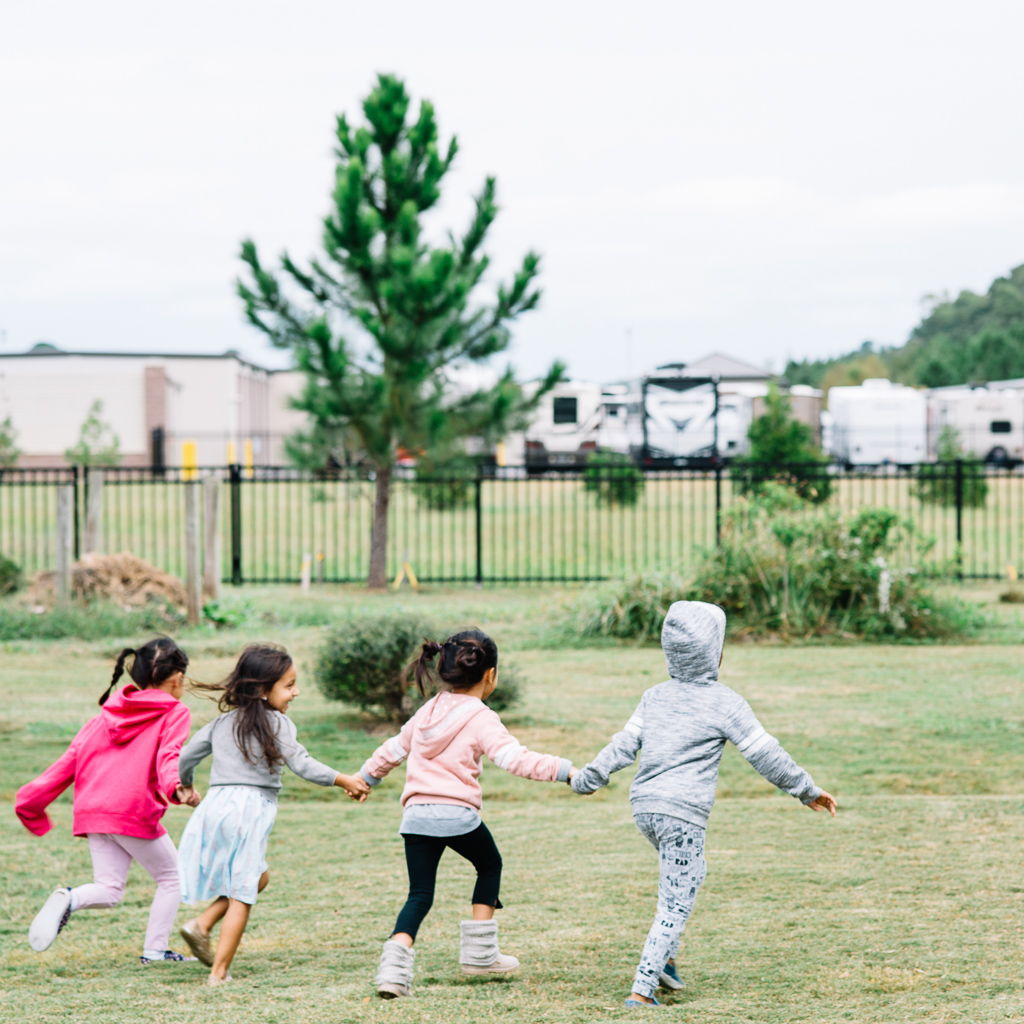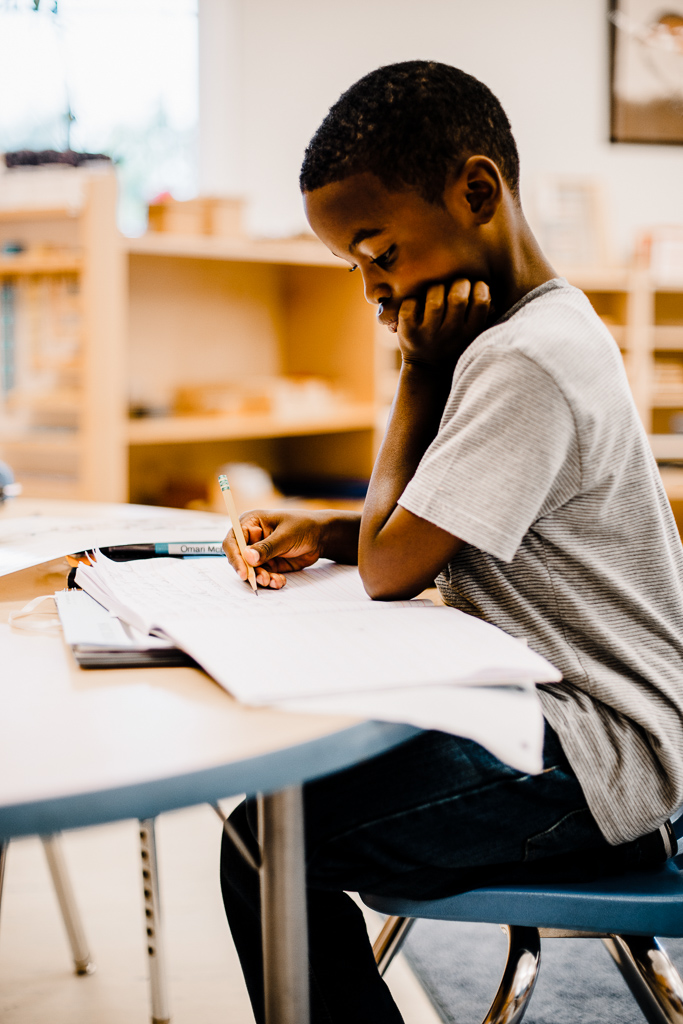 Chesapeake Montessori School is fully affiliated by the American Montessori Society.