An authentic Montessori education, rooted in tradition and grown in excellence.
We are now able to welcome a limited number of new students for the current school year due to lifted restrictions.
The 2021-2022 enrollment season will begin in February. We will have limited spots available for ages 6-weeks to 12-years.
From infants to upper elementary, we have a program designed specifically for your child's current plane of childhood development.
What parents are saying about us
"We love that she is learning about the world. We want her to understand that she is a very small, but important, cog in a very large world. CMS gives her an understanding of how all the differences and similarities in the world make for a beautiful existence!"
"Ms. Aliceyn keeps giving Marcelina more and more new materials after she meets every milestone. Marcelina works with the sixth years in Greek and Latin at their level on an audit-type basis where she learns the sixth grade greek and latin words without testing on them. Ms Aliceyn doesn't teach to a test or a typical syllabus. If the child wants to learn more, she will give them more."
"My daughter LOVES her school because of her teachers! They are enthusiastic, caring, helpful and expect only her best effort in each of her subjects. She started at CMS her first grade year and is looking forward to 4th grade/ upper elementary next year. We love CMS!"
"I really appreciate that the children are respected and treated as capable people, even at young ages! I cannot imagine a better environment for my children to experience in their formative years! Now, my youngest two are in the work force and college. Their habits developed in CMS and their ability to adapt to life's challenges were formed in our family and with the education gained in Chesapeake Montessori School! I wish every child could attend a school like CMS!"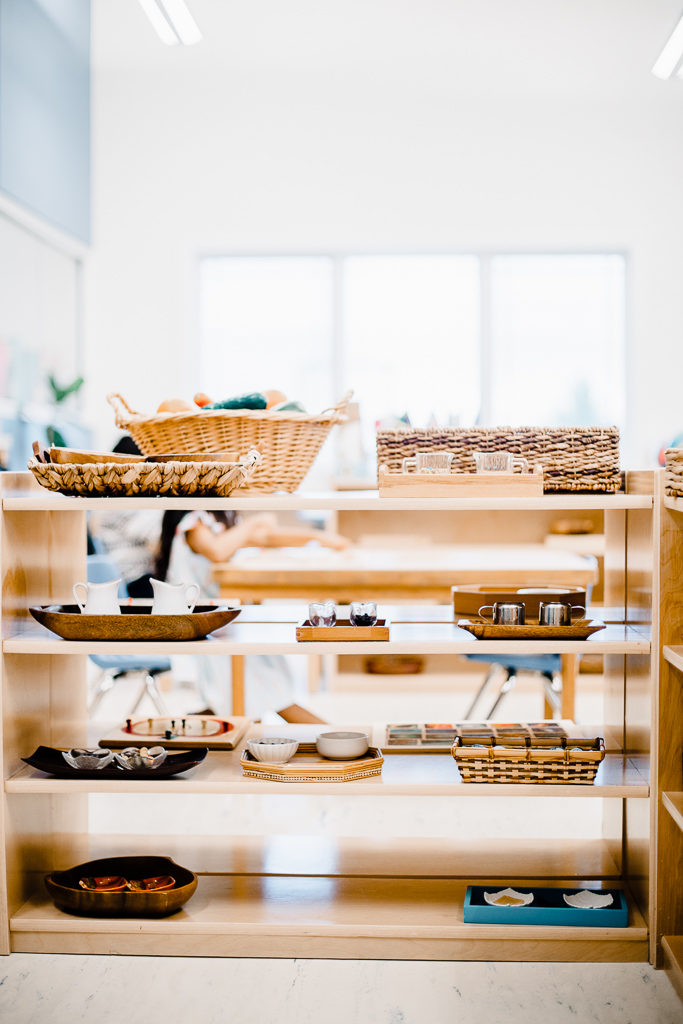 Montessori Education for Small Bodies & Big Minds
Come experience the Montessori method in action.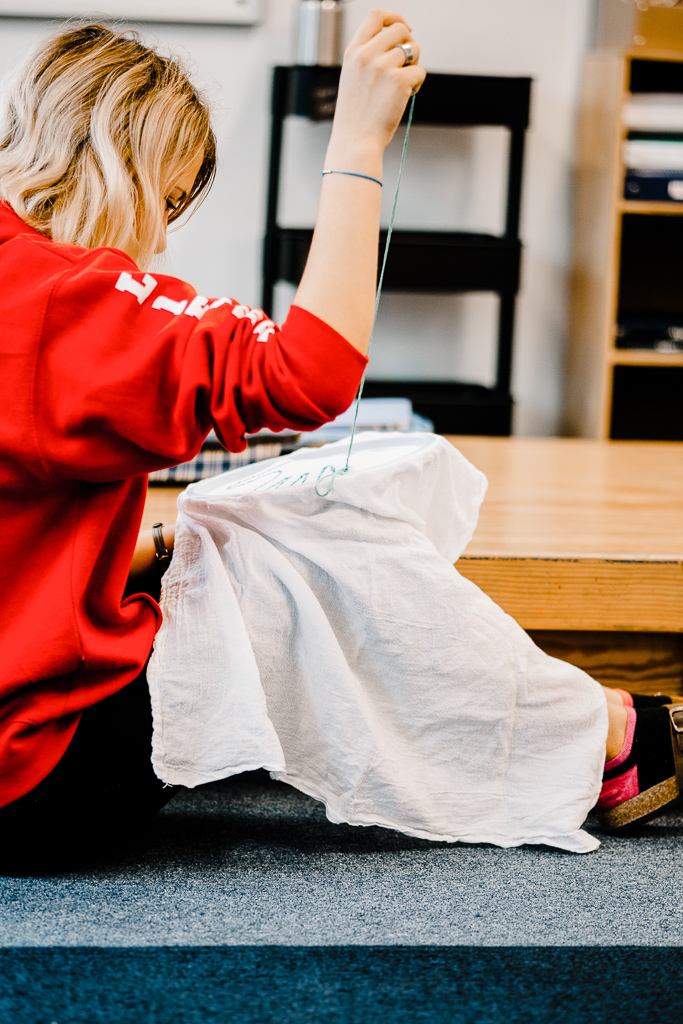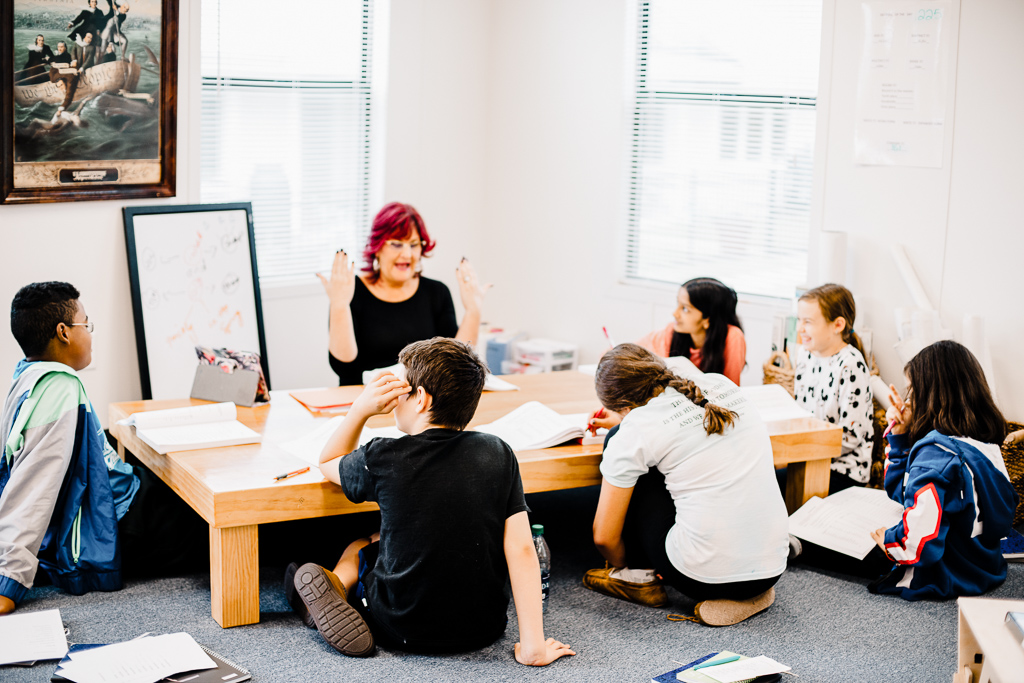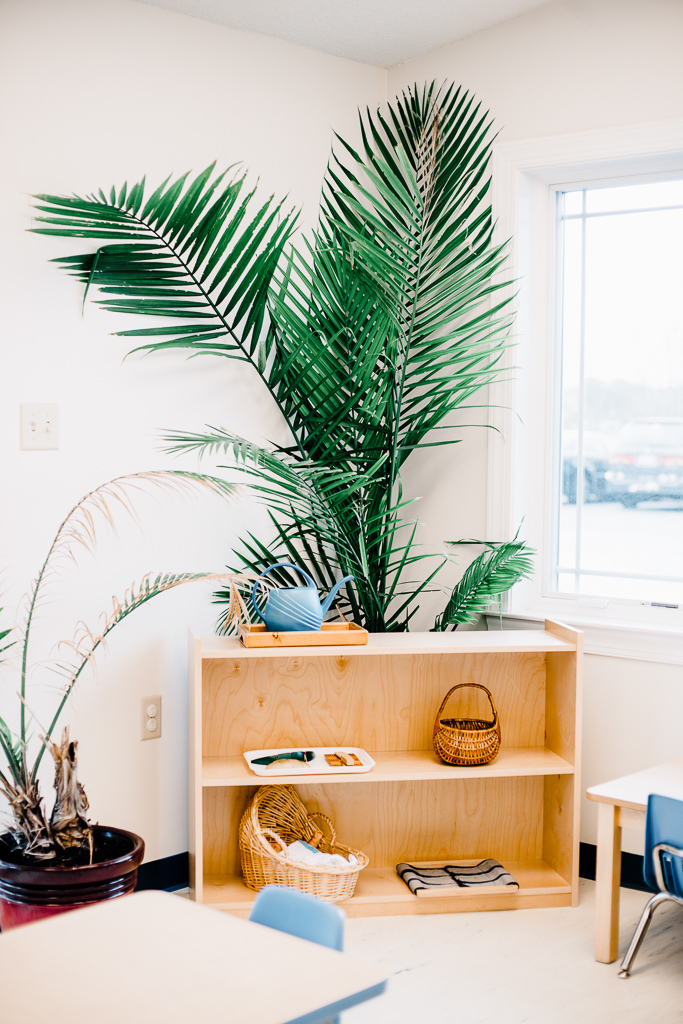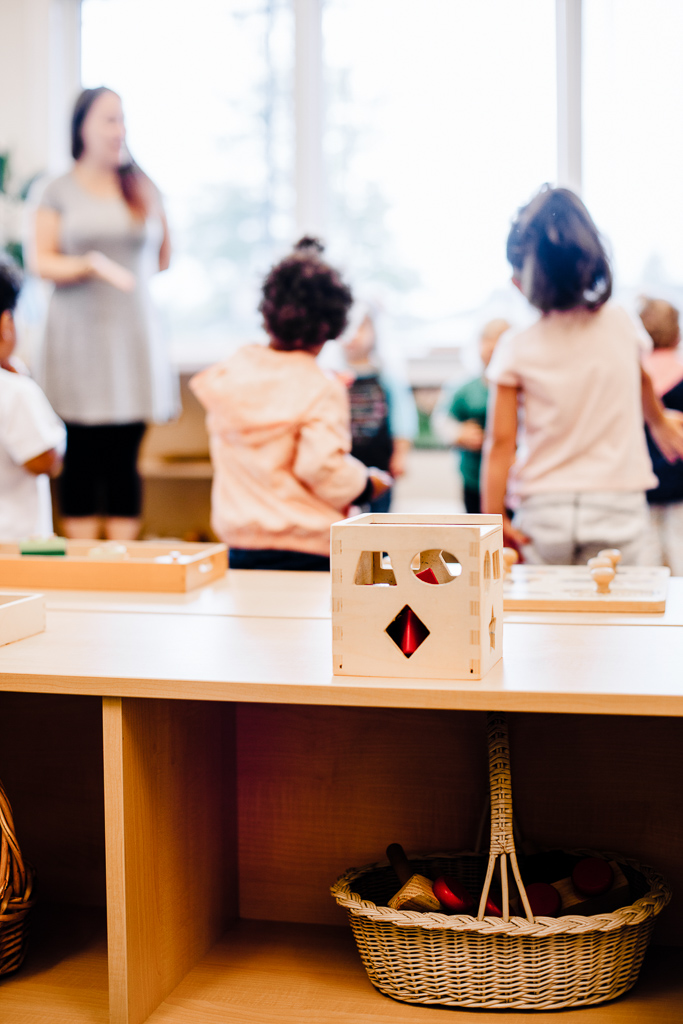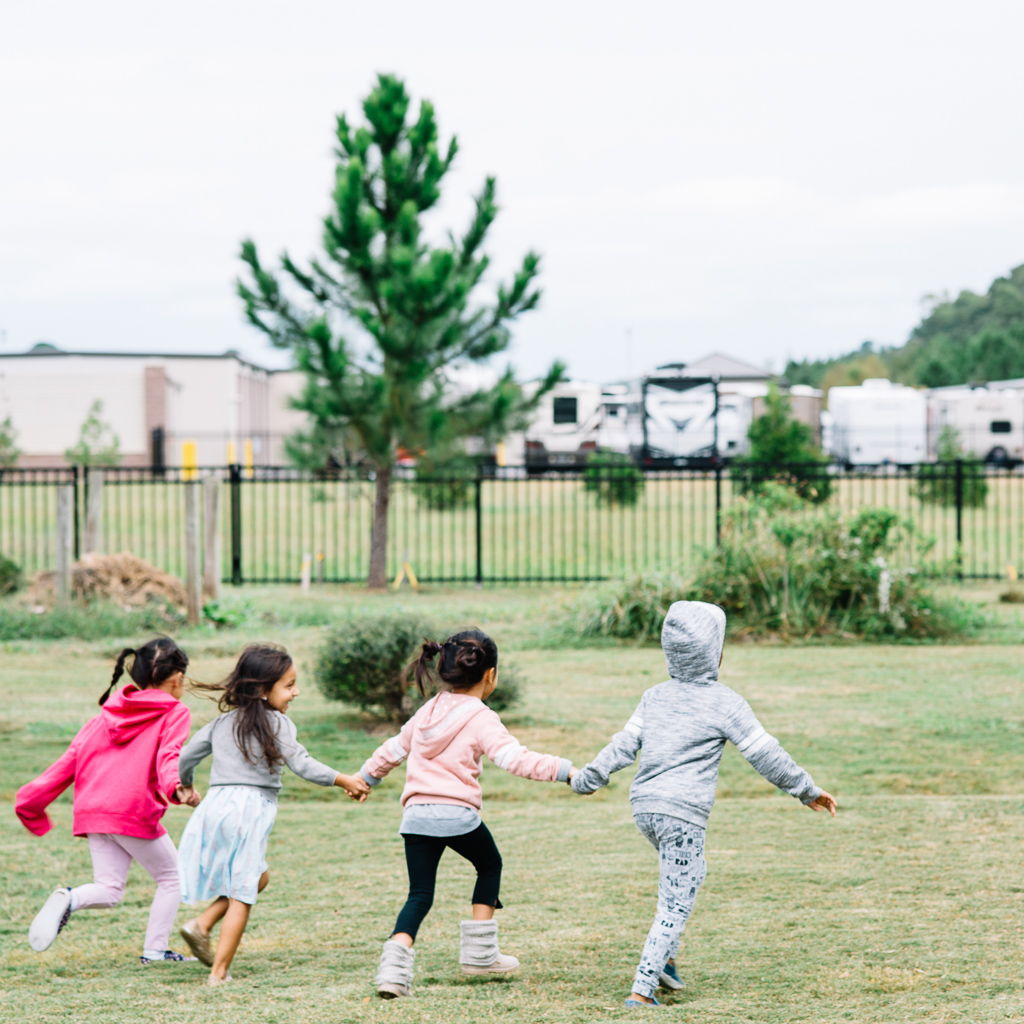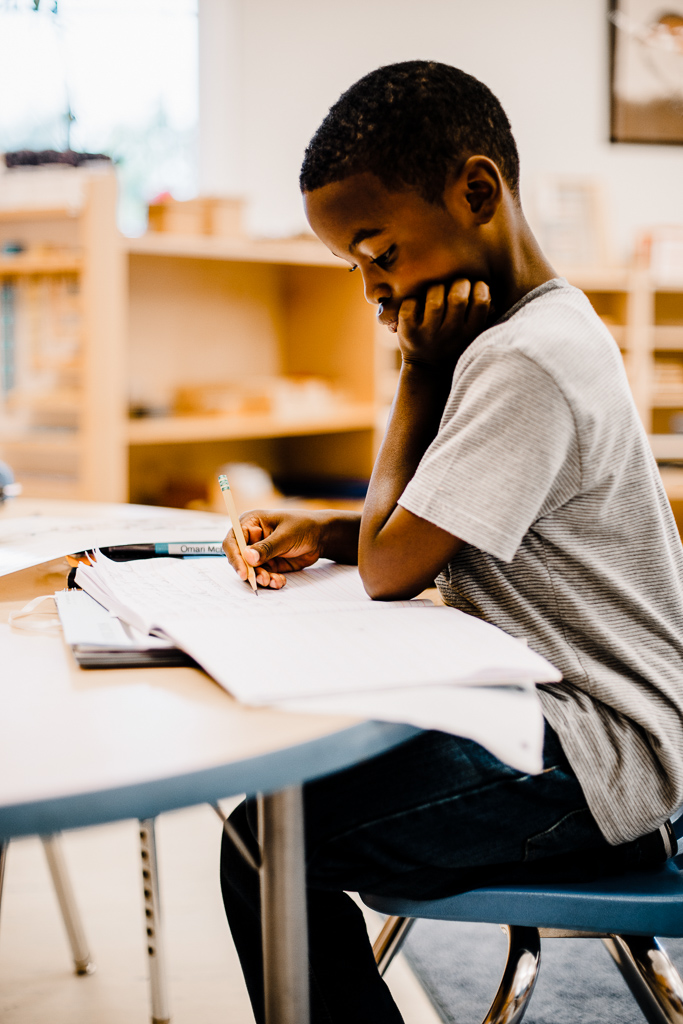 Chesapeake Montessori School is fully affiliated by the American Montessori Society.