The Montessori Philosophy is an integrated approach to learning, founded and developed by Dr. Maria Montessori. Known for her life's work of nourishing the intellect of her students, Dr. Montessori is credited with the Montessori method of learning, which embraces growth at every educational level, an engaging learning environment, and freedom within boundaries.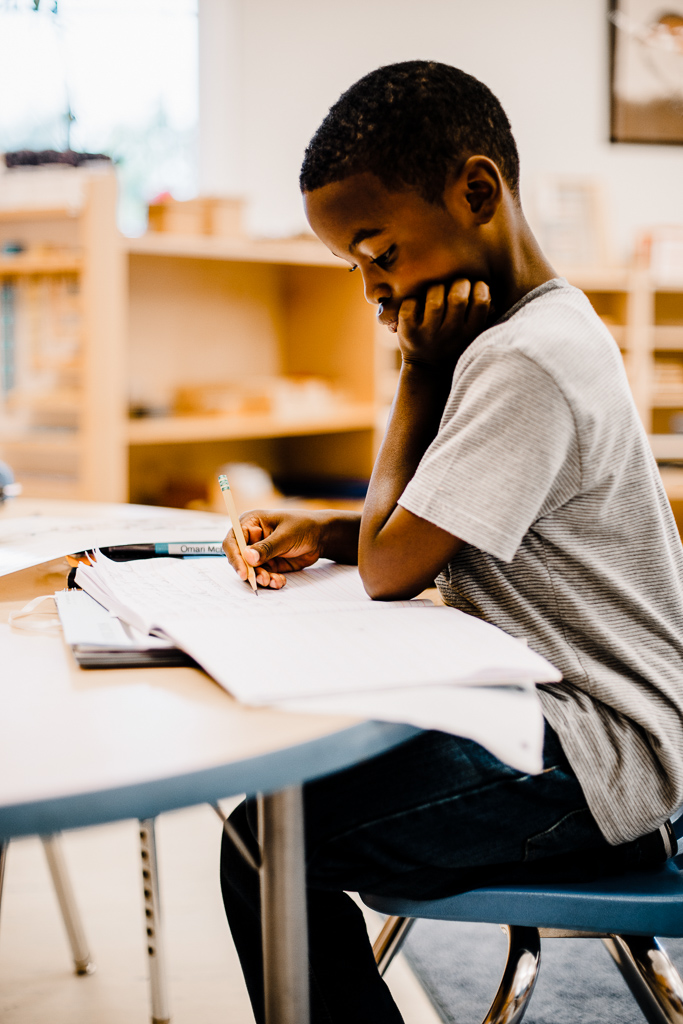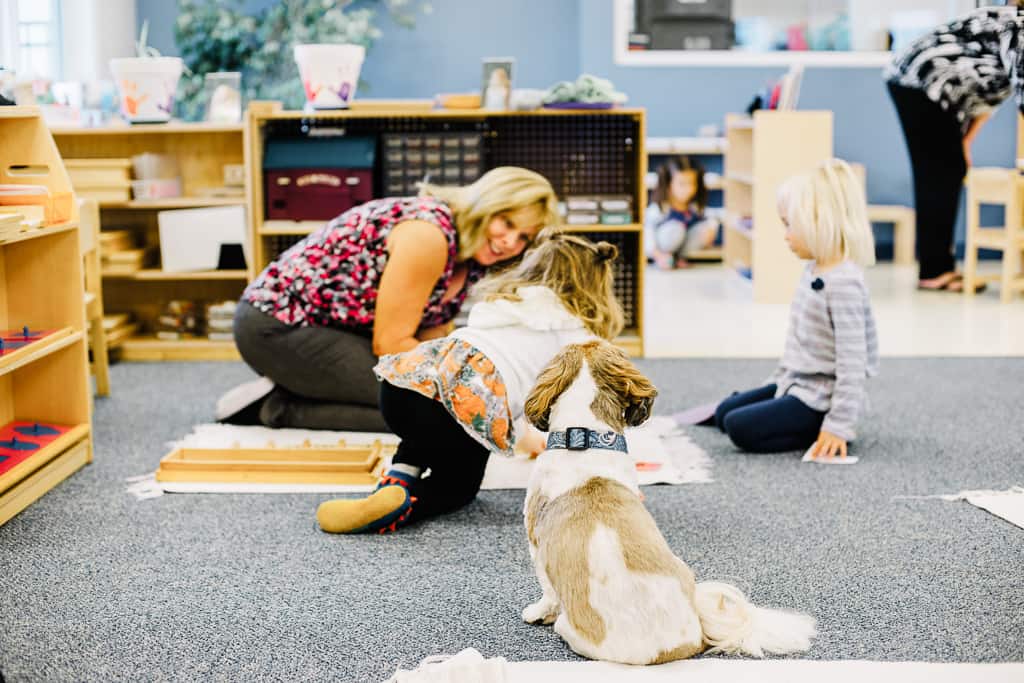 Montessori Education for Small Bodies & Big Minds
Come experience the Montessori method in action.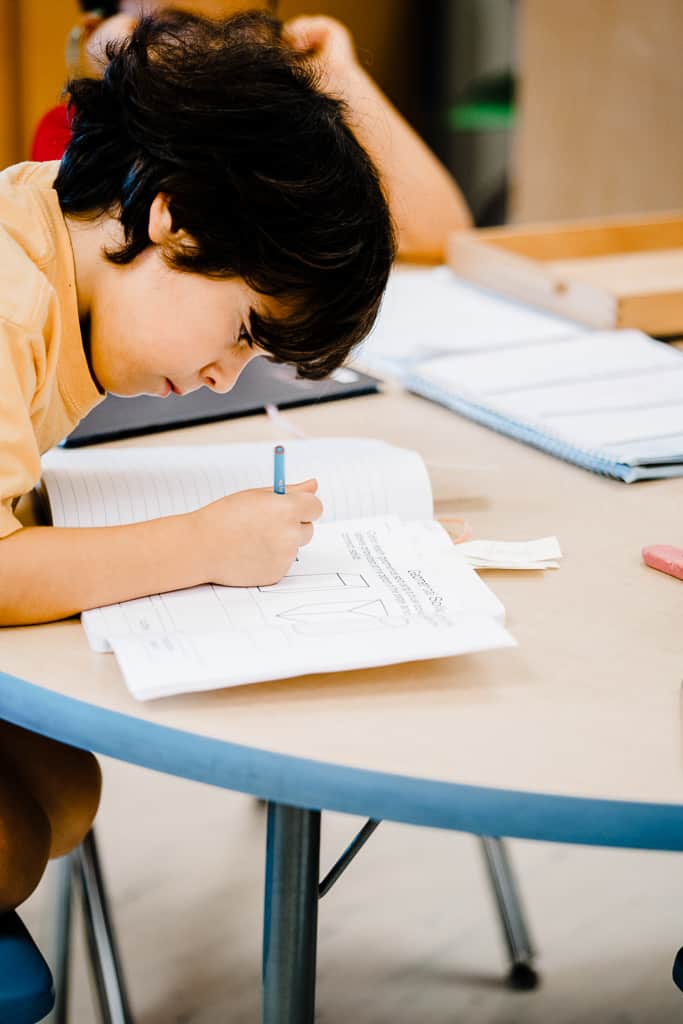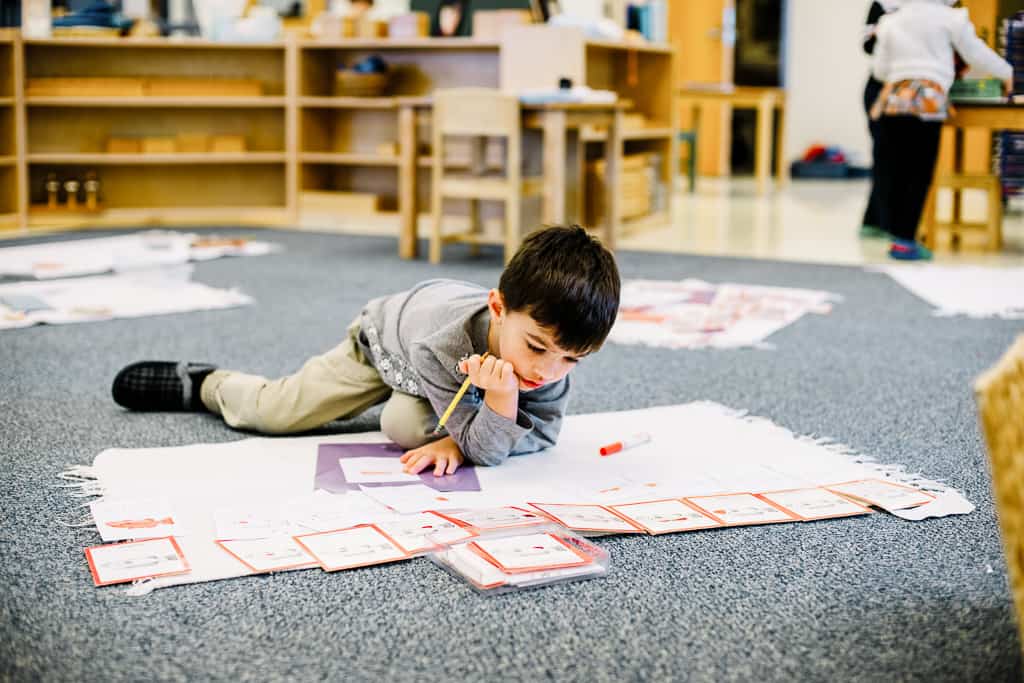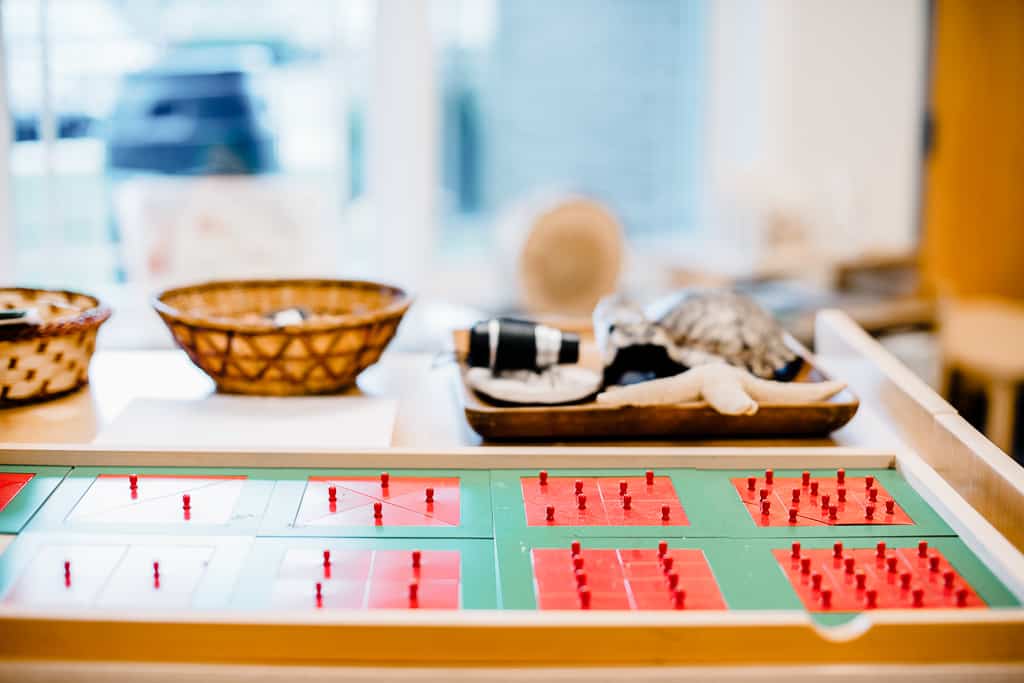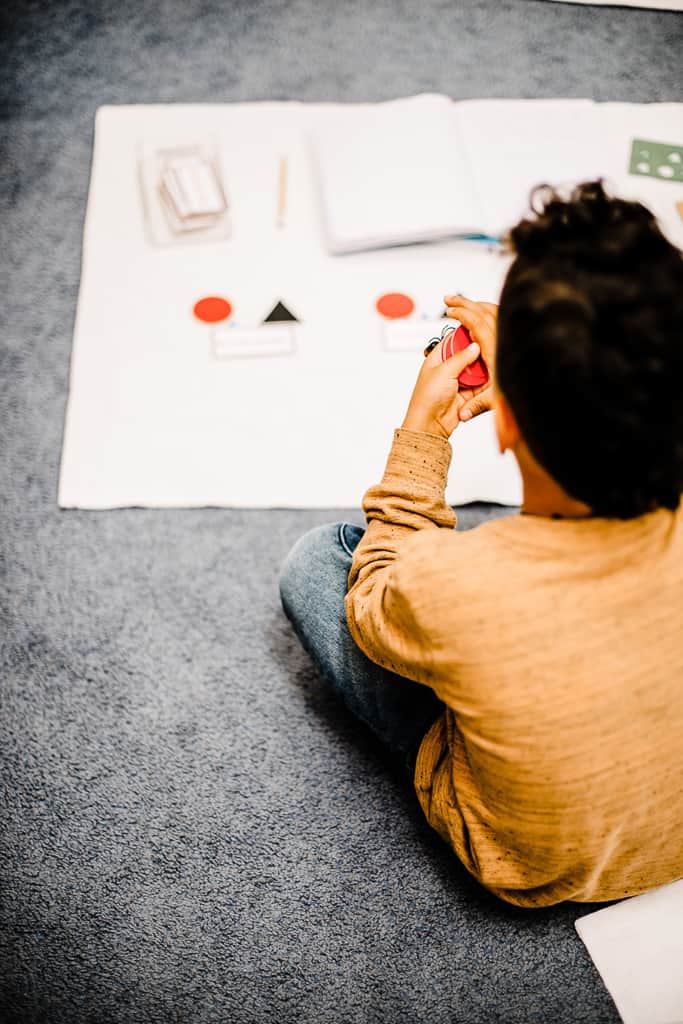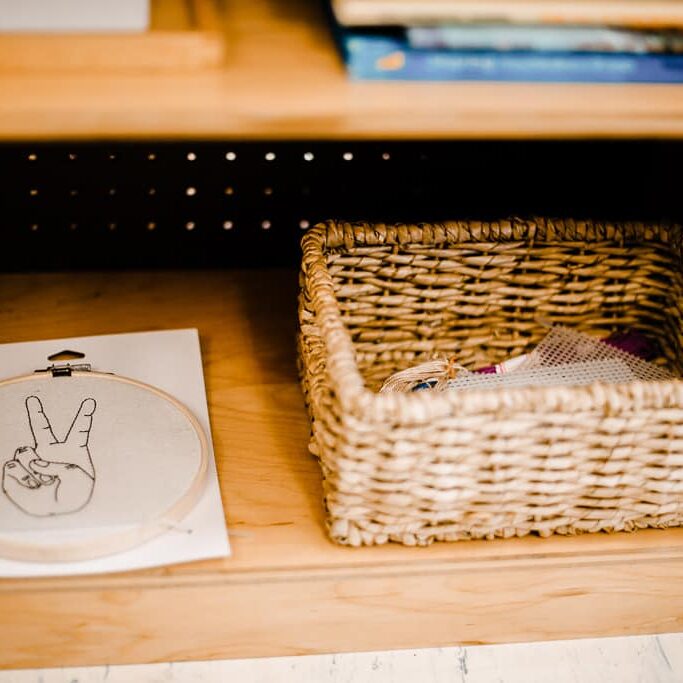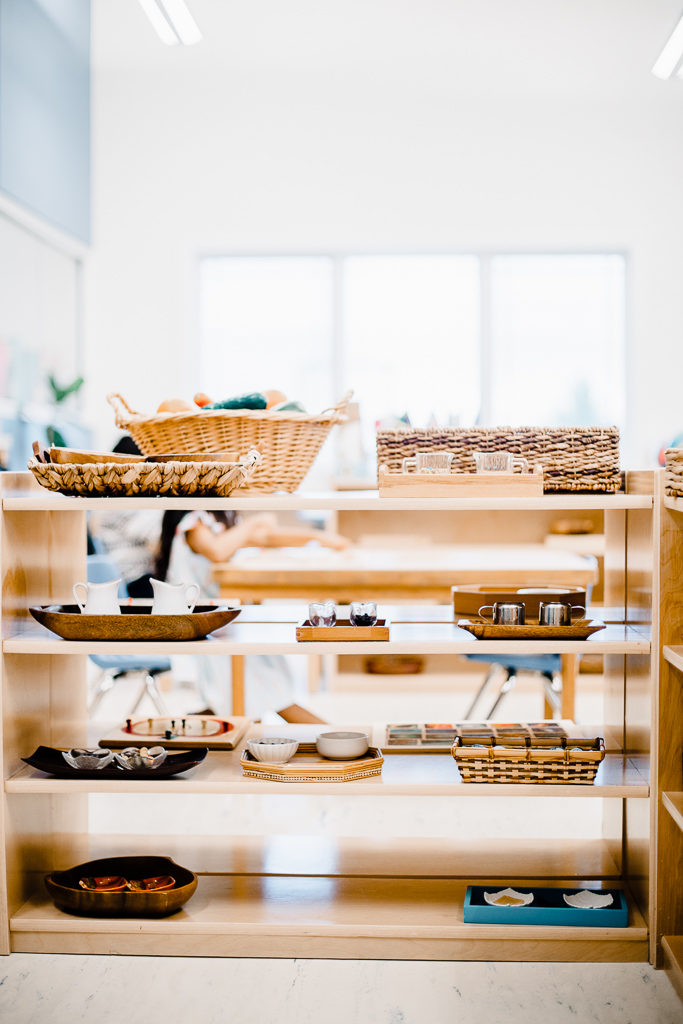 What makes Chesapeake Montessori school traditionally Montessori?
A Montessori education at our school means that all children will:
be inspired to touch, feel, and learn from engaging classroom materials
develop into competent, resourceful, and adaptive citizens
evolve as lifelong learners who seek the truth in all subject areas
be educated in an intentionally home-like, intimate setting that encourages hands-on conceptual knowledge
learn to share respectfully amongst peers in every age group
enjoy the freedom to move, choose, and express themselves while learning appropriate boundaries
While academics and knowledge-building are foundational to Montessori, our teachers also believe that your child deserves to receive a whole education--one that is mindful of their ever-changing social, emotional, cognitive, spiritual, physical and artistic needs. We work hard to better our own teacher education and training at all times, so that we can be mindful of students' need for nourishment in its many forms.
Does affiliation matter?
Today, the Montessori Method is strengthened further by affiliation from professional organizations, such as the American Montessori Society, that advocate for further teacher education through resources, seminars, and events. Authentic schools in the Montessori tradition have teachers with credentials from a teacher education program accredited by the Montessori Accreditation Council for Teacher Education (MACTE), which give teachers the credentials necessary for imparting the Montessori method in their classrooms.
How are classrooms structured?
Our Toddler program starts at 18-months. Children's House at Chesapeake Montessori School is inclusive of students ages 3 to 6, while our Elementary program is based on the developmental needs of students from ages 6-12. These age groups are not rigidly defined by age group, but rather when children move into age-appropriate work that matches their needs. Learn more about our school »
Experience the Montessori Method in action.
Limited spots available for Elementary (1st - 6th grade).
Children's House (3 - 6 years) classes are on a waiting list.
Infant and Toddler classes are full.
Chesapeake Montessori School is fully affiliated by the American Montessori Society.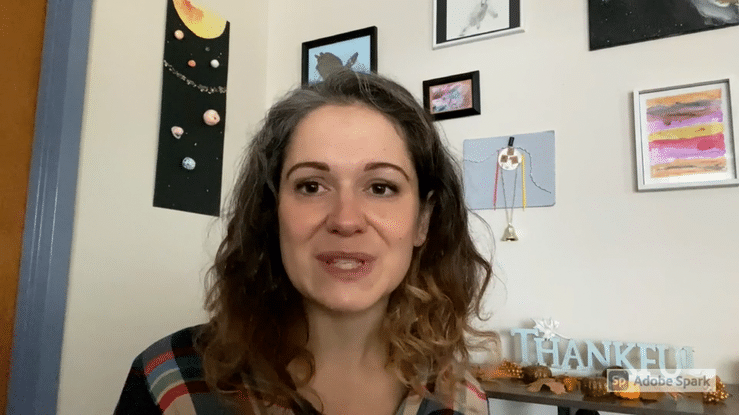 Develop your child's inherent ability to learn about the world around them—at home!
Get this free video training from CMS educators about applying Montessori principles in the home environment.