Steady growth begins with hearty roots – at school, at home, and in our community.
Chesapeake Montessori School families take an active role in their child's education. From helping students apply lessons learned in the classroom at home, to participating in events, fundraisers, and school activities, our parents are excited to help each child reach his or her personal best day after day and grow into themselves as young adults.
For Enrolled Families:
Events
Parents can expect several yearly events at Chesapeake Montessori School, such as our Art Auction, Fall Festival, Holiday Song & and Friendship Event. Parents play a vital role in these events, helping each student cultivate and harvest his or her natural talents, strengths, and interests. By supporting children's efforts, parents and teachers work together to encourage the independence, confidence, and social skills that mean flourishing in the world beyond our walls.
Parent Teacher Association (PTA)
The PTA meets regularly to plan and host events, coordinate fundraisers, and support our teachers and staff in a variety of other ways throughout the year. Morning and evening meetings are scheduled to accommodate different schedules.
If you're interested in joining the PTA, it's not too late! Send an email to your class parent representative to learn more.
PT Board
This is where you can get PTA information such as by-laws, minutes, and forms. You can also sign up to volunteer and join groups for your child's class or extracurricular activities. It's free to join and you don't have to be a member of the PTA. Everyone should join so that you can receive important information about upcoming PTA and school events.
Fundraising
We invite our parent community to participate in regular fundraisers, where we collect funds to help run our school more efficiently and offer a wider array of field trips, tools, and special learning opportunities. If you are interested in participating in one of our monthly fundraisers, or growing our reach in the Chesapeake community, please contact Sue at (757) 547-7673.
Some of our fundraising events and outlets include:
For the Parent Association:
Membership

School Pictures

Fall Festival

School Yearbook Sales

Box tops for Education

Harris Teeter + Kroger Cards
For the General Fund:
Child Art

Amazon Smile

Selling Mums
For Classrooms:
Pizza sales

Hot dog sales

Jam or jelly sales

Other fundraisers
Classroom fundraisers support the elementary overnight field trips.
Experience the Montessori Method in action.
Limited spots available for Elementary (1st - 6th grade).
Children's House (3 - 6 years) classes are on a waiting list.
Infant and Toddler classes are full.
Chesapeake Montessori School is fully affiliated by the American Montessori Society.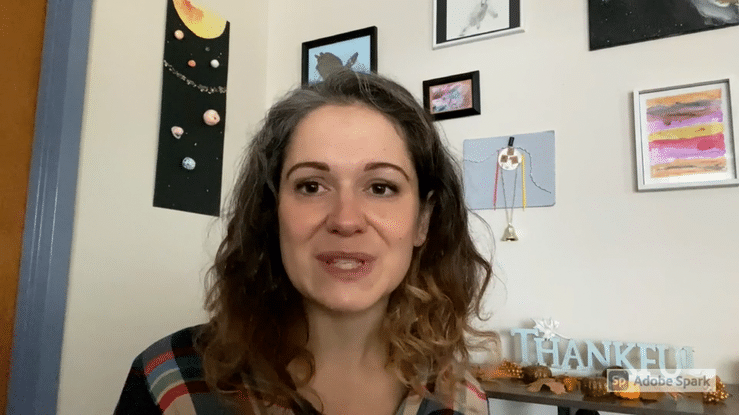 Develop your child's inherent ability to learn about the world around them—at home!
Get this free video training from CMS educators about applying Montessori principles in the home environment.