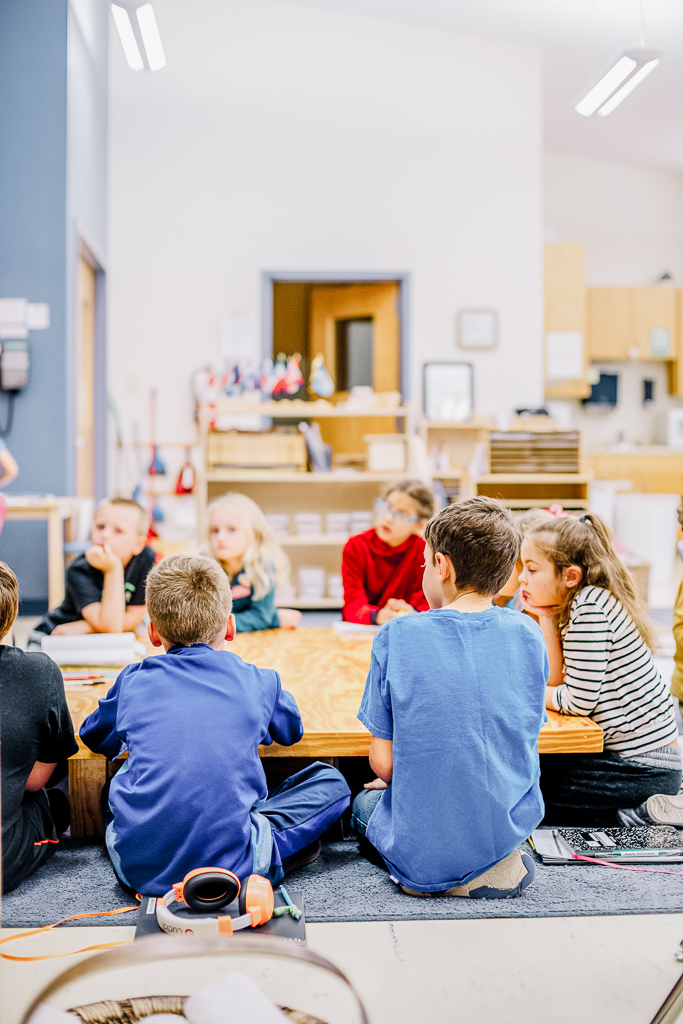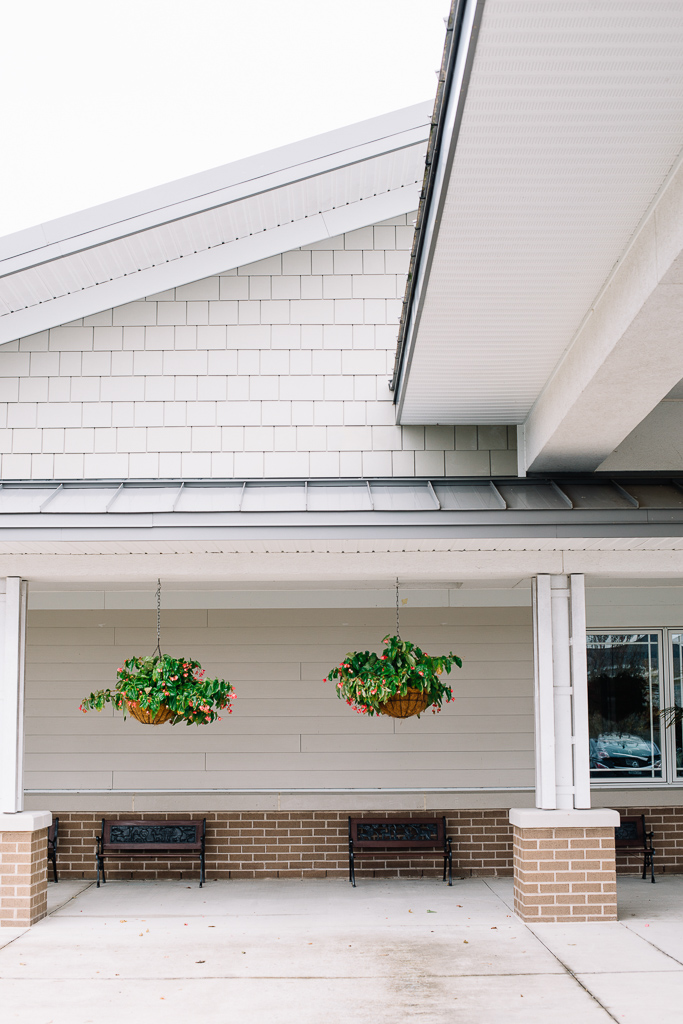 Montessori Education for Small Bodies & Big Minds
Come experience the Montessori method in action.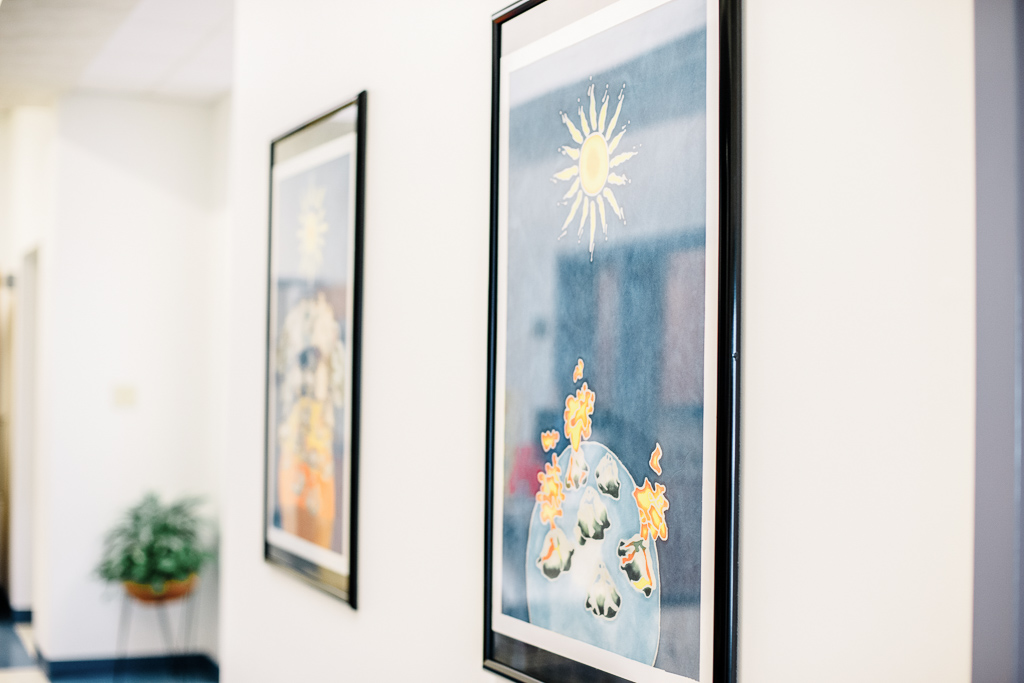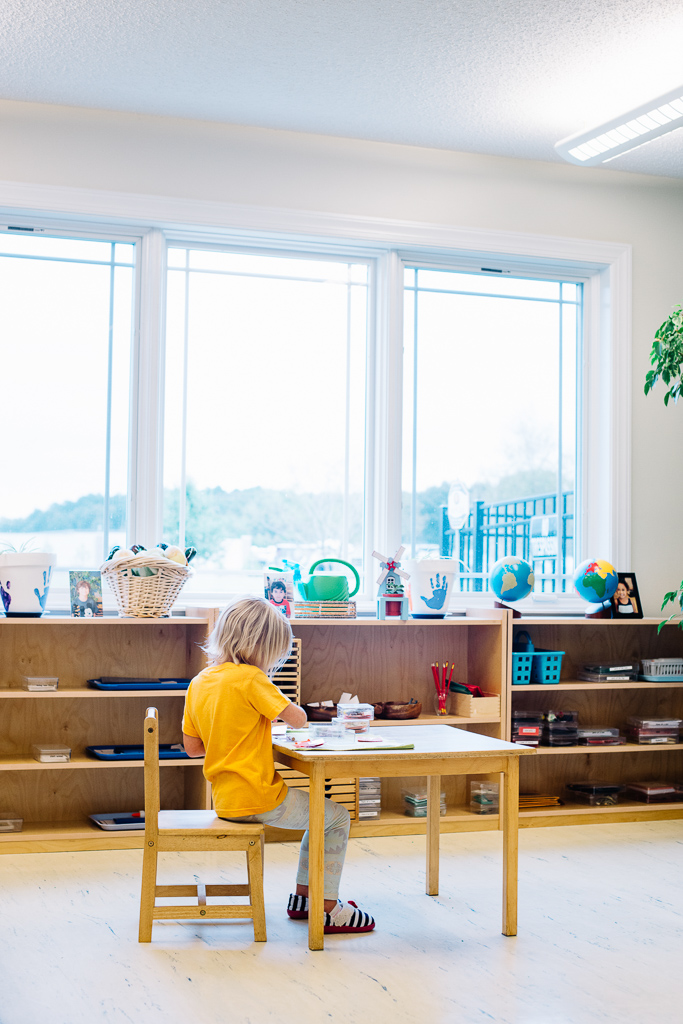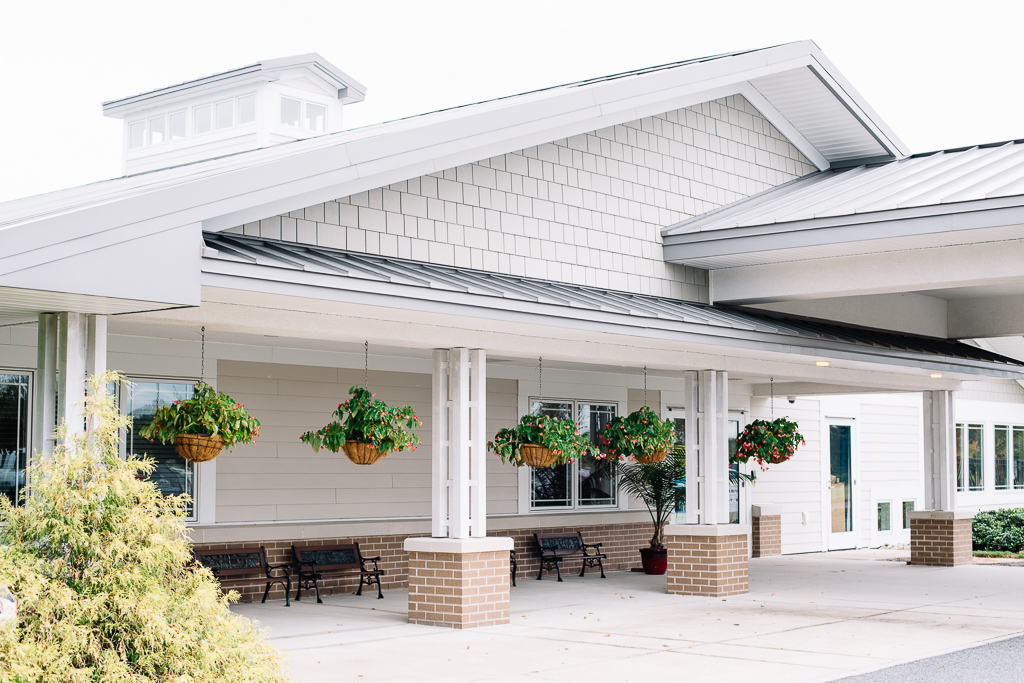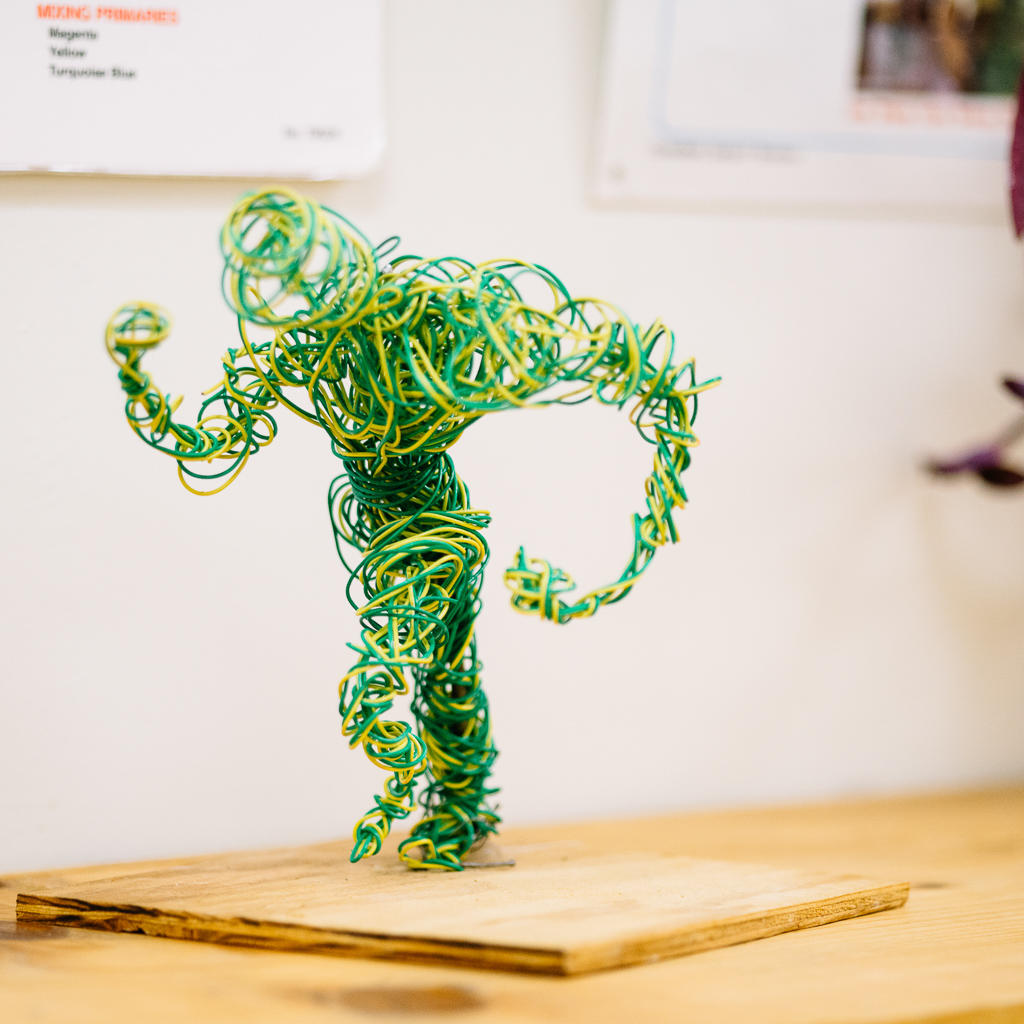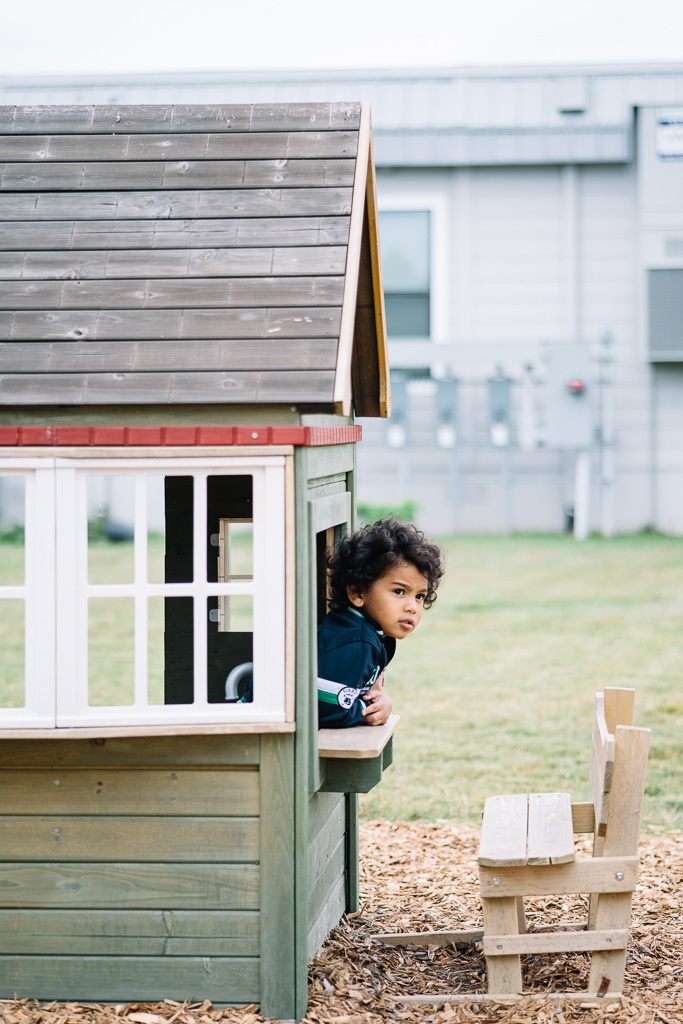 30 Years of Montessori Education in Hampton Roads
Founded in 1991, our school has been dedicated to the highest standard in Montessori education. Through depth, quality, and care of each students' education, we've been the Chesapeake-area Montessori school of choice for over 30 years.
Nestled deep in the local Chesapeake community, our roots began humbly with a one-room preschool and 20 children between the ages of 3 and 6. Since then, we've opened our doors to offer a more extensive education in the traditional Montessori method, responding to the remarkable interest and rising demand for engaging classrooms, hands-on education, and endless learning options.
Today, we're known as Chesapeake Montessori School, serving 200+ students on our intentionally constructed school grounds in Grassfield.
We invite your family to join us for a tour, a meal, or to hear more about our school. See you soon!
What makes Chesapeake Montessori School unique?
Authenticity and Full Afilliation or Accreditation
Affiliation serves as the keystone to an exceptional Montessori education. While some schools claim to integrate the vast principles of the Montessori method into their classrooms, only a fully accredited or affiliated school can be recognized for its authenticity. Our students learn from highly qualified and experienced faculty, all of whom hold Montessori credentials from MACTE accredited teacher education programs at their level of certification. Get to know our staff →
Freedom and Expression
Chesapeake Montessori School is about helping each child be truly free – in their own skin and in the world. That's why our classrooms are designed with the fewest boundaries and restrictions, so that they can exercise independence with intentional boundaries. Our children enjoy work and materials that are designed for their age group, and share their experiences with peers who are on their own path of purposeful education.
Engagement and Nourishment
We believe education should cultivate a lifelong desire to know the world. We feed our children's curiosity inside and outside the classroom at Chesapeake Montessori school, making it our mission to nourish your whole child: cognitively, socially, emotionally, and physically. Our mission is to plant the seeds for life so that our Montessori children can dig into their education and spread their roots in areas of interest that impact the world.
Dedicated to Your Child's Success
Our goals is to help parents develop children who are morally, emotionally and behaviorally prepared for the real world. Your child's education will be hands on, self-paced, collaborative and joyful—everything that's needed to create a lifelong learner and doer.
For a helpful explanation of the pedagogical elements of an authentic Montessori school, see the Montessori Public Policy Initiative's guide on Montessori Elements.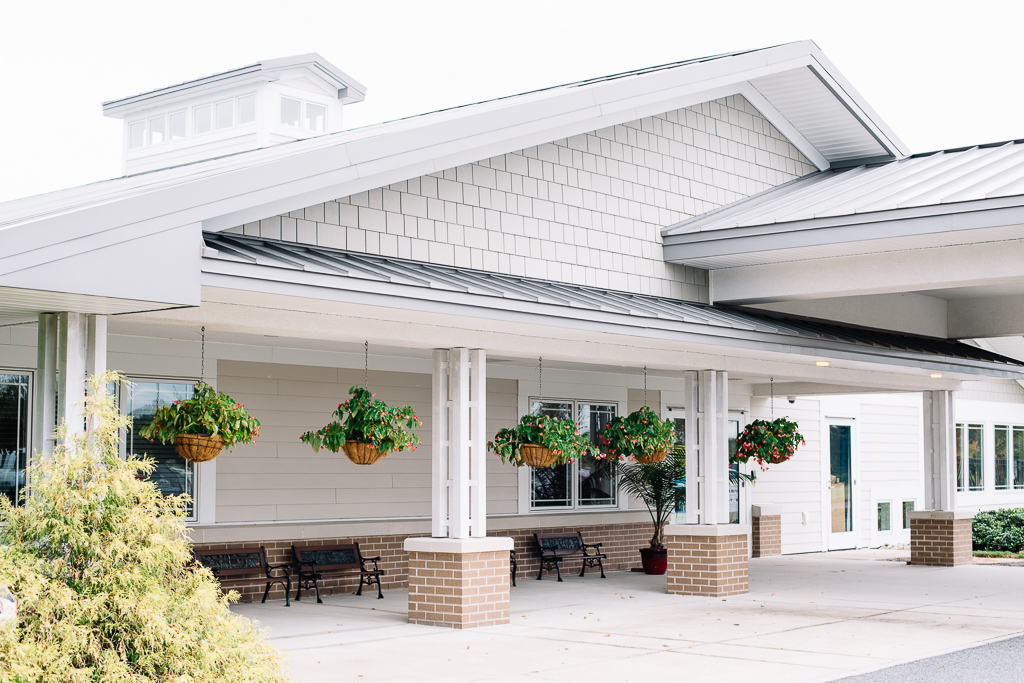 Chesapeake Montessori School Philosophy: An authentic Montessori education for small bodies and big minds.
The world is a better place when we can create, collaborate, and problem solve – together. Whether it's building a board to honor springtime, painting a colorful masterpiece, or sharing a moment of thanks before mealtime, our Montessori school inspires – and is inspired by – our young students.
That's why our goal is to foster a lifelong education and insatiable curiosity in each child, so that they may touch the world.
At Chesapeake Montessori School, each child:
Learns in an environment that's intellectually stimulating, socially cooperative, and emotionally nurturing.
Observes the way their senses guide them through their day, whether it's molding and touching materials, preparing and eating at mealtime, or holding a conversation with a fellow peer.
Challenges their education according to their personal needs, in an intimate setting that allows for expression and experimentation.
Respects their mind and body, while also caring for others, the environment, and the world around them.
From 6-months to 12-years-old, we have a program designed specifically for your child's current plane of childhood development.
Chesapeake Montessori School is fully affiliated by the American Montessori Society.

Experience the Montessori Method in action.
Limited spots available for Elementary (1st - 6th grade).
Children's House (3 - 6 years) classes are on a waiting list.
Infant and Toddler classes are full.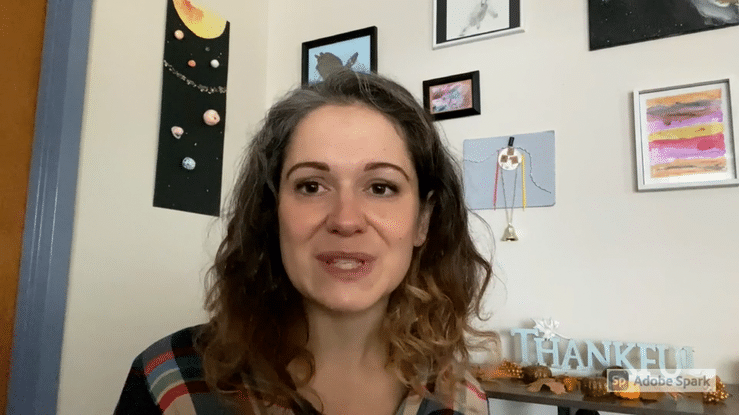 Develop your child's inherent ability to learn about the world around them—at home!
Get this free video training from CMS educators about applying Montessori principles in the home environment.