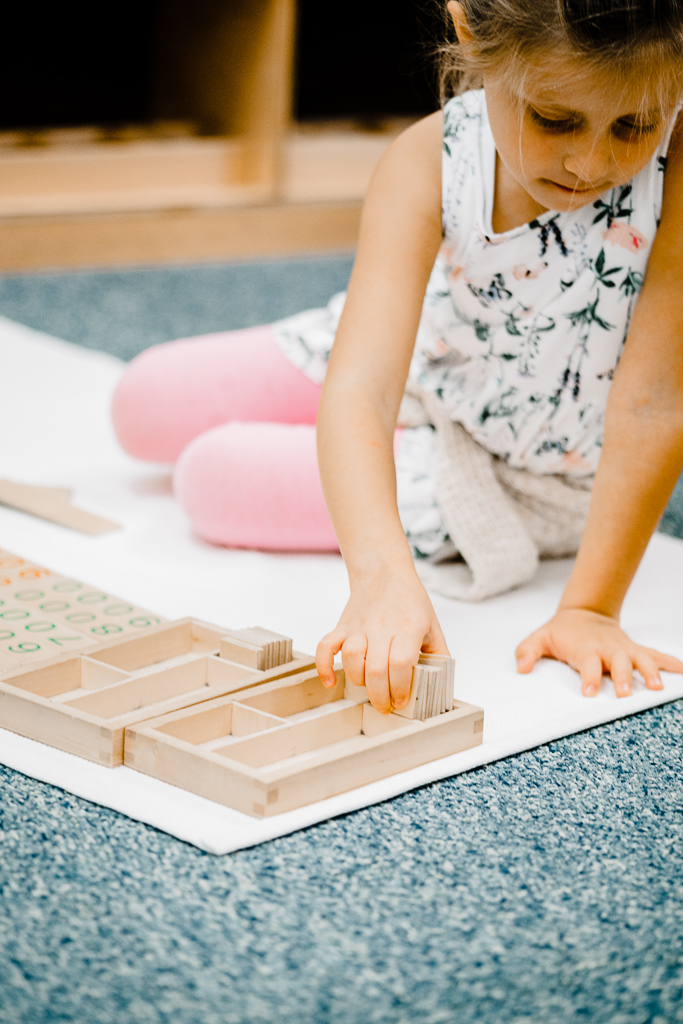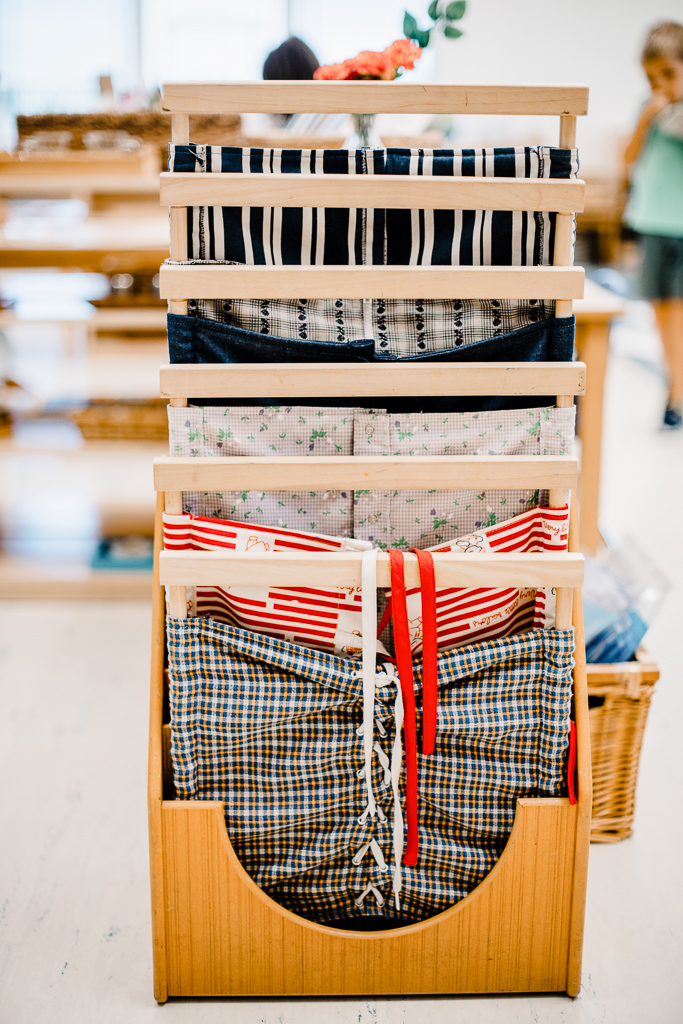 Montessori Education for Small Bodies & Big Minds
Come experience the Montessori method in action.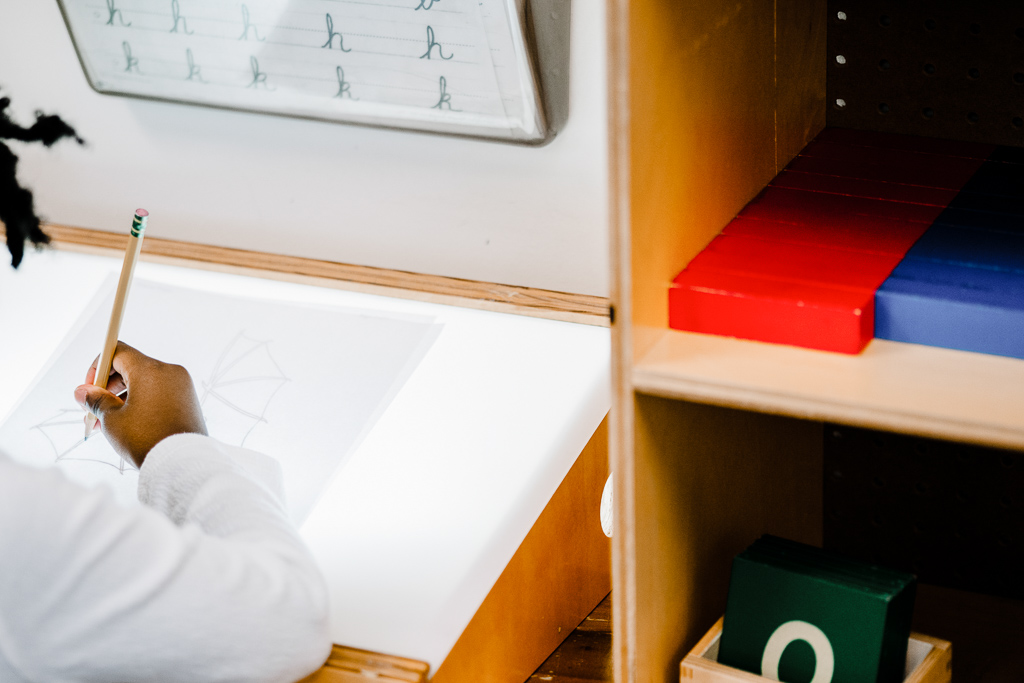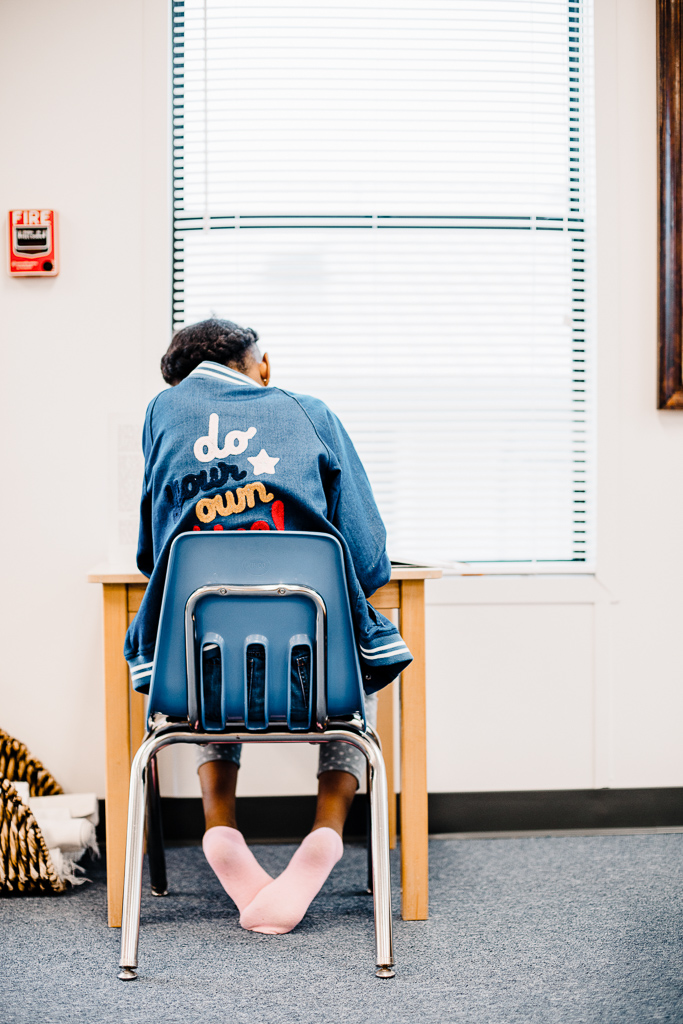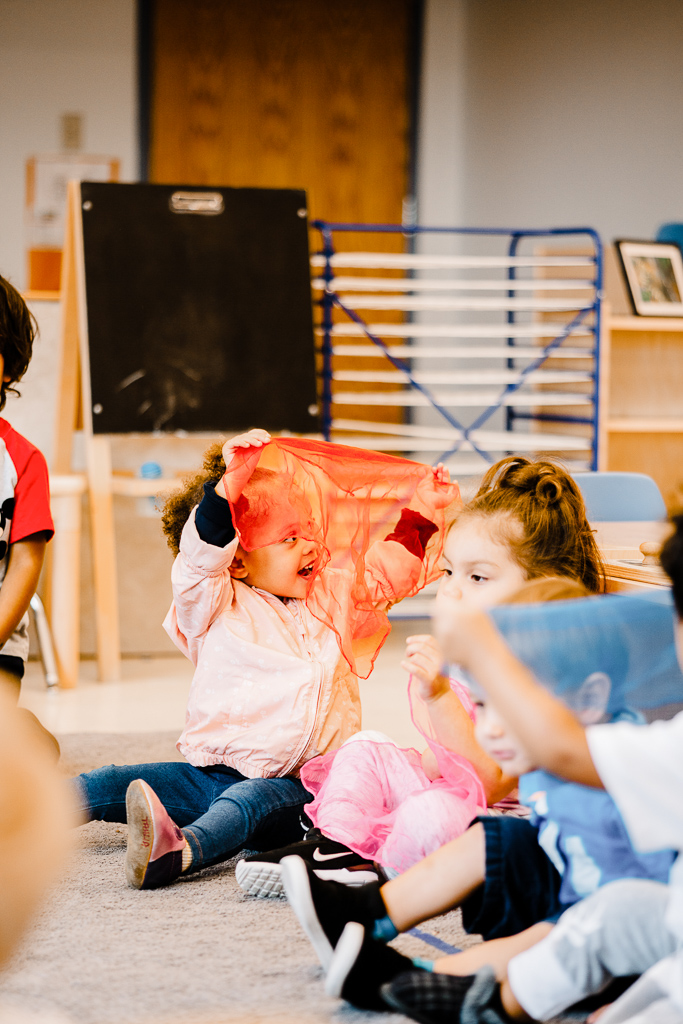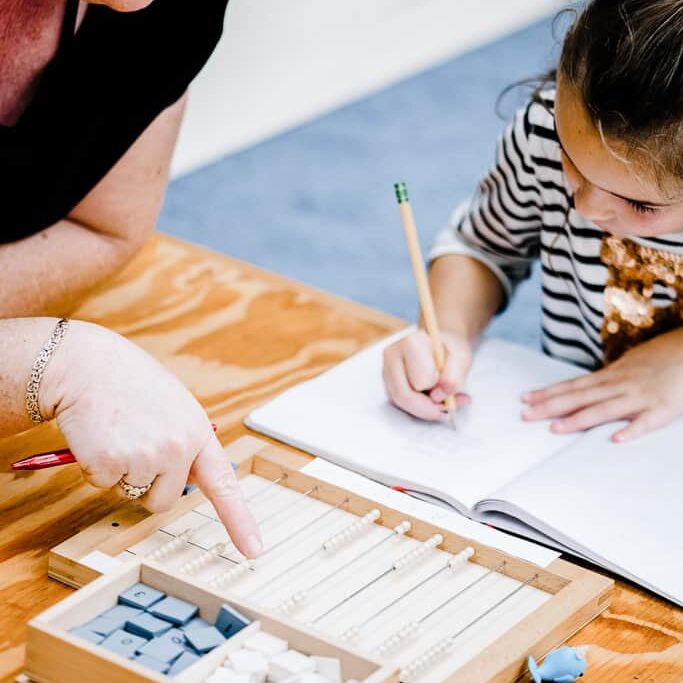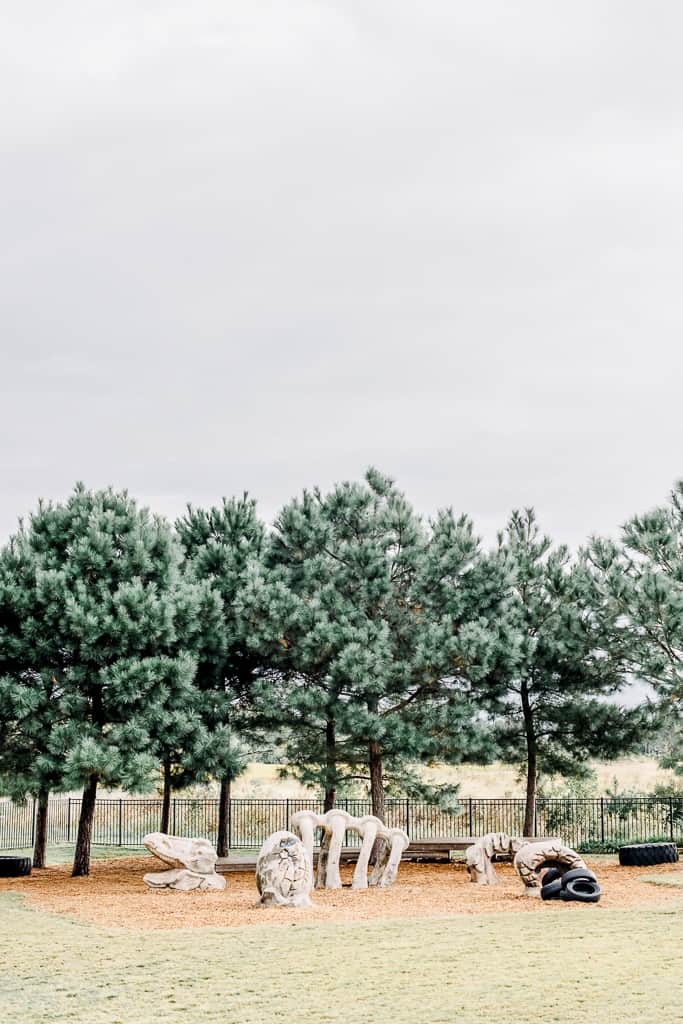 Cultivation begins with early preparation.
We're thrilled that you've expressed an interested in a Chesapeake Montessori School education! Between our expert teachers, exceptional programs, and environment built for nourishing young minds, our school is proud to offer your child an authentic Montessori education in a homegrown setting.
Enrollment for the upcoming school year begins in mid-February of the previous year, and parents are notified of acceptance no later than mid-March.
Janelle · Upper Elementary Parent
To begin your application, you can:
Contact our office to schedule a tour so you, as parents, can see our classrooms in person, peek in on a day's work and get a feel for what day-to-day learning is like here.
Submit an application along with the $50 application fee: Infant Application, Toddler & Children's House Application or Elementary Application
Once we receive your application, a member of our Chesapeake Montessori School office will schedule an interview for your child.
The interview typically involves dropping your child off at the school for a few hours, so a teacher can work individually with him or her to determine, along with the administrative team, whether or not Montessori is a good fit for your child.
Following your child's interview, our Head of School will contact you to walk you through next steps for enrollment.
Schedule and Cost:
Tuition at Chesapeake Montessori School is paid annually, with custom payment options available for your family. You can view our full Tuition Schedule below for details, or contact us with specific questions.
Financial Options
Chesapeake Montessori School no longer accepts subsidies. This decision ensures we can continue providing the unparalleled Montessori experience you've come to expect from us. We understand the weight of financial commitments and are committed to helping our families navigate this transition. Please reach out to our administration if you'd like guidance on other available financial options, like payment plans.
Non-Discrimination Policy
Chesapeake Montessori School does not discriminate on the basis of gender, religion, race, nationality or physical differences. We welcome all to our table, and work hard to provide an educational setting where every student and teacher feels happy, safe, and excited to go to school.
Immunization
A student may not begin classes at Chesapeake Montessori School until parents submit an up-to-date health and immunization form from the Commonwealth of Virginia. Parents must also submit proof of child's identity in the form of one of the following:
Birth Certificate (original or certified)
Proof of Birth Letter
Passport
All required paperwork must be completed before the first day of school. We invite you to contact us with any questions.
Available Downloads
Experience the Montessori Method in action.
Limited spots available for Elementary (1st - 6th grade).
Children's House (3 - 6 years) classes are on a waiting list.
Infant and Toddler classes are full.
Chesapeake Montessori School is fully affiliated by the American Montessori Society.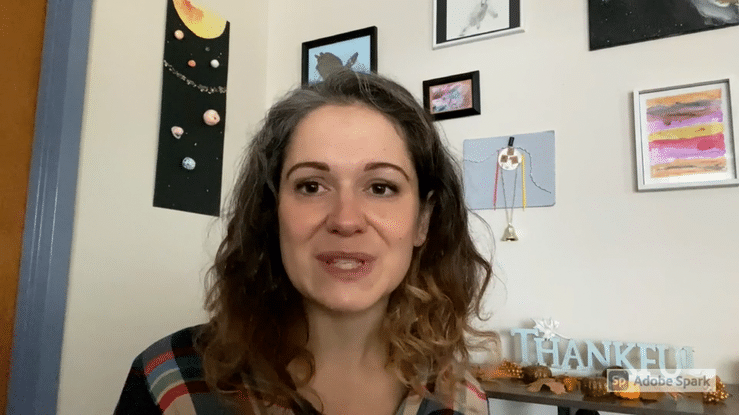 Develop your child's inherent ability to learn about the world around them—at home!
Get this free video training from CMS educators about applying Montessori principles in the home environment.