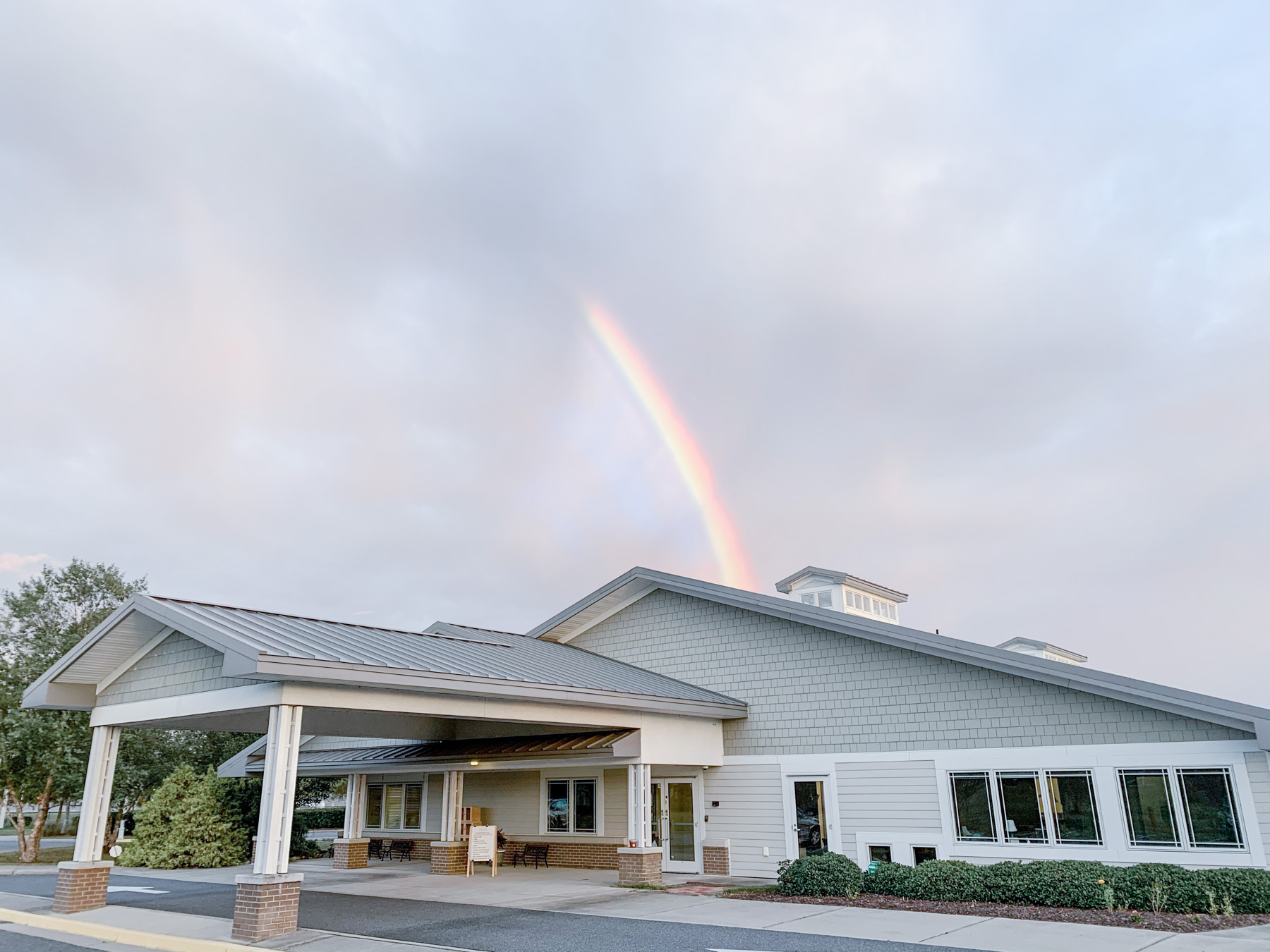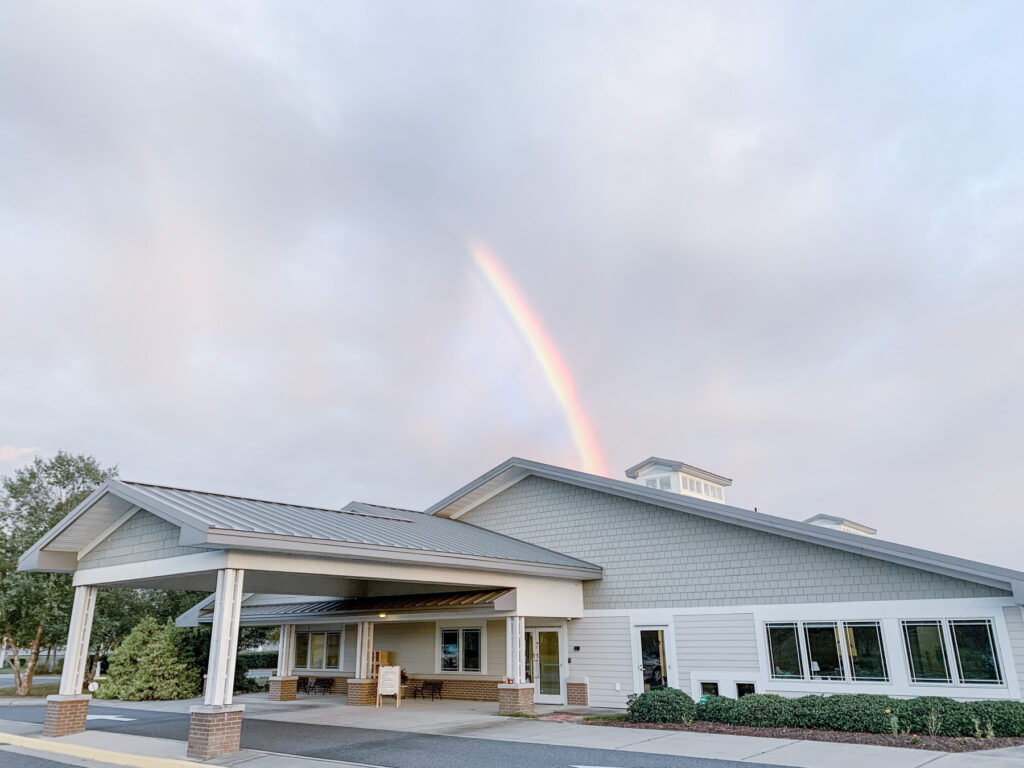 At Chesapeake Montessori School, we're inviting all of our families and friends to participate in the Virginia Montessori Association (VMA) Annual Conference—held online for the first time this year!

VMA Members get access to various talks and articles by experts around anti-bias and anti-racist work at all levels during November 1-14, 2020, and live virtual sessions will be held on Saturday, November 14.

Here are the topics we're excited to explore:
Acknowledging Our Historical Truth…A Necessary Path to Reconciliation with Sheri Bishop, M.Ed.
Trauma and Resilience with Sara Robinson
An Introduction to the Universal Language of Music with Inga Sieminski
Lifting All Children: Montessori as Social Justice Education with Lee LeBoeuf
Teaching Elementary History with a More Inclusive Lens with (our very own!) Shanna Honan, M.Ed.
Breaking the Silence: Talking Race and Equity with Children with Theresa Pfister
Implementing an Institution-Wide Approach to Equity and ABAR Work Beginning with the Individual with BethAnn Slater
Improvisational Play for Engagement, Agreement, and Transformation with Lisa Thauvette
Our Experience as a Black Family in a Mostly White Montessori School: An Interview with Shinell McBee (a CMS parent!)
Dreams Do Come True: An Interview with Fulton Montessori School with Sinuda Kapalczynski & Salome Fernando
The Black Montessori Education Fund: A Tool for Transformation with Dr. Ayize Sabater
---

All VMA members get access to this virtual event—and you don't have to live in Virginia to support the VMA through membership.

There will also be an opportunity to donate to the Black Montessori Education Fund through a conference collection drive. What a fantastic opportunity to support their mission to increase and support positive experiences of Black children and adults in Montessori education.
Start your Virginia Montessori Association membership to make sure you get access!