Our students learn from highly qualified and experienced faculty, all of whom hold Montessori credentials from MACTE accredited teacher education programs at their level of certification.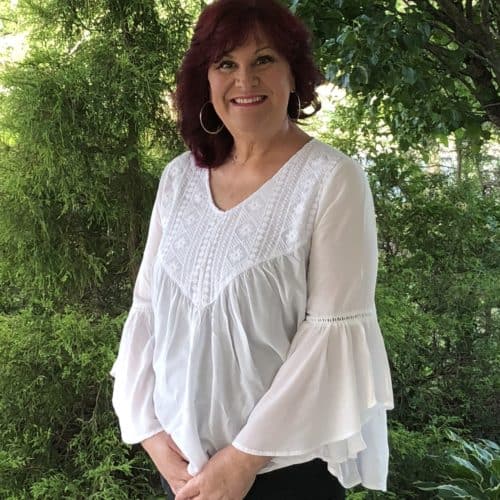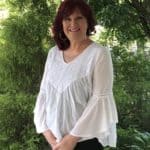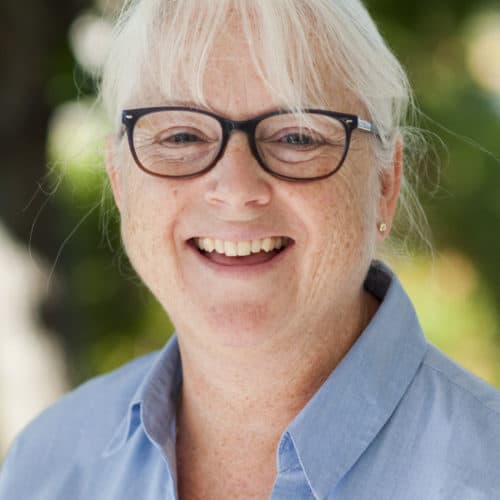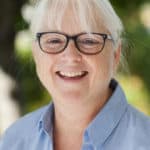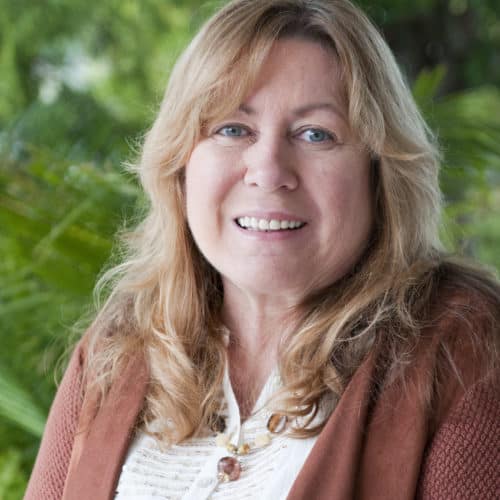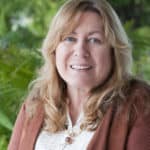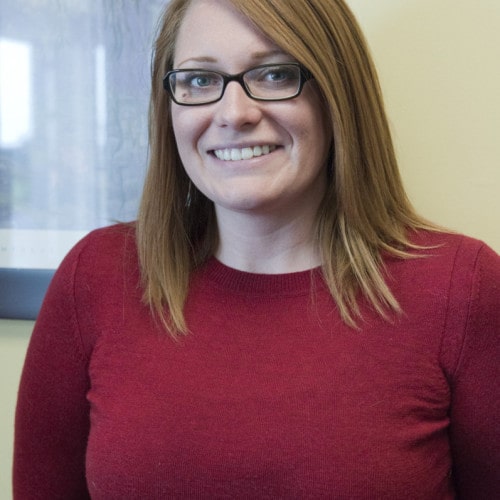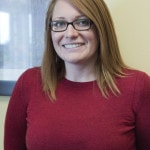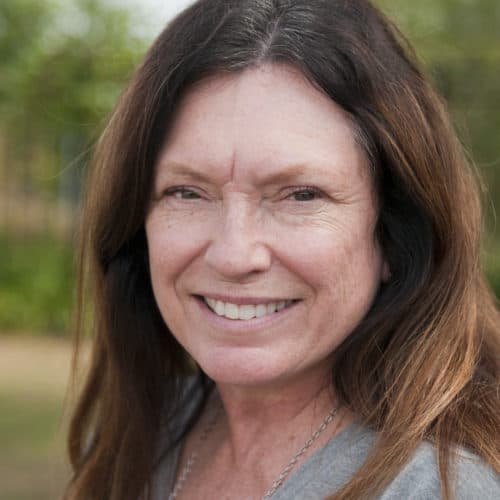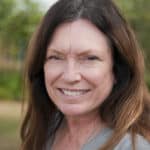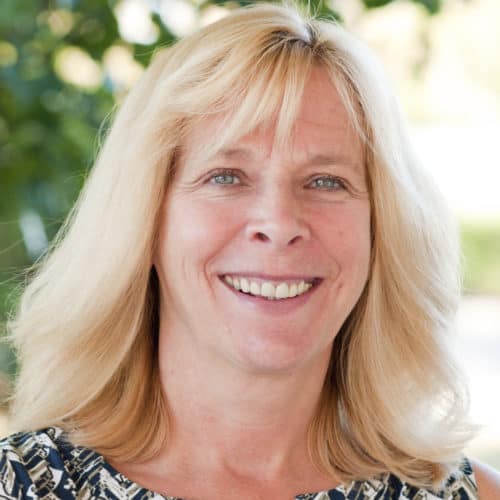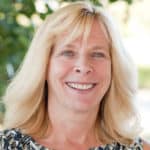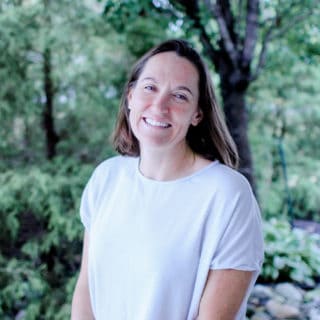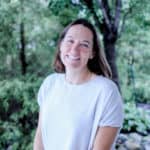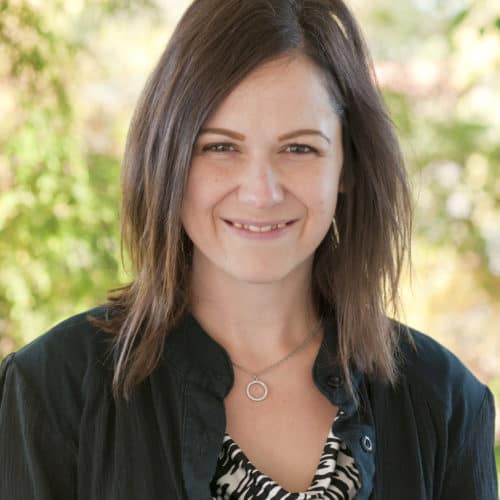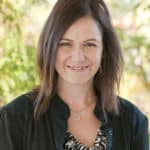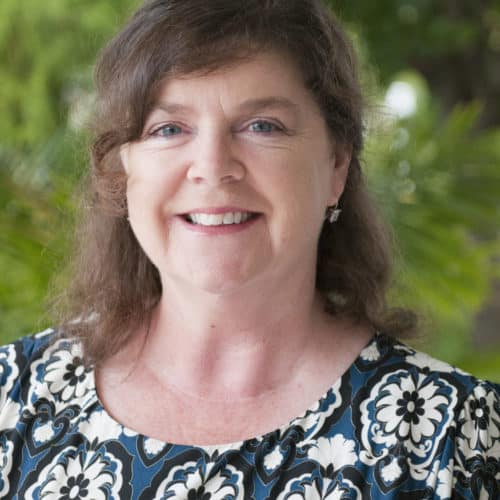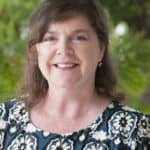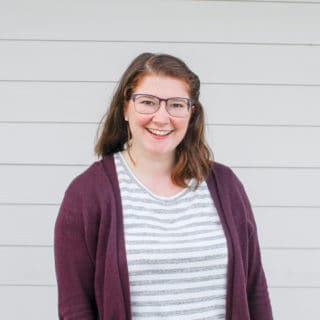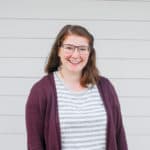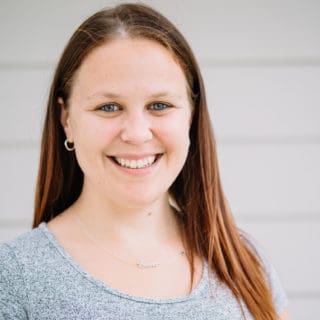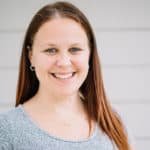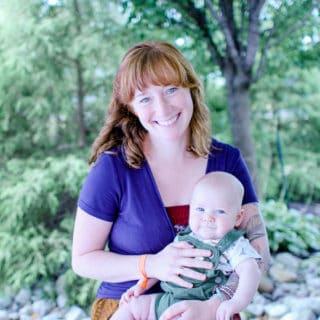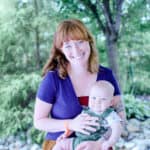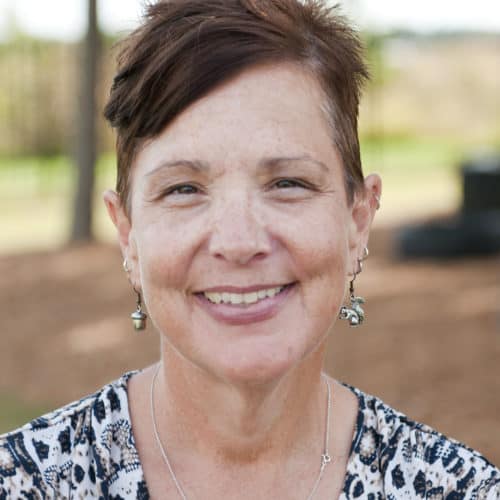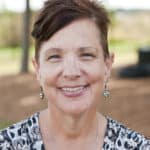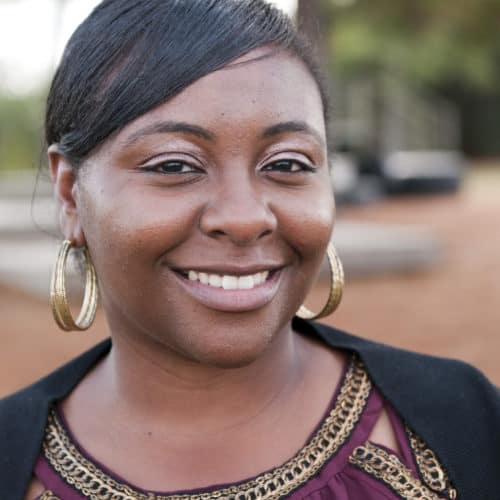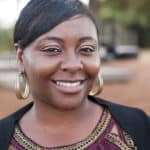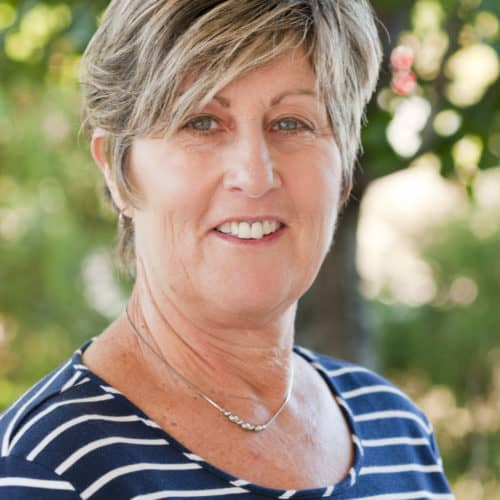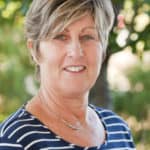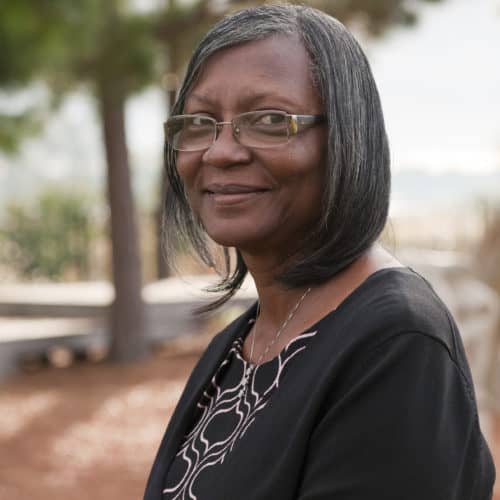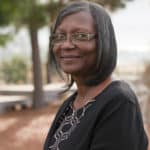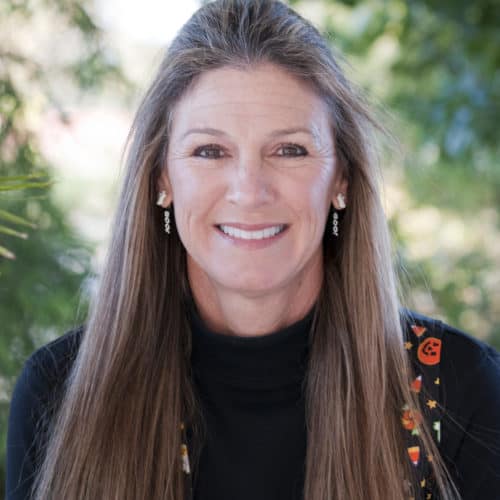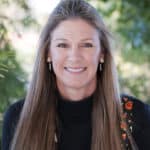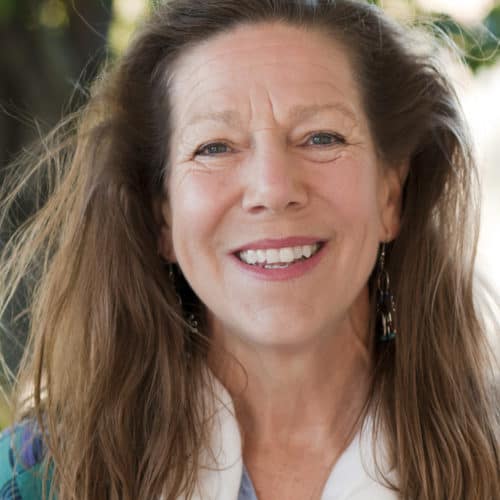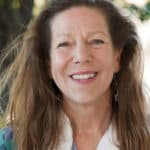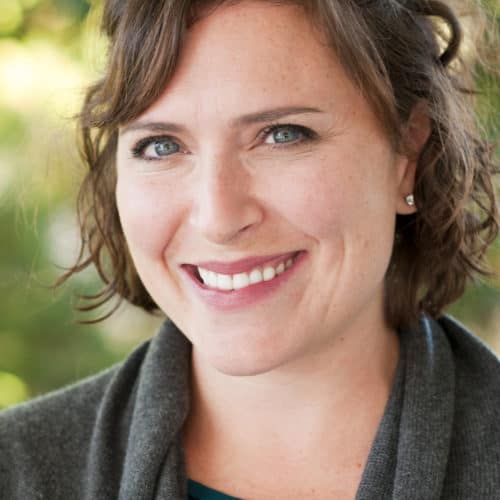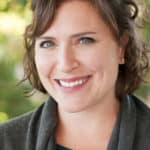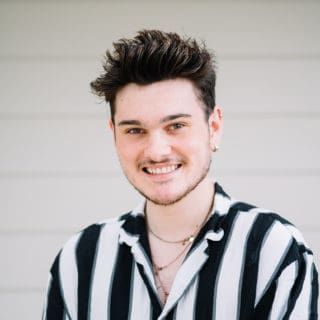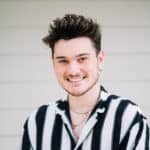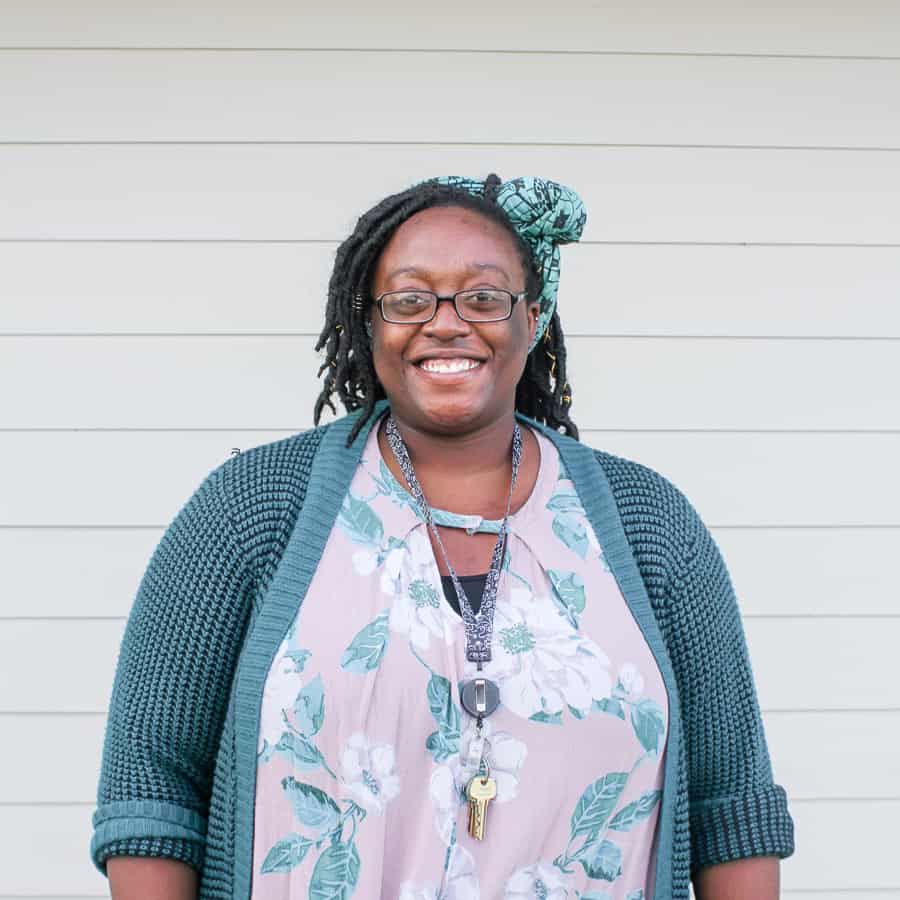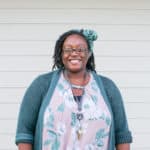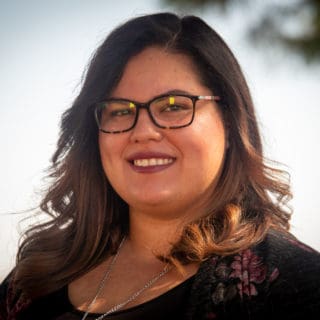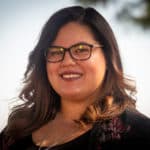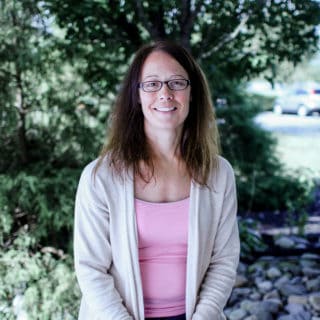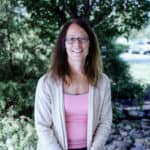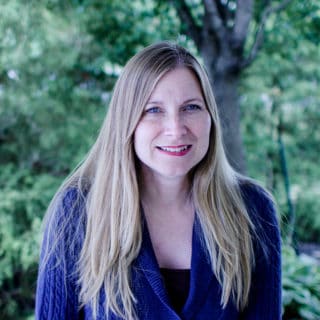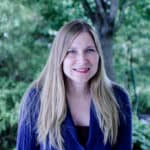 Administrative Staff
Head of School
Shanna Honan is the owner of Chesapeake Montessori School and the Head of School.   Shanna has been a Montessori educator for 27 years.  Shanna has a Bachelor's in early childhood education and a Master of Arts Degree in education.  She is Montessori certified preschool through sixth grade.    Shanna oversees the running of the school, specifically anything related to curriculum and instruction.  Any concerns you have regarding your child need to be brought directly to your child's teacher.  If concerns continue, after having met with the teacher, Shanna will gladly offer any assistance she can.  Shanna sits in on many parent conferences and acts as the instructional and curriculum advisor to Children's House, Elementary, and middle school.  
Assistant Head of School
Aeveen Branco will share many of the administrative responsibilities for day to day operations of the school.  Aeveen is your primary contact for schedule changes and updating parent information.  Aeveen will also be happy to help with parent concerns, after they have been brought to the teacher.  Aeveen has worked in preschools for over thirty years and has been a Montessori Teacher since 2006 and has been at CMS for 12 years.  She was born and raised in Dublin, Ireland. 
Office Manager
Ashley Applewhite is going into her seventh year as the business manager for CMS and works in the office.  Ashley graduated from VA Tech with a BA in psychology and has a MA in clinical counseling.  She has worked for six years in clinical settings with children. Ashley is your primary point of contact for money matters, and contact/data updates.   Please go directly to Ashley with any questions or concerns about tuition and money matters.
Before and After School Care and Summer Programs Supervisor and Administrative Coordinator
Sue is returning for her sixteenth year at CMS.  Sue spends most of her time in the front offices helping with school administration and running before and aftercare programs.  Sue is also responsible for planning and supervising the summer programs at camp at CMS.
Teachers & Assistants
All of our teaching faculty are credentialed from MACTE-accredited programs and are teaching at the level in which they are credentialed.