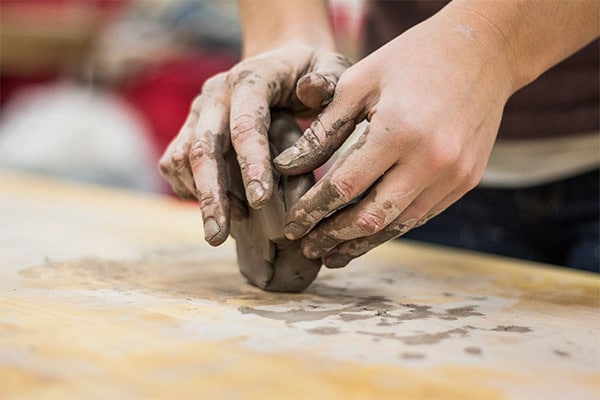 Our first annual Art In the Garden is scheduled for Saturday September 26, 2015. We are seeking artists that would love to participate. Our goal for the art show is to have artwork donated by local, regional and national artists. Artists that have ties to our area is extremely important to us as a community.
All proceeds from the auction benefit our students at Chesapeake Montessori for our new outdoor educational playground.
If you might be interested or know of someone who would be a perfect fit, please complete our Invitation to Show letter and form. I know that many of you have your own talents, so please consider your own work, too. The sky's the limit!
We are looking for all types of mediums: painting, photography, sculptures, pottery, jewelry, quiliting etc. For more information, please contact Laurie Kondylis at gnk82207@mac.com.
We have a great evening planned with wine, food and great music. It will be a great way to start off the new school year, so save the date!
Thank you for all your help!