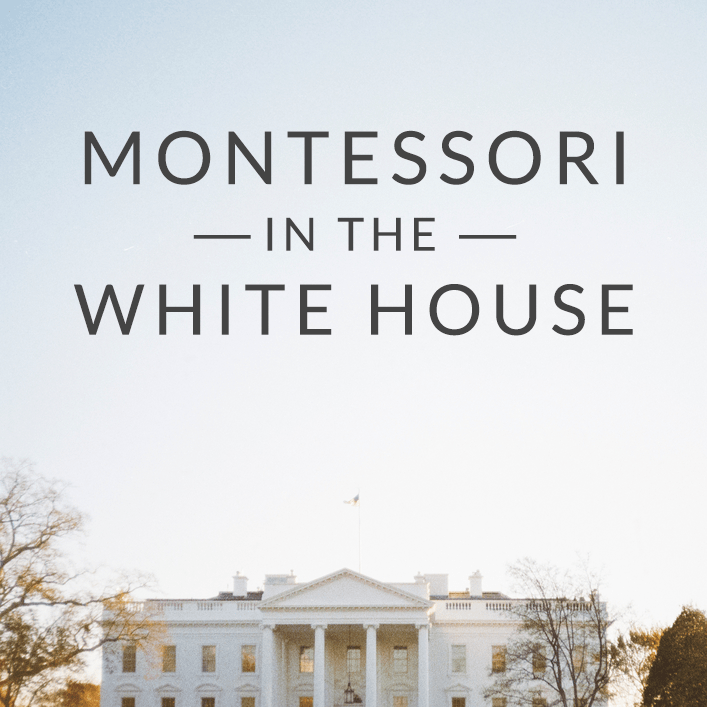 The Montessori philosophy and method of education has been around since 1907, when founder Maria Montessori opened the first Children's House in a low-income area of Rome. Her philosophy struck a chord and soon spread worldwide among educators and eventually Montessori schools opened in Europe, North and South America, and every other continent except Antarctica. Fast forward to present day, and President Obama has vocalized his support of Montessori Programs during the recent White House Summit on Early Education.
During the most recent White House Summit on Early Education, Obama confirmed his commitment to ECE and announced $750 million in public support and $330 million in private funding for ECE. Included in the $330 million is a $15 million commitment from Trust For Learning, a collaborative fund that supports Montessori Education.
The $15 million funds a five year commitment to programs supported by a variety of organizations and foundations that align with the Trust For Learning strategy of bringing high quality public Montessori to more children.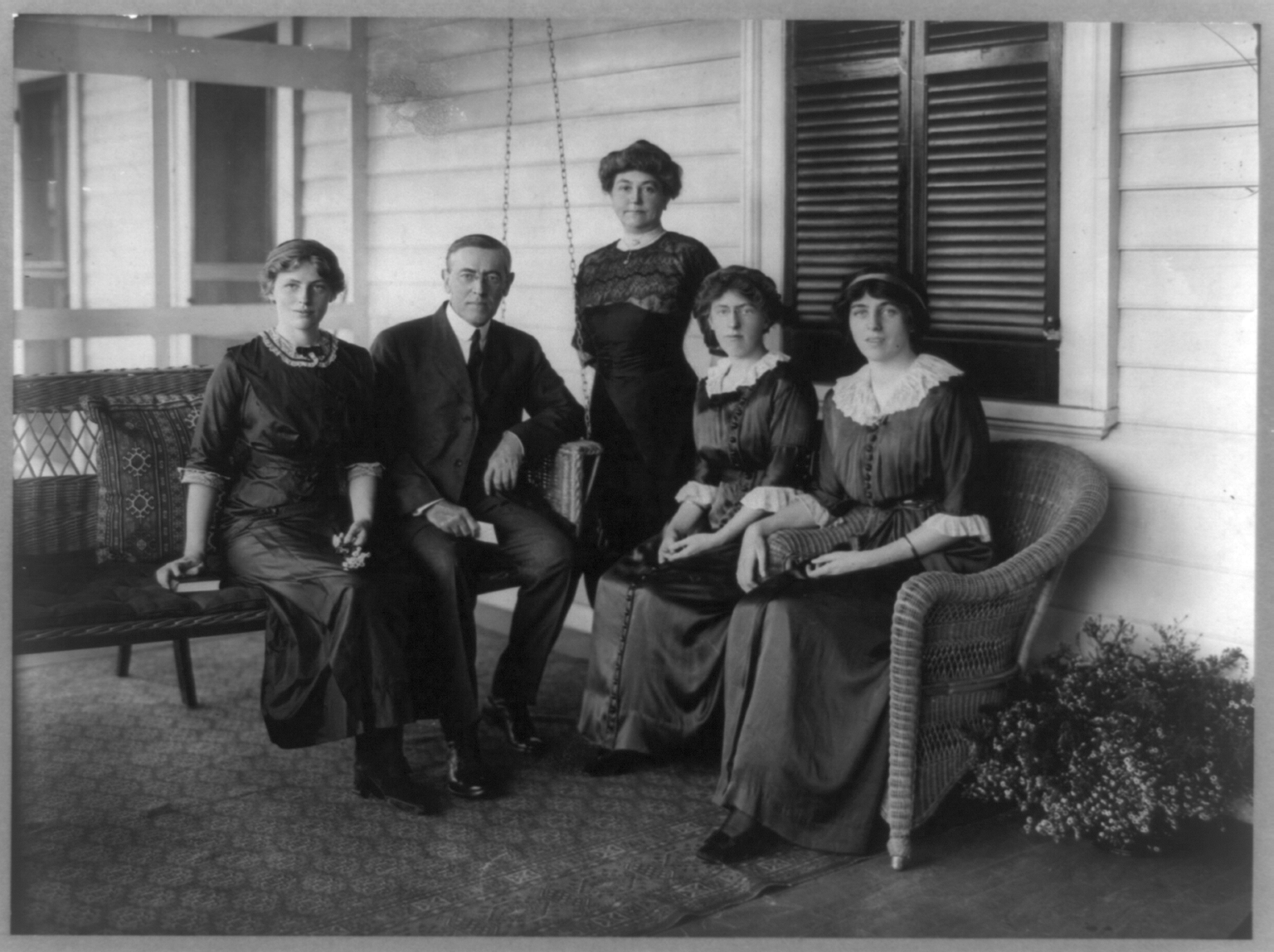 Not only does our current president support what Montessori schools are doing and what they stand for, but past presidents and their families have been closely associated with the Montessori philosophy as well. President Woodrow Wilson's daughter trained as a Montessori teacher and during Wilson's presidency there was reported to be a Montessori classroom set up in the basement of the White House. Chelsea Clinton, daughter of former President William "Bill" Clinton and Secretary of State, Hillary Clinton, attended Montessori School as did Jacqueline Bouvier Kennedy Onassis, Former First Lady.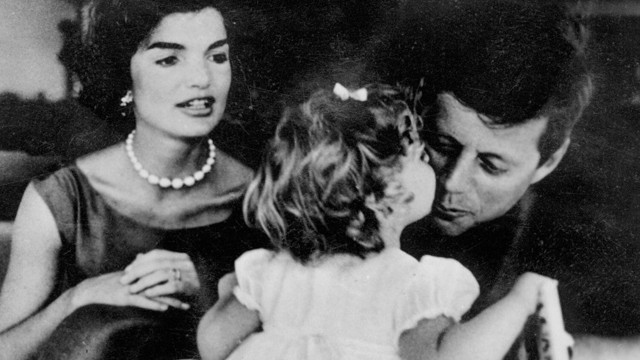 In addition to the presidential links to the Montessori philosophy, many other notable individuals have attended Montessori schools or supported the Montessori philosophy. Inventor Alexander Graham Bell and his wife Mabel founded the Montessori Education Association in 1913 and provided financial support directly to Maria Montessori. Another inventor, Thomas Edison, helped found a Montessori school. Swiss psychologist, Jean Piaget, was head of the Swiss Montessori Society for many years, and also made some of his first observations of children in a Montessori school. And our good friend, Fred Rogers of "Mister Roger's Neighborhood" was a supporter of Montessori Education.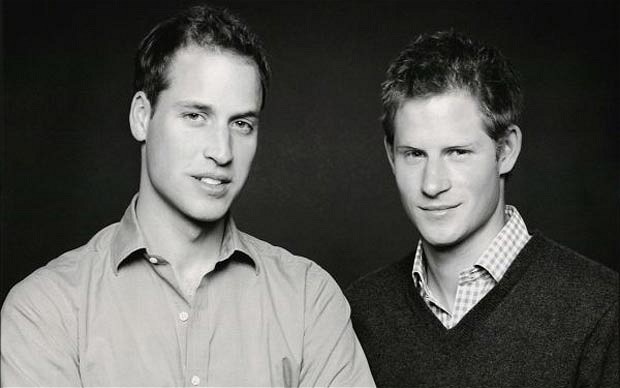 Other notable attendees include:
Larry Page and Sergey Brin, Co-founders of Google
Jeffrey Bezos, Founder of Amazon.com
Julia Child, Chef and author
Katherine Graham, Owner/Editor of the Washington Post
Gabriel Garcia Marquez, Nobel Prize winner for literature
Anne Frank, Famous Diarist from WWII
Prince William and Prince Harry, English Royal Family
George Clooney, Actor
Helen Hunt, Actress
Sean Combs, Music mogul and fashion designer
Sergei Bubka, Olympic Gold Medalist Pole Vault
Joshua Bell, American violinist
Lea Salonga, multi-award singer and Broadway actress