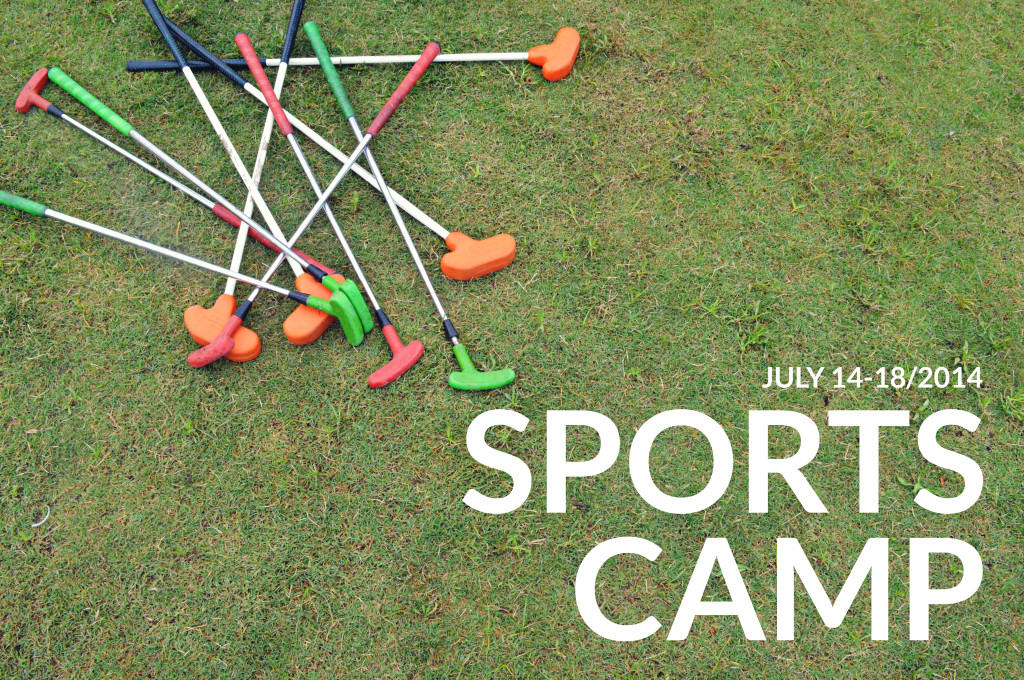 This was quite a high-energy week at CMS! Our elementary campers explored kickball, football, baseball, basketball, golf, and more!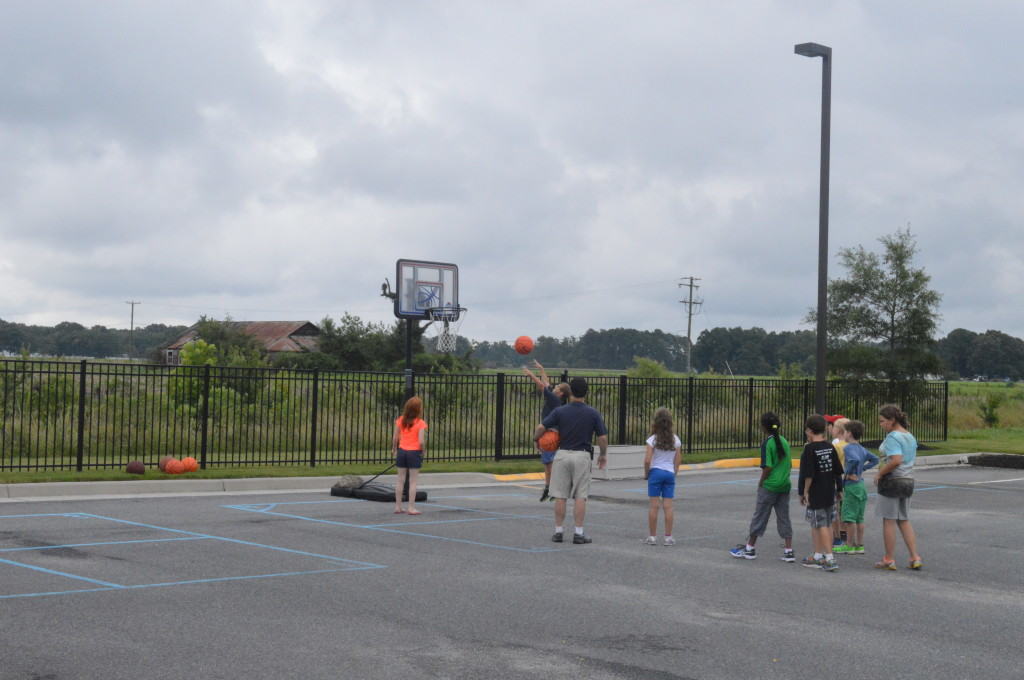 On Wednesday, some of the older students made a miniature golf course outside around the dinosaur in the mulch for all to use!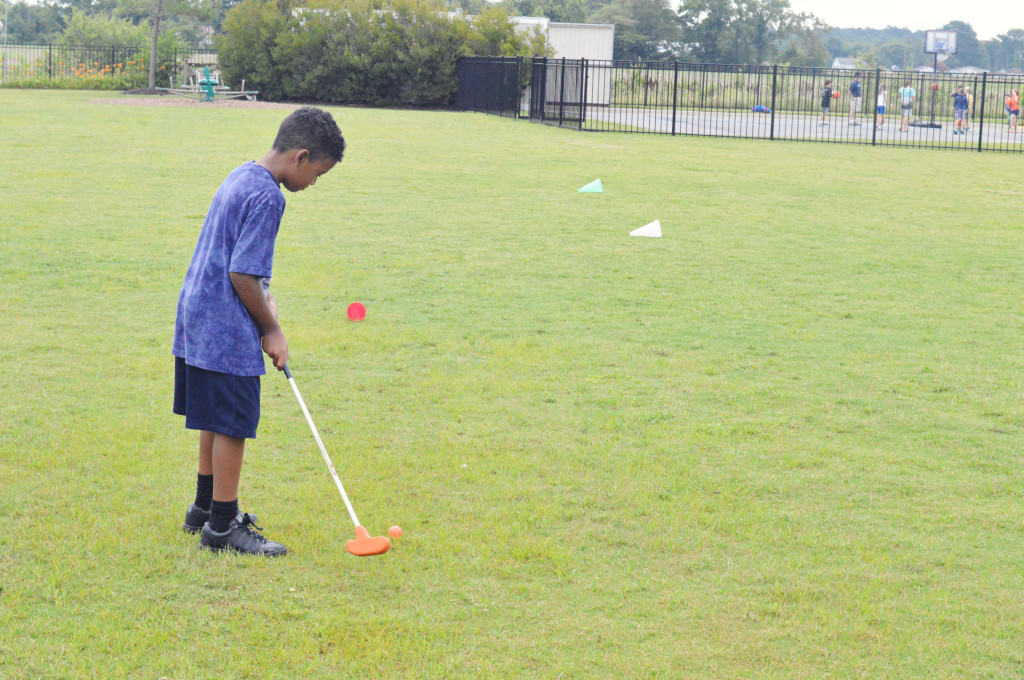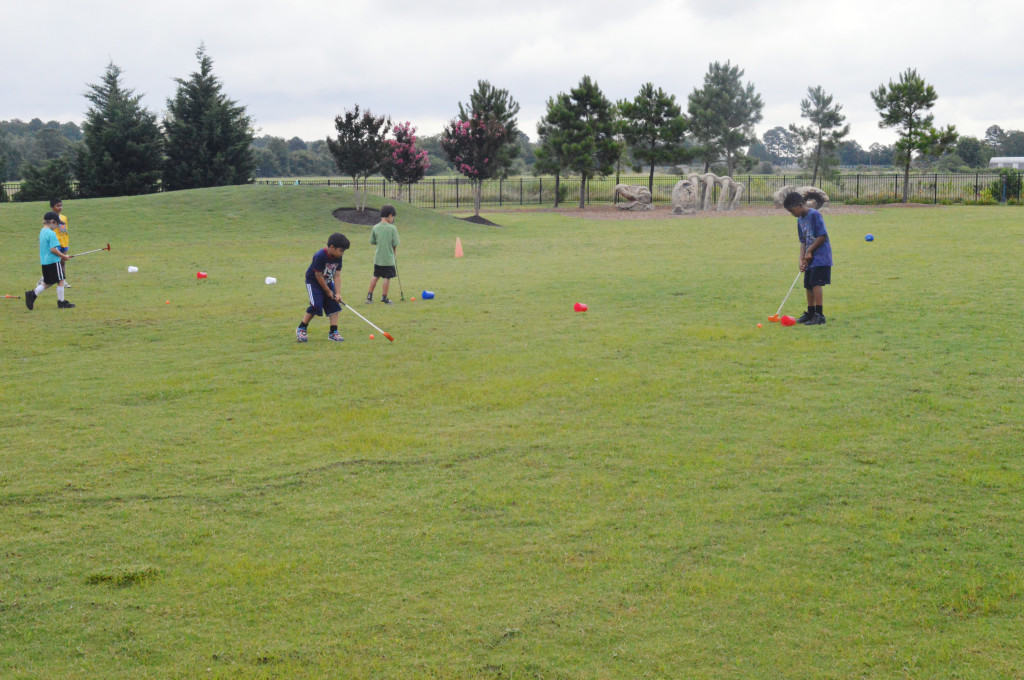 In Children's House, our campers enjoyed themes like Olympics and a Carnival day! The children played cornhole, ring toss, horseshoes, balloon tennis and volleyball.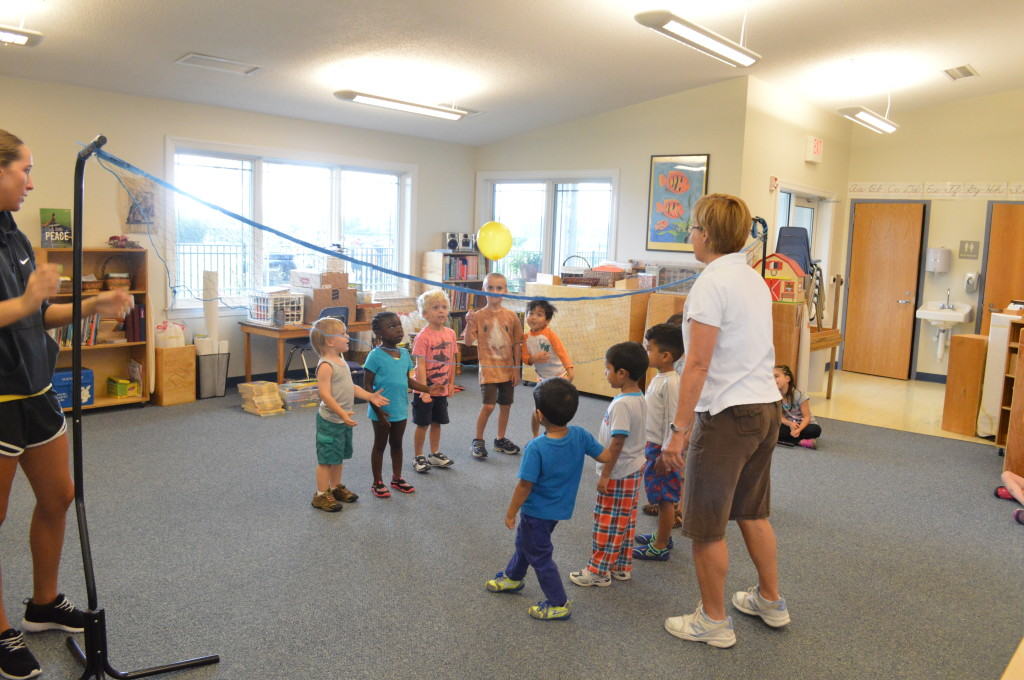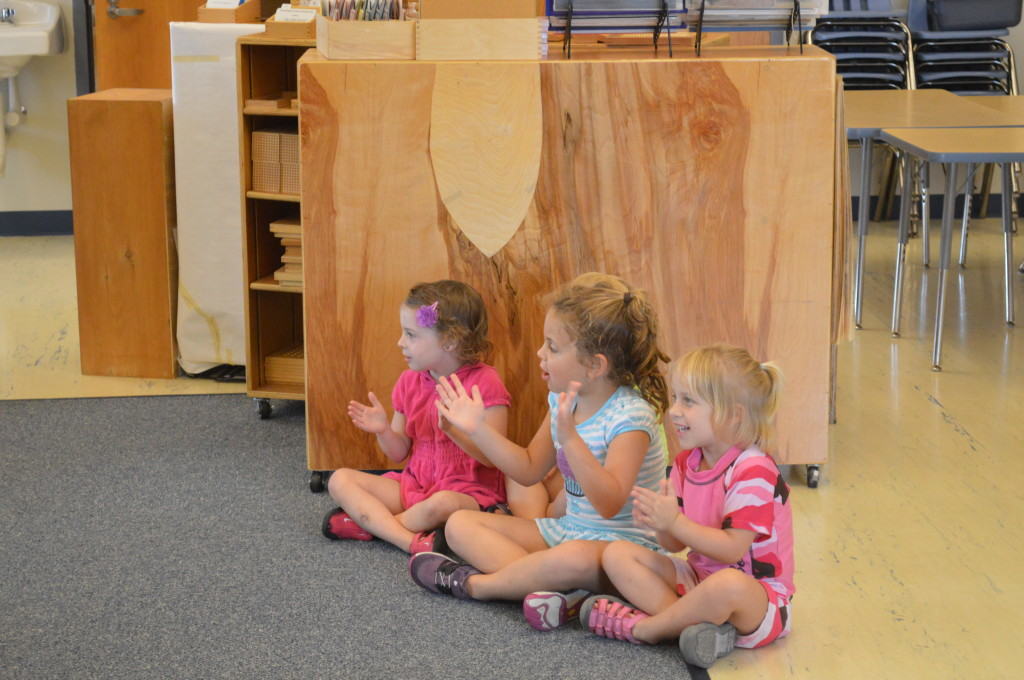 When they weren't participating in the game, camper cheered on their friends and really amped up the positive sportsmanship!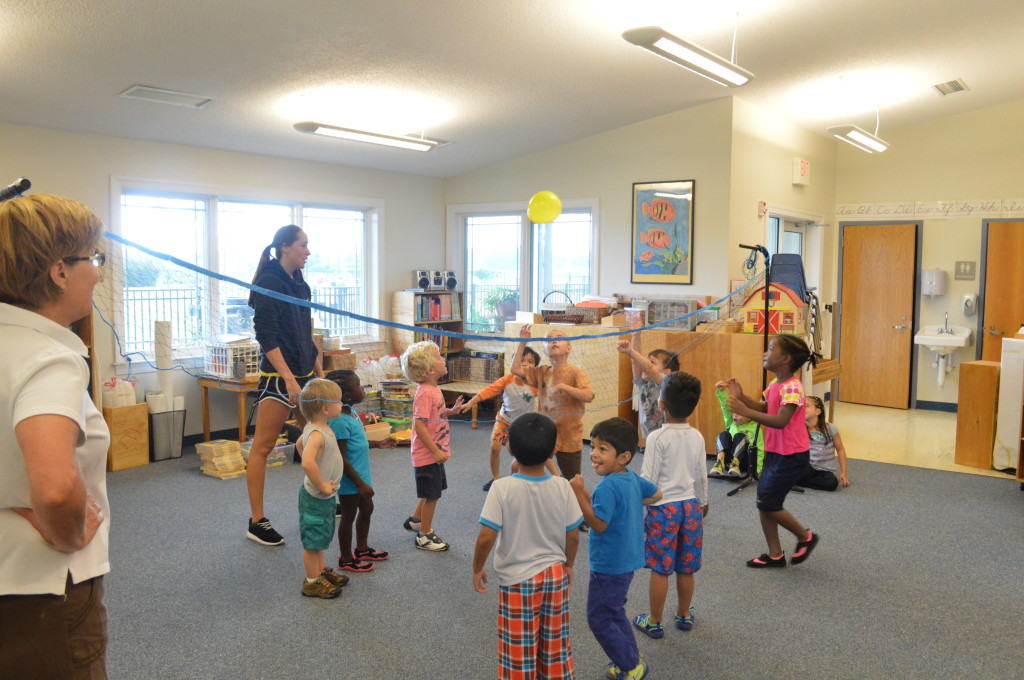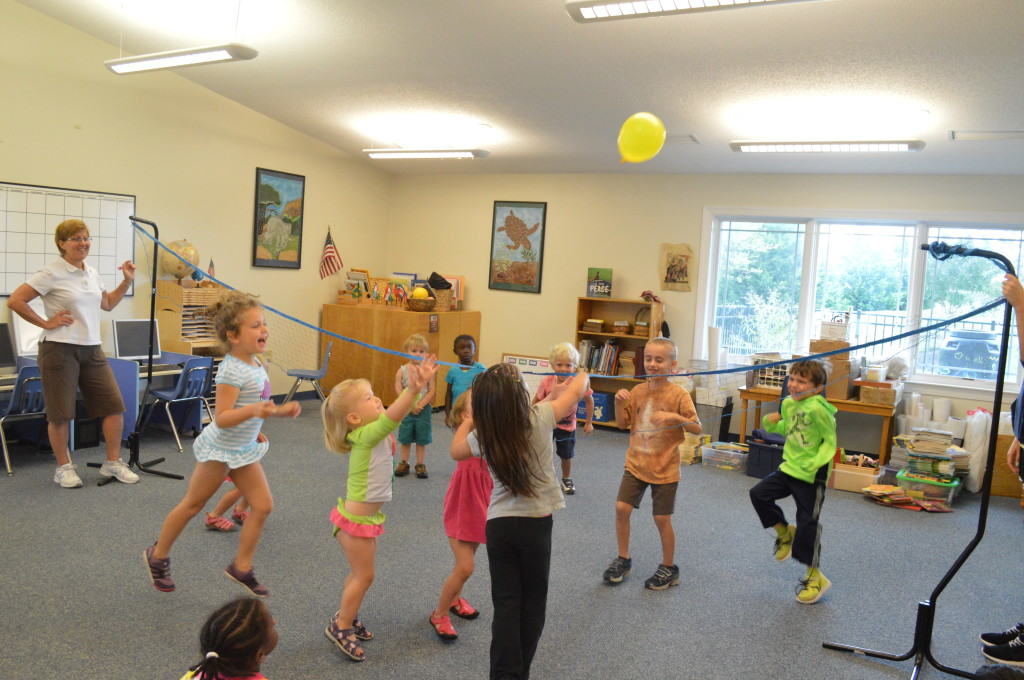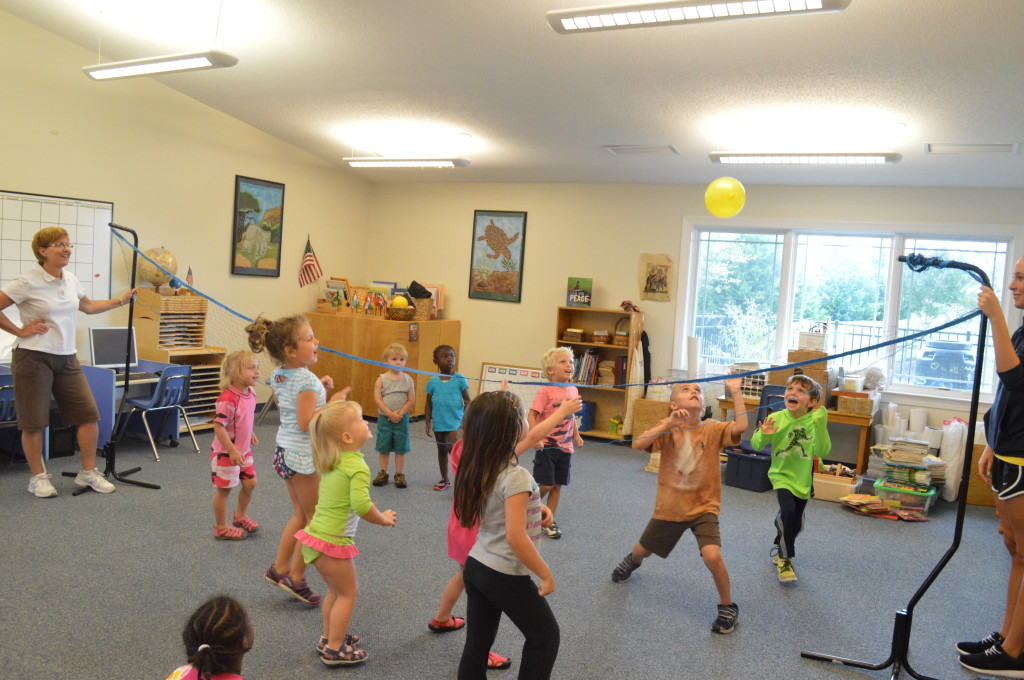 Coming up next week!
Next week is Author Camp where students will learn about award winning author/illustrator Maurice Sendak! There will be lots of reading, baking, and "rumpusing" around here next week. Campers will use their imaginations to develop/illustrate their own characters and will discuss the theme of respect in "Pierre", making gifts to give to show respect to others.
Lots to do and fun activities galore!! There is still room in these camps….so please let us know if you want your child to attend!!