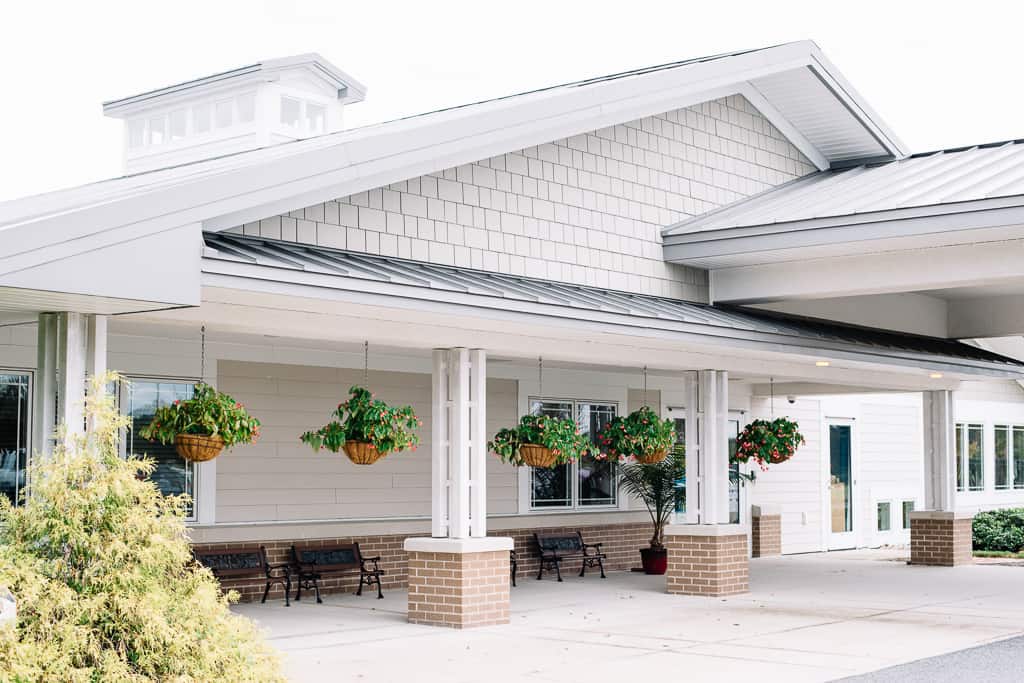 Each year CMS administers the Stanford 10 Achievement Test to children in grades 3-6 (soon to be 3-8).
Parents are notified about their own child's scores, but we don't necessarily publish the cumulative scores.  I have been asked by several parents to publish the grade level scores, so people will know how the children of CMS are doing compared other children their age across the nation.
The Stanford 10 is a national achievement test. We do not teach to the test, nor do we teach a "Stanford Ten" curriculum.  We teach the Montessori curriculum and try to go broad and deep in all curricular areas.  Our curriculum would be considered a classical curriculum for Language Arts, Geometry and Math and "Big Picture" History and Science.
The percentile tells us how our children scored against the rest of the country.  For example, our 4th graders scored in the 79th percentile.  This means they scored better than 79% of the fourth graders in the country.
The following is an average of all children's scores within each grade: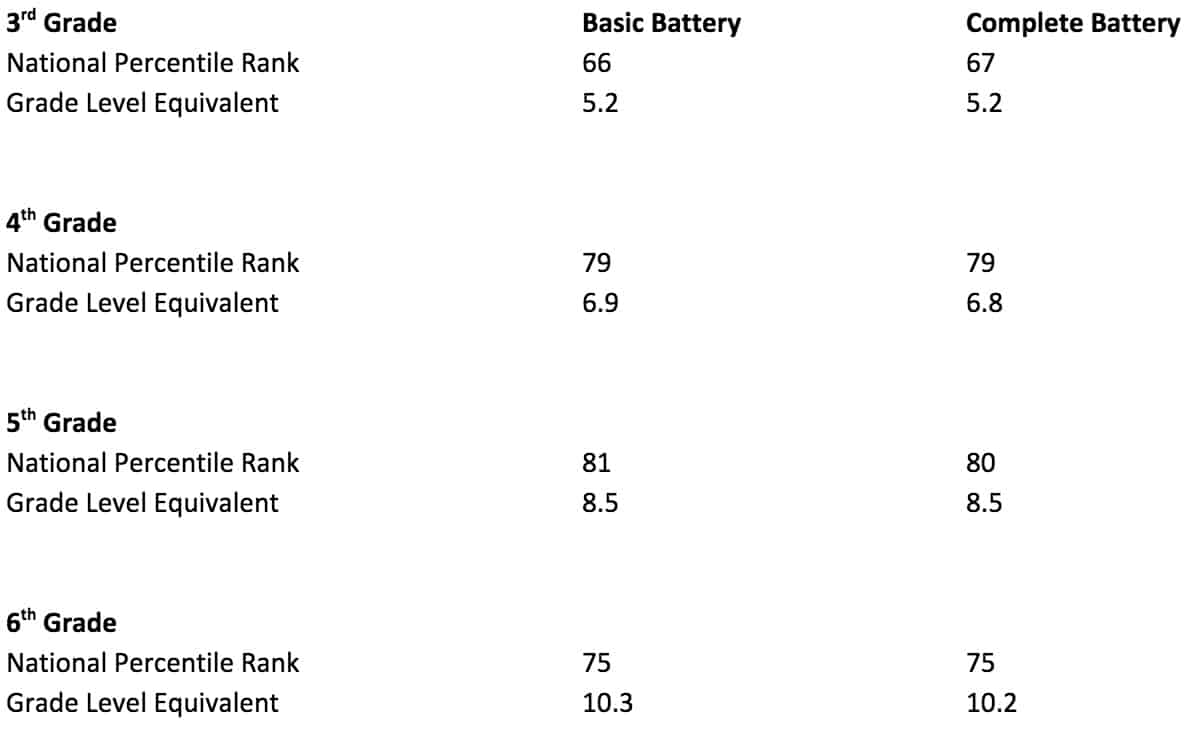 The Complete Battery includes the Listening Component.  Our children are not only having fun while learning, but they are working well beyond grade level!