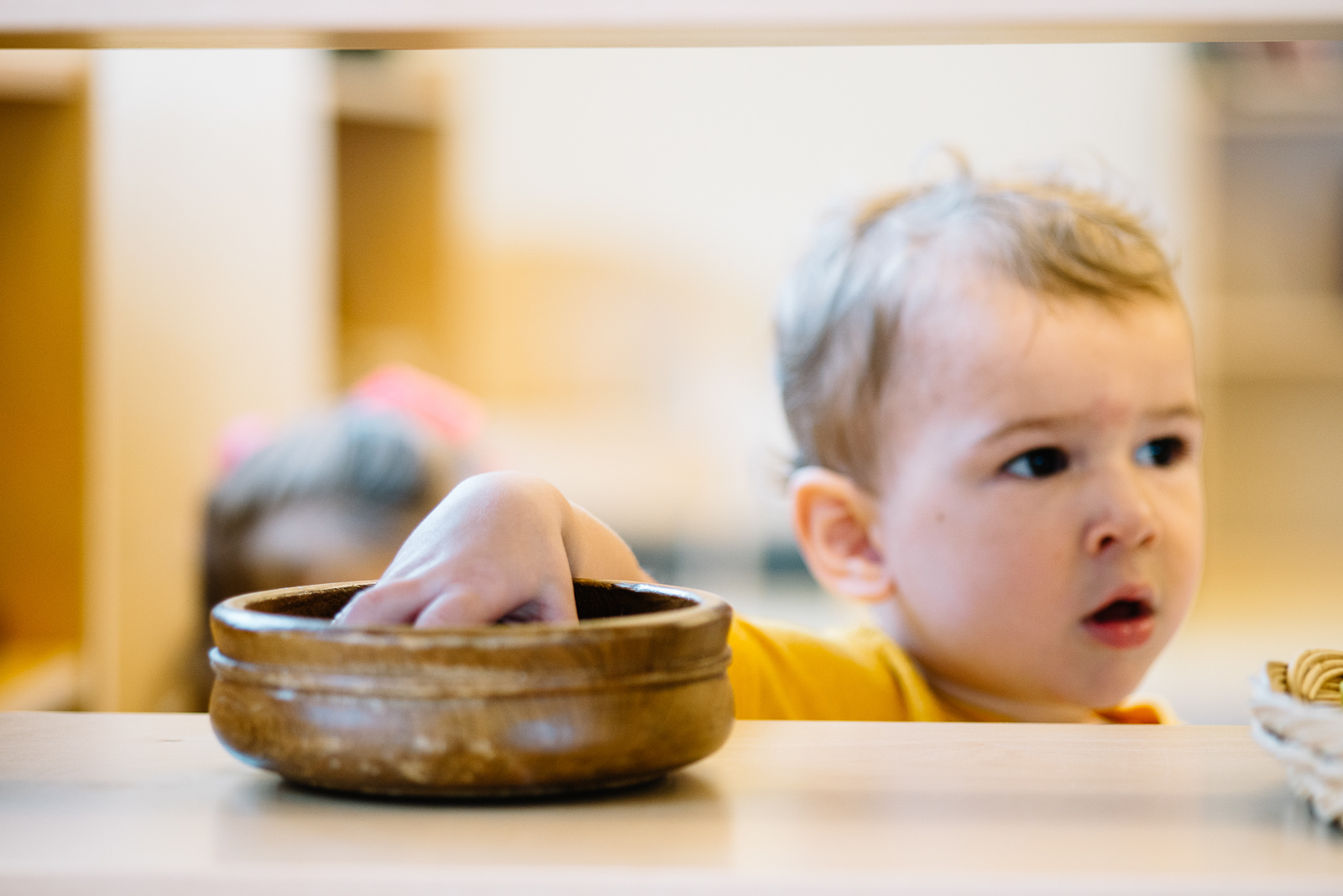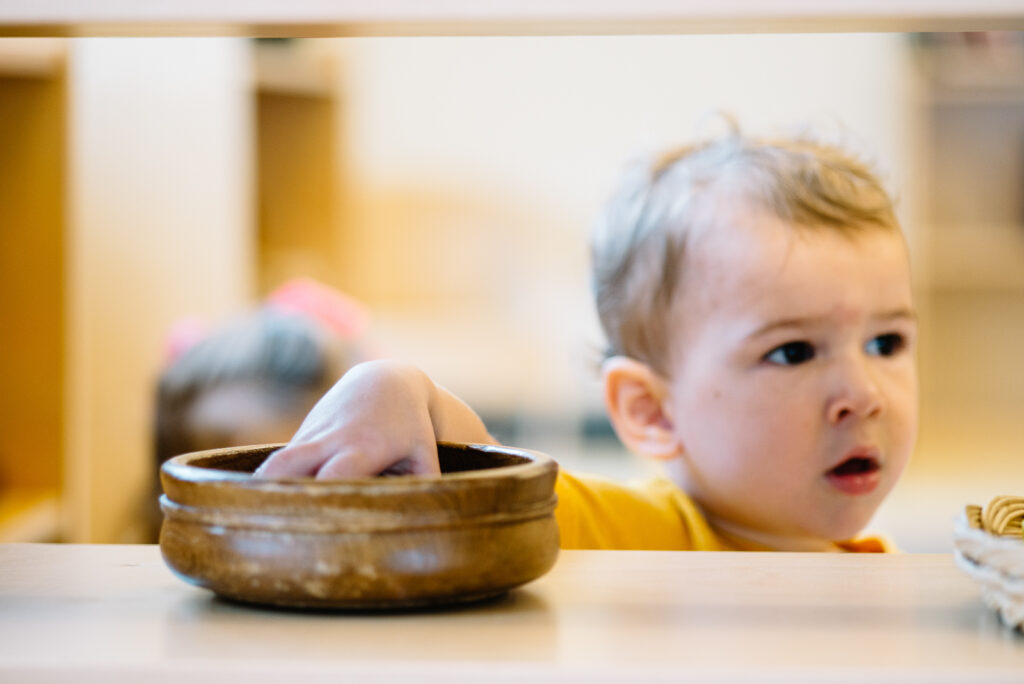 There are Six Key Elements of Montessori Philosophy for the Infant and Toddler Years:
Respect for the child: This means making children feel like an important and contributing member of the community, listening to them when they speak and respecting their individual development.
Observation: Taking the time to observe each child allows us to assess their individual needs and interests – social, emotional, and developmental.
Preparation of environment: With a prepared environment and carefully chosen materials, the child can explore their environment and use their materials with minimal assistance, which promotes curiosity, concentration, and independence.
Order: All materials have a specific place in their environment and there is a consistent daily schedule. These two pieces create security, which builds the child's confidence to seek out independent play and take on new challenges.
Independence and Choice: Whenever possible, children are given a chance to do things for themselves before the adult steps in. Giving infants and toddlers time and opportunities to exert their independence promotes their self-confidence and self-reliance.
Intrinsic Motivation: Adults acknowledge accomplishments specifically rather than praise or offer rewards for doing something. Children to learn how to take pride in their own accomplishments, rather than only put in effort for adult praise or external rewards.
---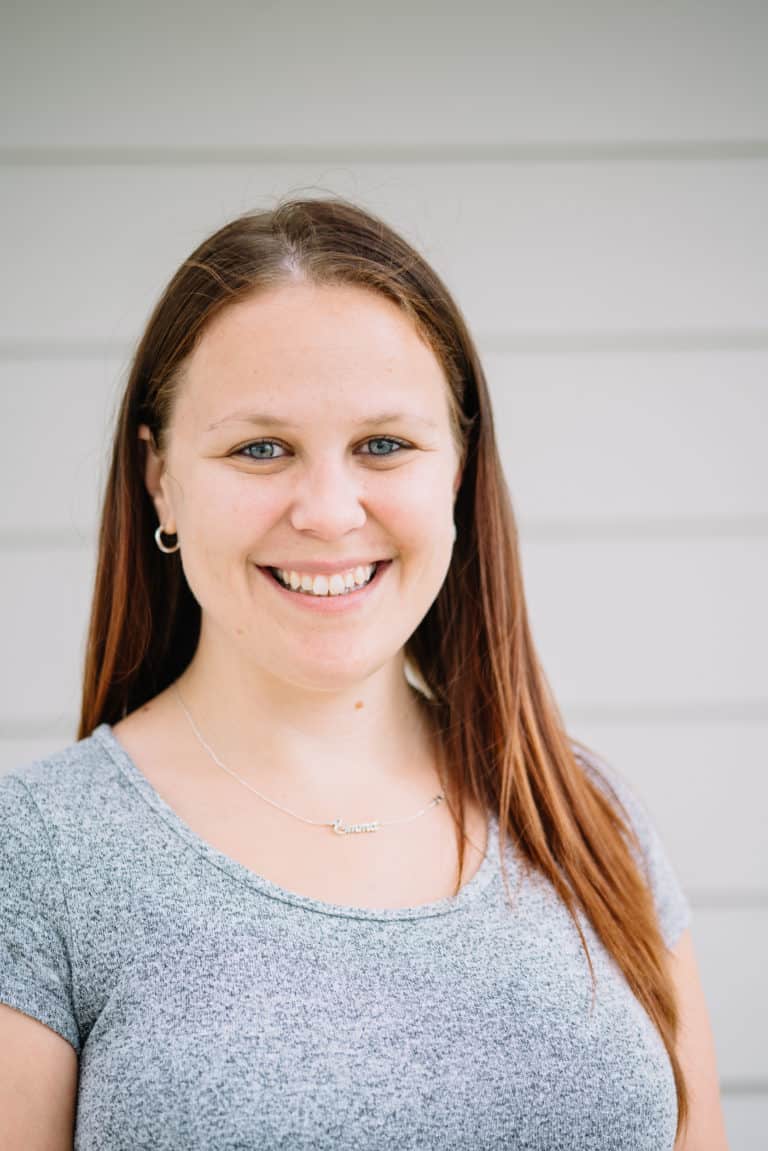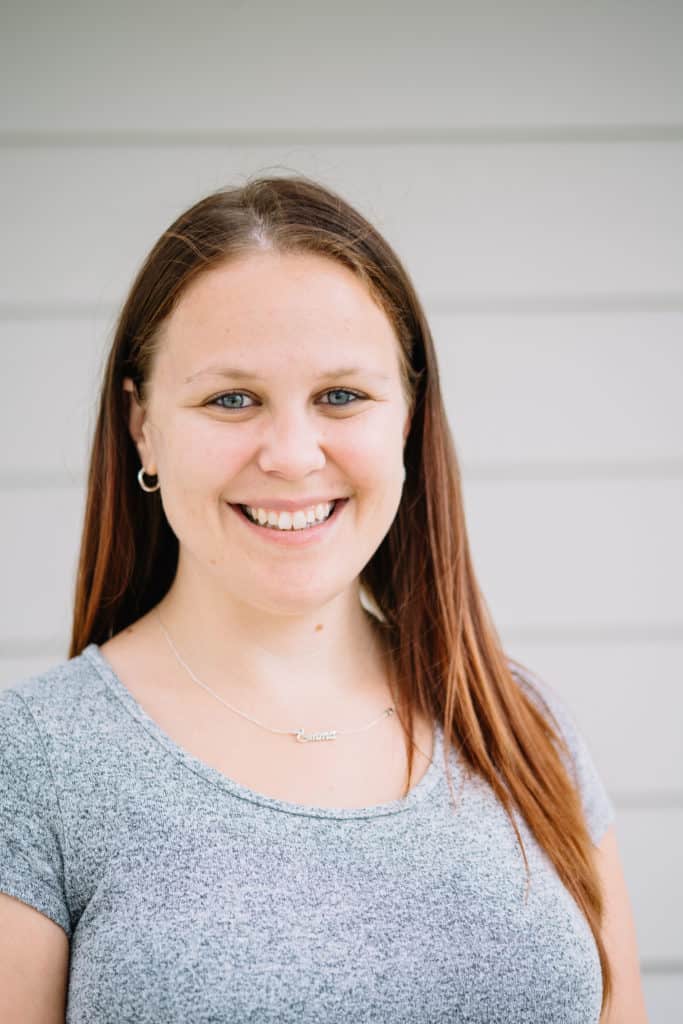 Our Infant and Toddler Teachers' Montessori Journey
Infant Room (6 weeks – 18 months)
Amber (Lead Infant Teacher)
Always had an interest childcare since she was young (babysit, church nursery)
Found Montessori through an ad in the paper that read, "working with toddlers; no experience"
Worked at New Gate Montessori in Sarasota, FL before moving to VA
Started at CMS in 2011 in the infant room
Received AMS toddler credential from Center for Montessori Teacher Education in Charlotte, NC in 2015
Two favorite elements of Montessori Infant Program –

Freedom of movement (explore environment, no highchairs, swings, exer-saucer)
respect for the child (no baby talk, explain everything as they do it, exposure to language)
Joanne (Assistant Infant Teacher)
Her teaching journey began as a substitute speech pathologist at Park View Elementary in Portsmouth (at that time, a Montessori Magnet School)
She began her Montessori training soon thereafter and received a Children's House and a Lower Elementary credential from AMS, along with a master's degree
She worked in public schools (Portsmouth and Chesapeake) for 17 years, then came to CMS in fall 2012 as Lower El lead and taught for 3 years
After a short semi-retirement came back as lower el assistant in 2017
This is Joanne's 2nd year in infant – she loves the respectful atmosphere that CMS radiates toward all children and teachers
Toddler Room (18 – 36 months)
Deborah (Lead Toddler Teacher)
After enrolling her oldest child in private pre-school school, Deborah felt there was a lot missing in her child's education
She researched to find something better and found Montessori, which she embraced quickly since the philosophy seemed very similar to her upbringing (homeschooled, being with siblings, practical life in the home)
Enrolled her child at CMS soon after and now has all three children attending the school
She is working on her AMS toddler credential and will complete her training at the Virginia Center for Montessori Studies in Richmond in Summer 2021
Her two favorite elements of the Montessori Toddler Program –

preparation of the environment (everything in the environment is purposeful for the child and has a place, it is organized and is fully accessible to the children, it is filled with appropriately developmental choices that are beautiful and meaningful to the child)
choice (toddlers want choice more than anything – as they are just beginning to realize they are able to make their own choices, the toddler child finds freedom of choice very freeing, and peace is observed within when freedom to choose is allowed to happen naturally)
Chip (Assistant Toddler Teacher)
Started at CMS as a student and attended from 3 years old to 6th grade
He went to Ghent Montessori School for 7th and 8th grade, then graduated from Grassfield HS in 2018
Felt drawn to get back into the Montessori environment as an adult because he loves the Montessori approach, how it instills a love of and excitement for learning in the children, and how the philosophy teaches to the whole child
At 14 years old, he started working at CMS at summer camps and then became a permanent staff member in the Toddler Room in the fall of 2019
Chip says that he loves working with the Toddlers because their love is unconditional, because the toddler years are truly about grace and courtesy, and because teachable moments happen every day
Working in the Toddler room has inspired Chip to pursue a Montessori Toddler Credential
Kathryn (Assistant Toddler Teacher)
Heard about Montessori from Ms. Carmel (Lower El Room 7 Lead Teacher) who is good friends with Kathryn's mother
Saw the ad for toddler assistant, did some research on Montessori, and came for the interview
Took the job and has been with CMS since August of this year
Kathryn graduated from Great Bridge High School in 2015 and earned her Bachelor's degree in Political Science from Virginia Tech in December 2018
Kathryn's favorite part of working with toddlers is witnessing all their milestones, both big and small, and enjoys watching them grow 🙂
Infant/Toddler Resources
Attention Infant and Toddler Parents! Are you interested in creating a Montessori space at home for your child? Look no further! The following websites offer beautiful materials in kits grouped by age. Both companies come highly recommended by our Infant and Toddler lead teachers!