School's out for summer!  …now what?
It's a question we often hear–"How can we support our child's education over the summer?  What academics should we review?  What activities should we plan?"
We at Chesapeake Montessori School offer the following suggestions for enriching your child's summer: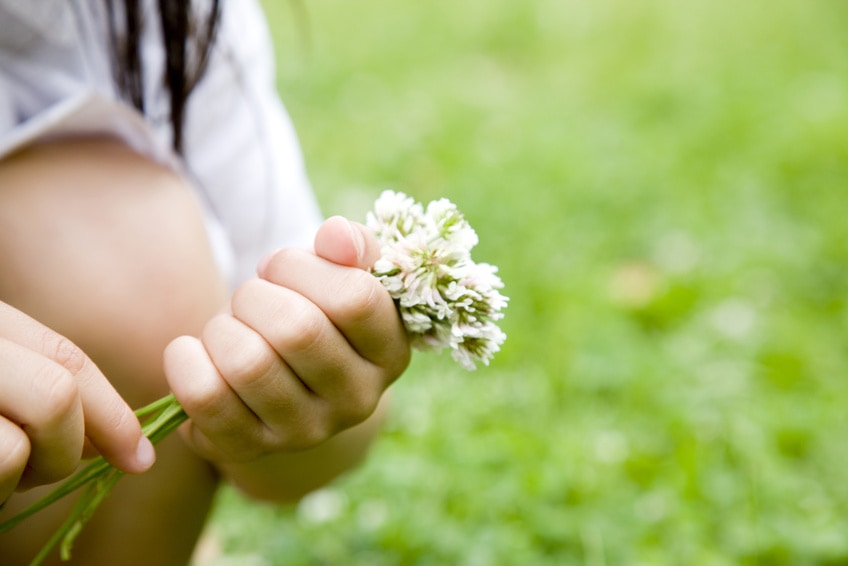 1. Let them play
Children need plenty of unstructured play time in order to process, internalize and reinforce the information they have absorbed during the school year and in their daily lives. Provide your child with daily opportunities to play uninterrupted this summer.  Here are a few suggestions for free play time:
Explore the outdoors. Find a safe place for your child to dig, climb, examine, and build–preferably without your guidance or interference.  Perhaps you can give them their own space in your backyard, providing them with tools for exploration.  If your yard does not support this (or even if it does!), take advantage of some of the outdoor opportunities in this beautiful part of Virginia.  There are many parks available in Chesapeake, Virginia Beach, Norfolk and the surrounding areas of Hampton Roads.  Even infants benefit from the sights, smells, and sounds of the great outdoors.
Make a Creativity Station.  Provide your child with a trunk of household items, a stack of blankets for fort building, a few different sizes of cardboard boxes, or a corner full of art supplies.  Step out of the way and allow their creativity to flow!
Give a Garden.  No matter the size of your living space, your child can benefit from growing a variety of plants.  Whether they have their own space in your backyard or some creative containers on a sunny window sill, the process of planting, watering, growing, and harvesting is special.  Provide tools and just enough instruction for your child to be successful.  Join us for our Gardening Summer Camp the week of August 4th to dig deeper.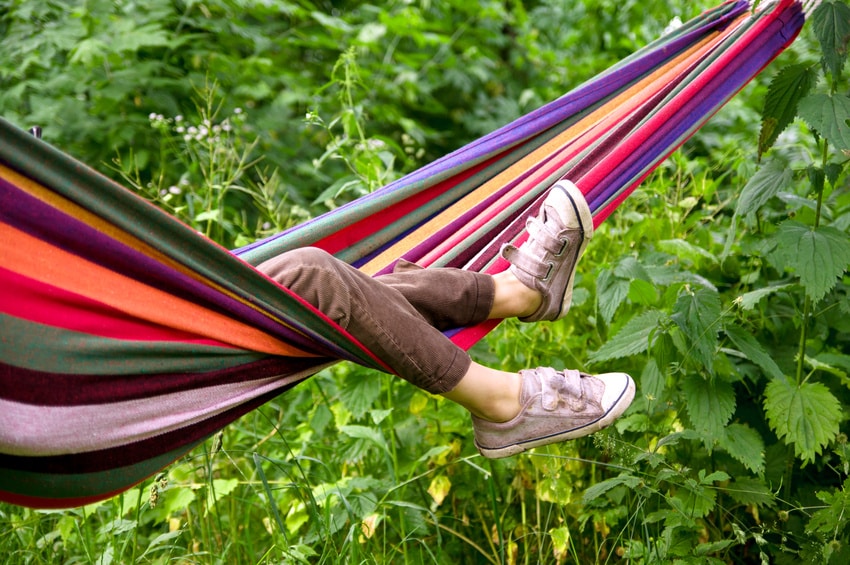 2. Let them rest.
As much as children need play time, they also need sufficient time to rest – and even to be bored.  Don't feel that you must plan engaging activities for every part of the day.  Beyond napping, how do you encourage children to rest?
Read Together.   Even if your child is an independent reader, reading aloud with your child increases literacy, enjoyment of literature and strengthens your parent/child bond.  It also allows the body time to rest while engaging the mind.  This year, our school is very excited about our Author Camp, a delightfully fun study of books by award winning author Maurice Sendak.
Make Cozy Spaces.  A hammock, an umbrella with a beach blanket, a hidden nook under the stairs or a window seat full of pillows will be attractive for a child's rest time.  Perhaps they will read, watch the clouds, or daydream as they enjoy their relaxation.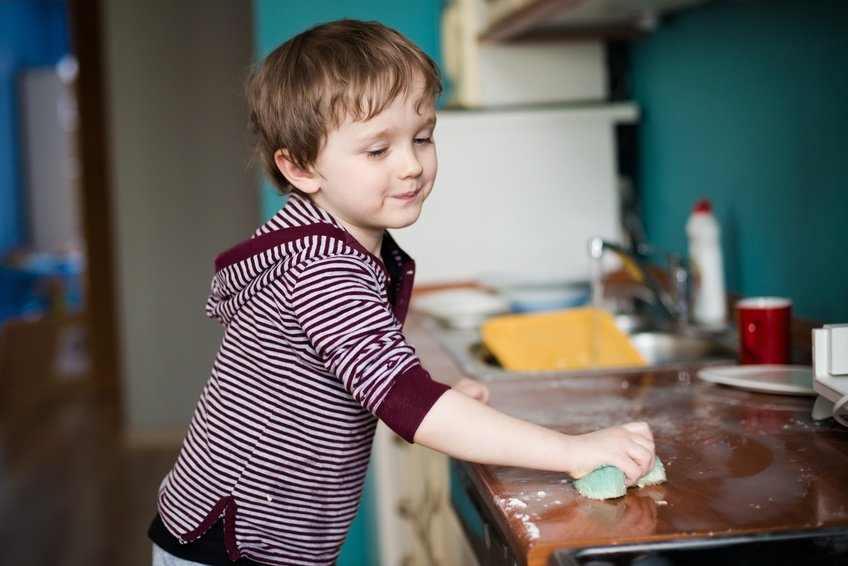 3. Let them help.
Allowing children to help with household duties gives them a sense of pride and belonging.  Choose a few age appropriate tasks for your child–even your toddler can be a helper!
Help sort, wash, fold and put away laundry.
Sweep the floor.
Wipe the table.
Here is a complete list along with suggested ages from the Maria Montessori Facebook page.
Whether your child is participating in these activities at home or at one of Chesapeake Montessori School's fantastic summer camps, this summer will be engaging, enriching and rewarding.  Tell us in the comments below – what ideas do you have for a Montessori summer?