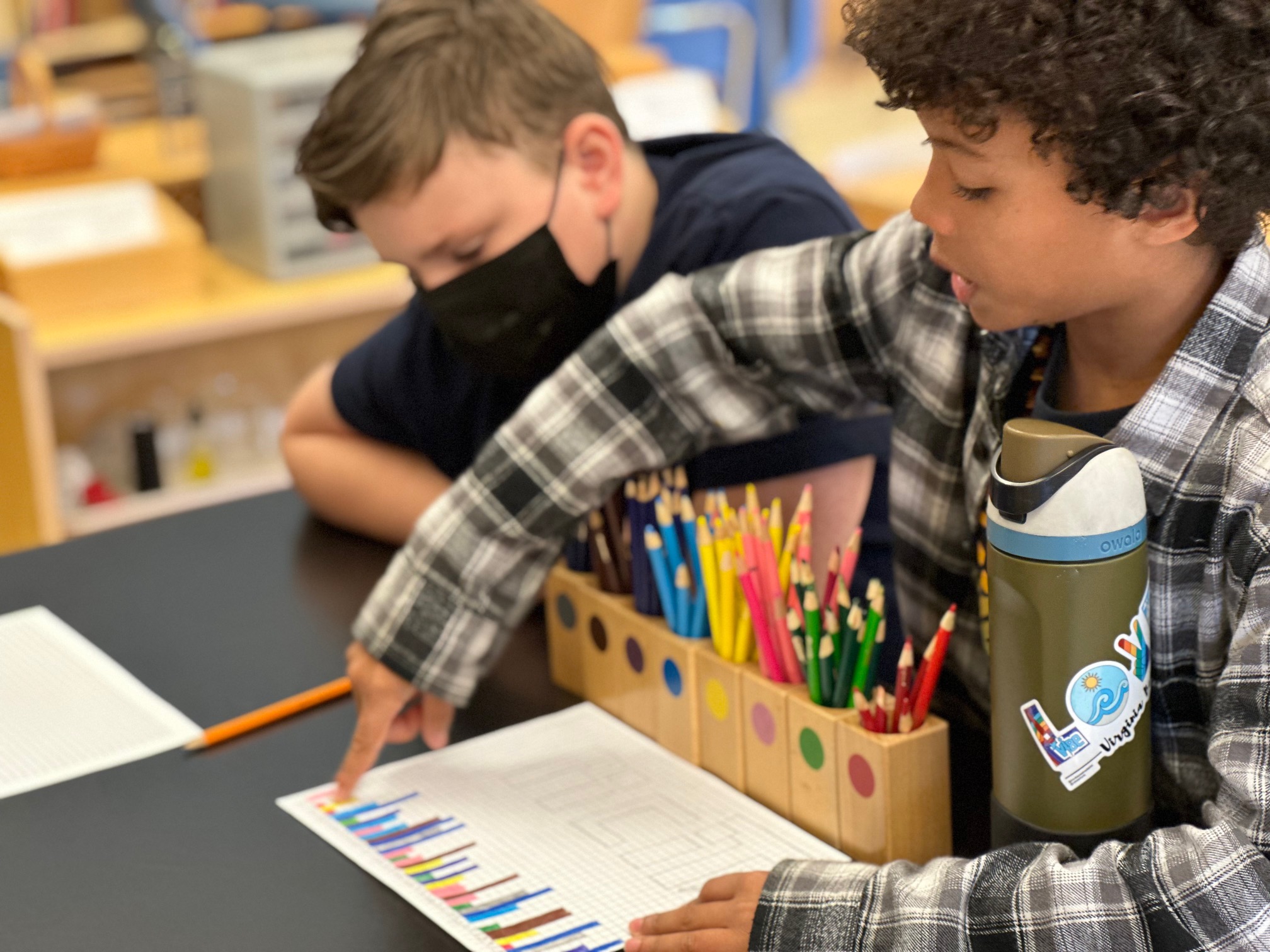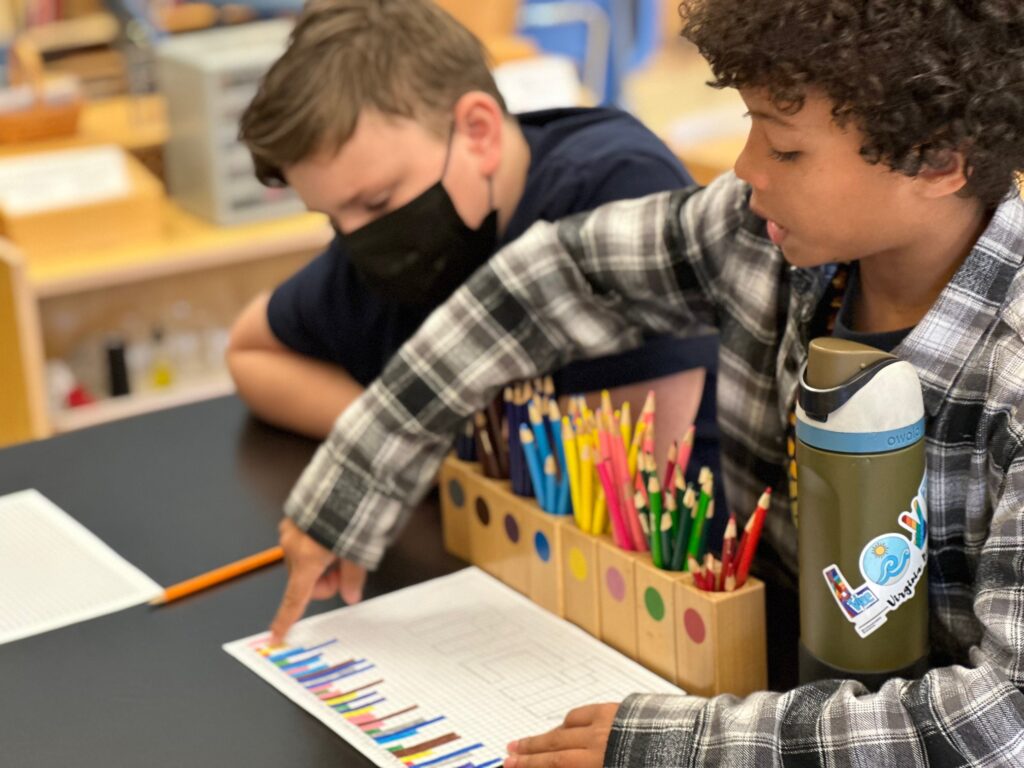 From ancient civilizations like the Egyptians and Babylonians to modern-day math wizards, pi has captivated our imaginations for centuries. Today, pi isn't just used in math classes – it's an essential tool in engineering, physics, art, and even music!
At Chesapeake Montessori School, we love a reason to celebrate. So we took full advantage of the wonder of pi on March 14th (3.14) with Pi Day – a day to honor the mysterious and unending number that effortlessly bridges the gap between geometry and arithmetic, shaping the very foundations of our understanding of the mathematical universe.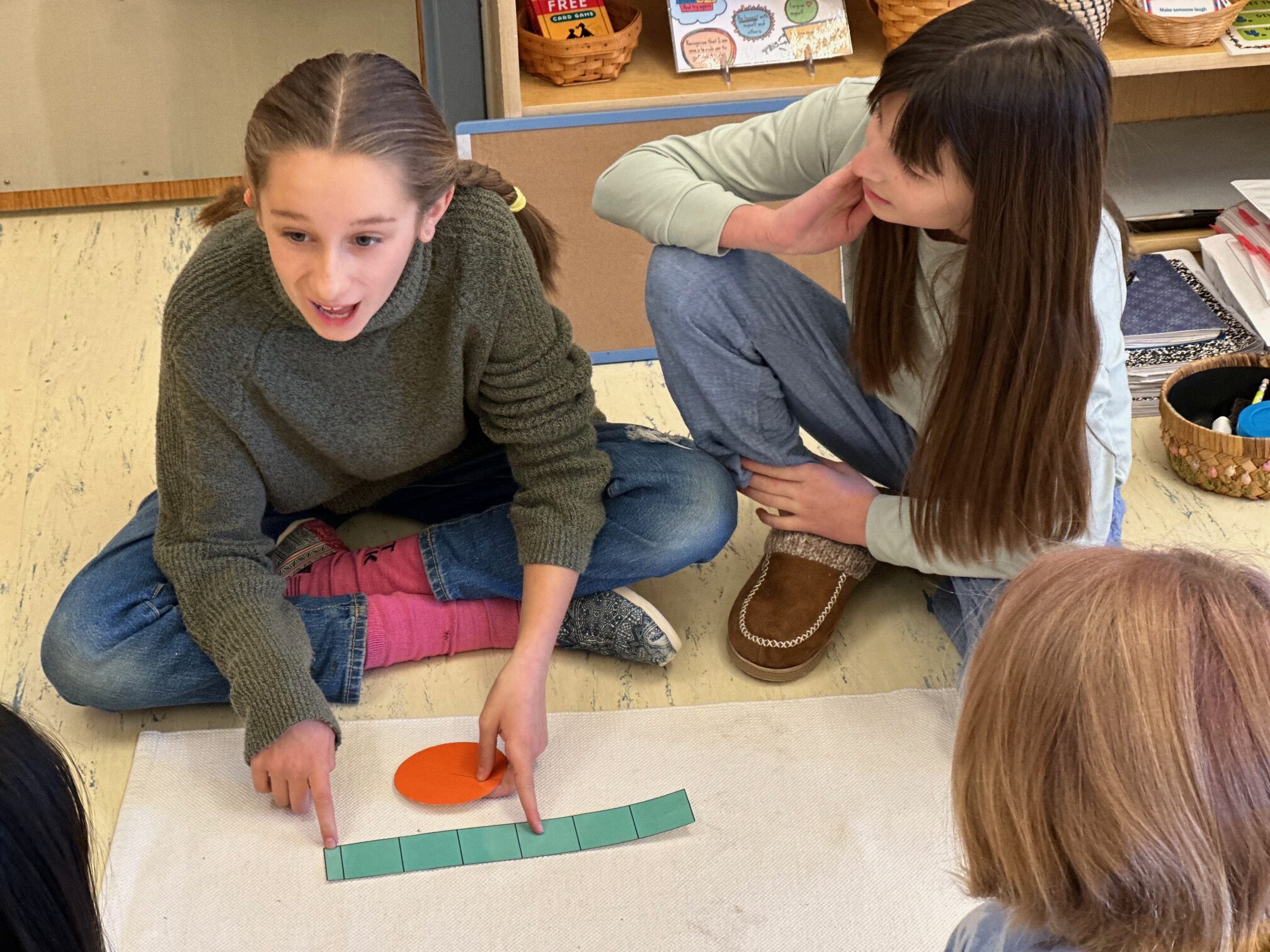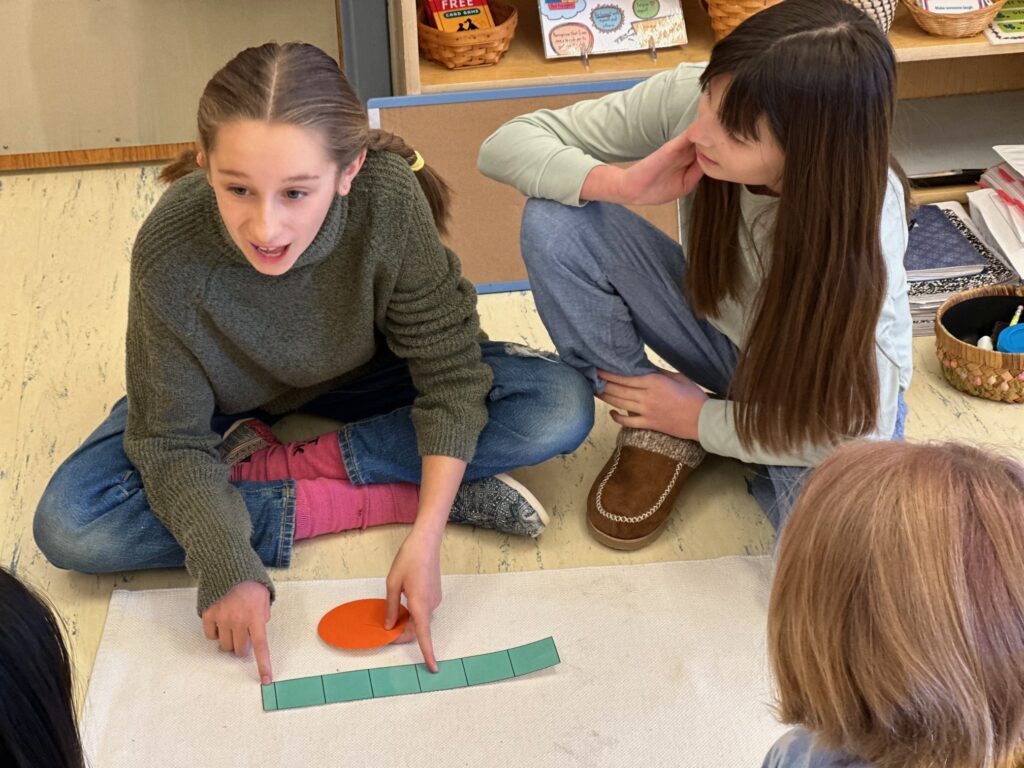 Fifth and Sixth Graders Dive into the Pi
Our 5th and 6th-year students in Upper Elementary pulled out all the stops this year! From a mind-bending lesson on the derivation of circumference to a colorful and immersive Pi City activity, these students showed off their creativity and critical thinking skills to share with their 4th-year classmates.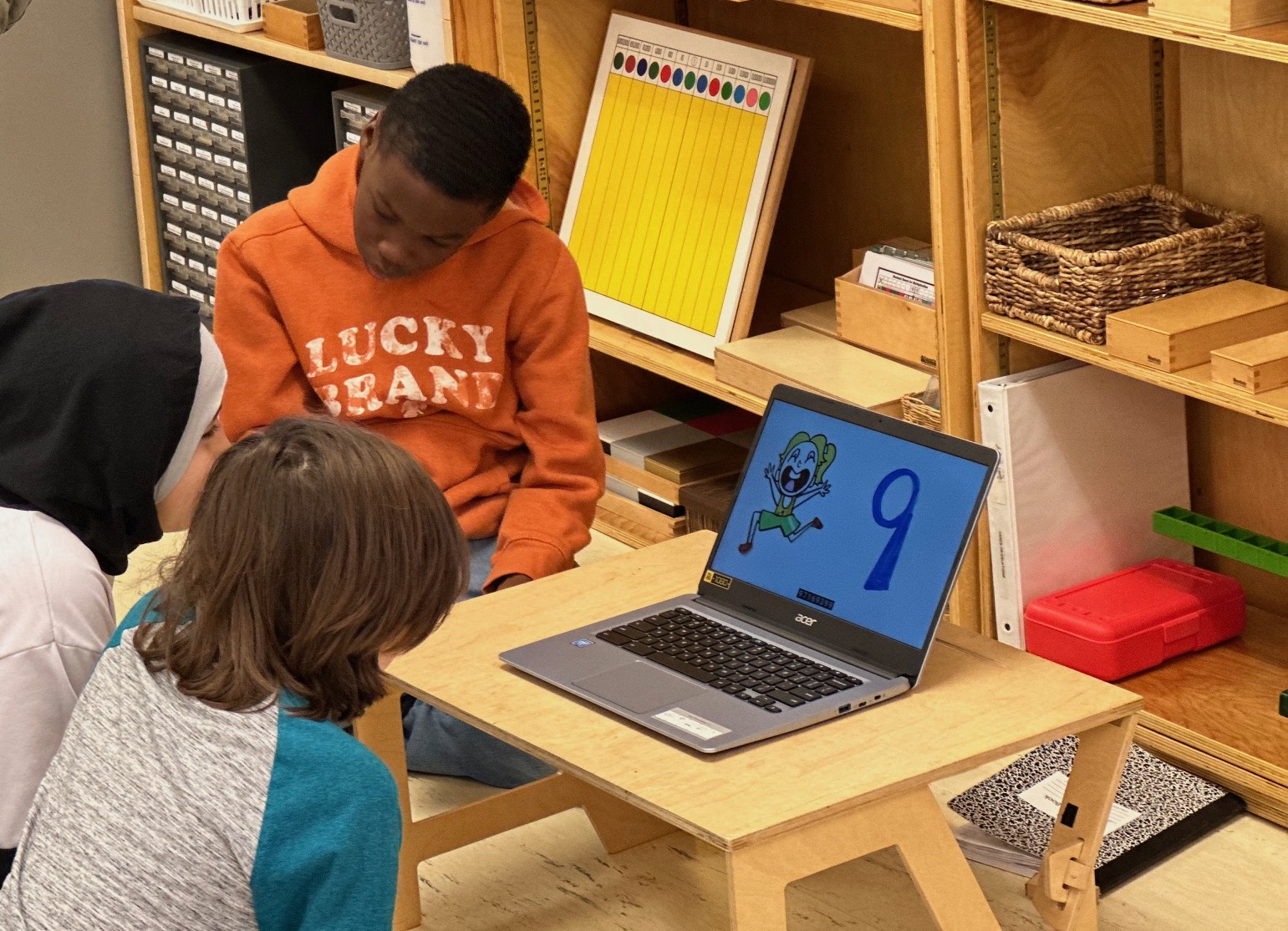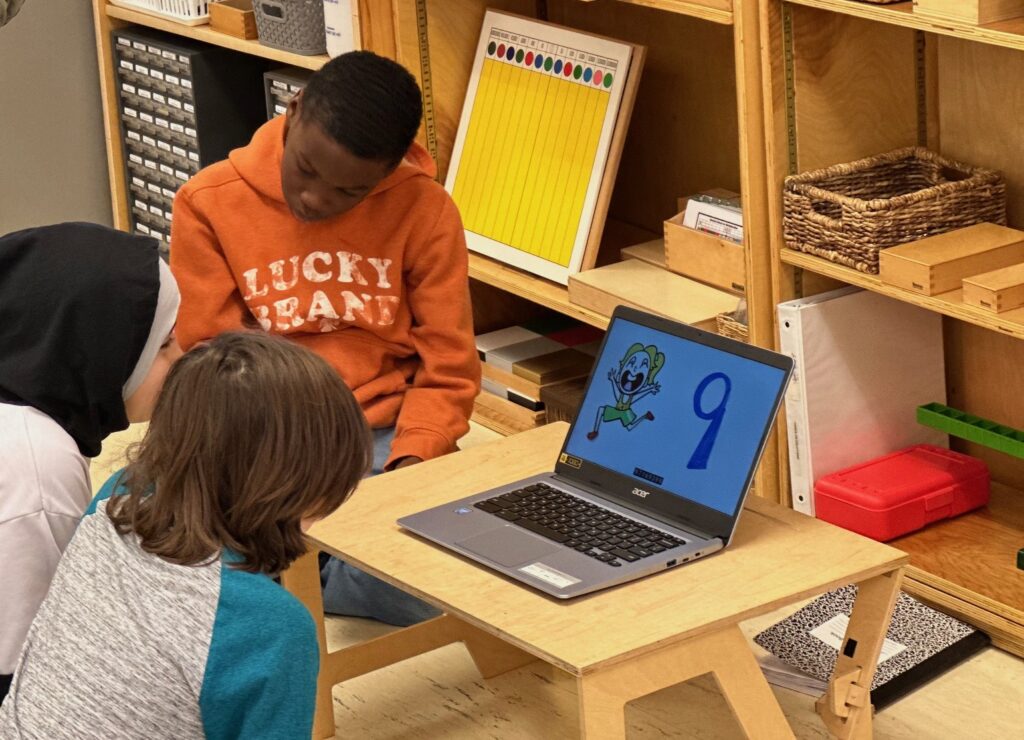 How Many Digits of Pi Can You Remember?
They even took on the ultimate pi memory challenge, listening to a catchy tune (with 100 digits of pi!) and trying to remember as many digits as humanly possible. Not only did these student-planned activities help everyone grasp the concept of pi, but they also brought them together in a spirit of collaboration and camaraderie.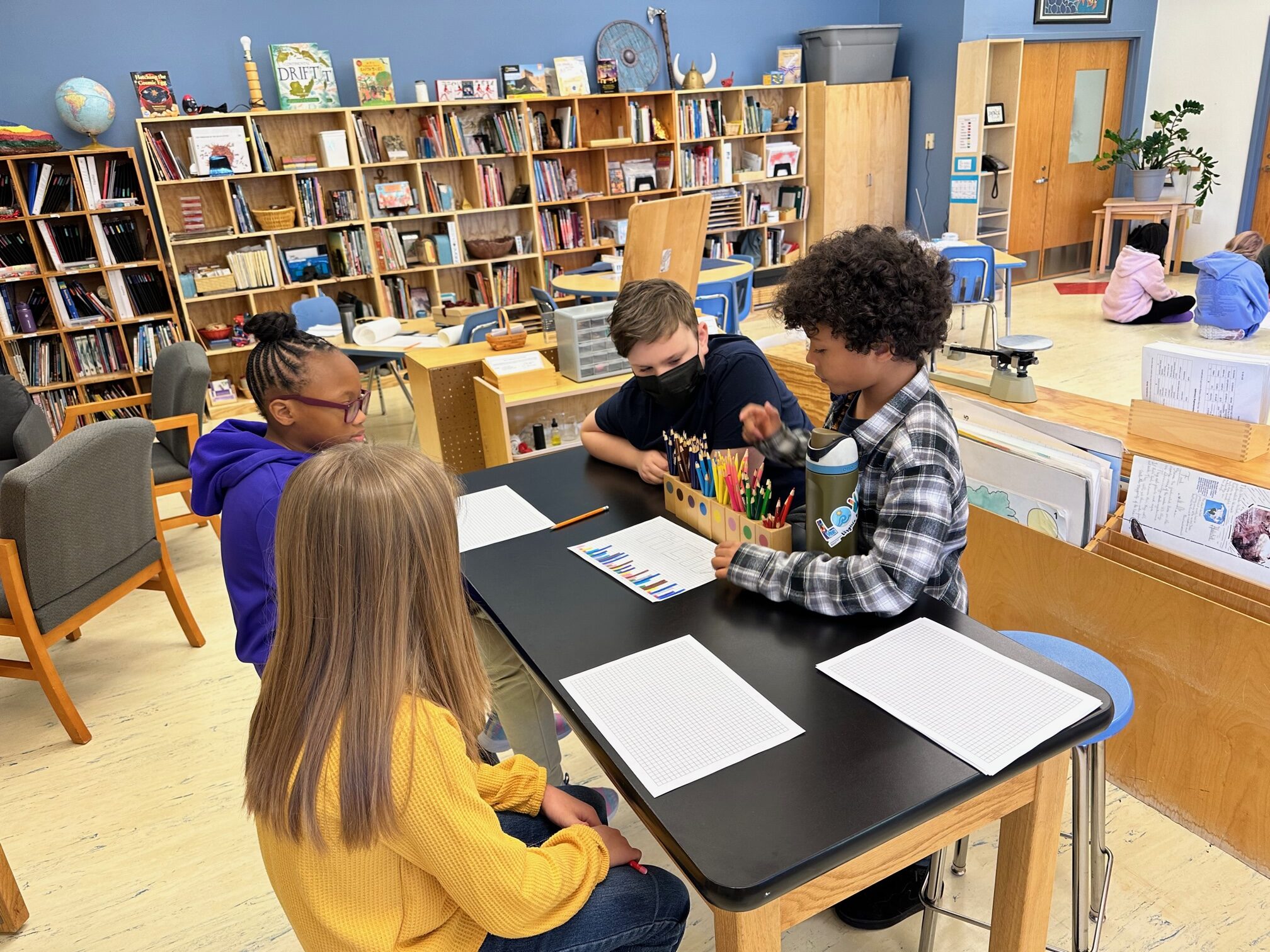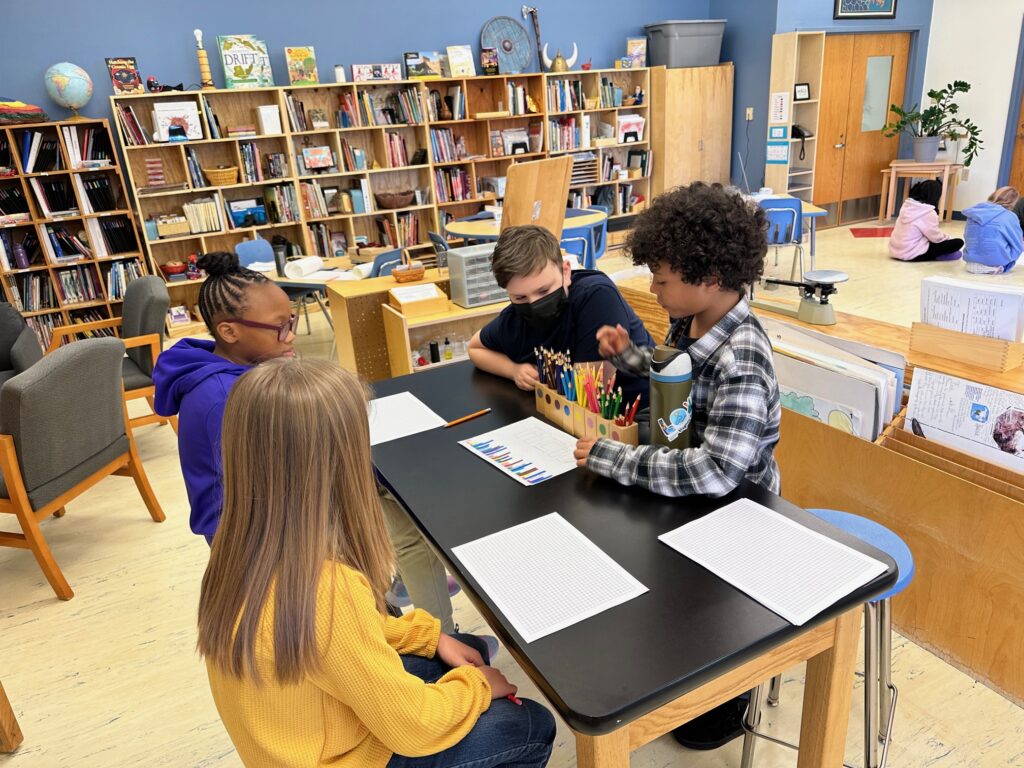 Igniting Enthusiasm for Math: How Chesapeake Montessori Classrooms Make for Passionate Learners
In our Montessori classrooms, math is anything but boring! Our approach empowers students to delve into the depths of mathematical concepts, cultivating a passionate love for numbers and patterns.
Navigating a rich landscape of Montessori materials and joining forces in harmonious teamwork, these students are building a genuine enthusiasm for math, creating a lasting passion they'll carry with them throughout their lives.
In Montessori Upper Elementary classes, students are motivated to approach math with creativity and originality. Pi Day serves as a perfect example, as they plan and engage in fun activities that demystify the concept of pi and showcase its real-life applications.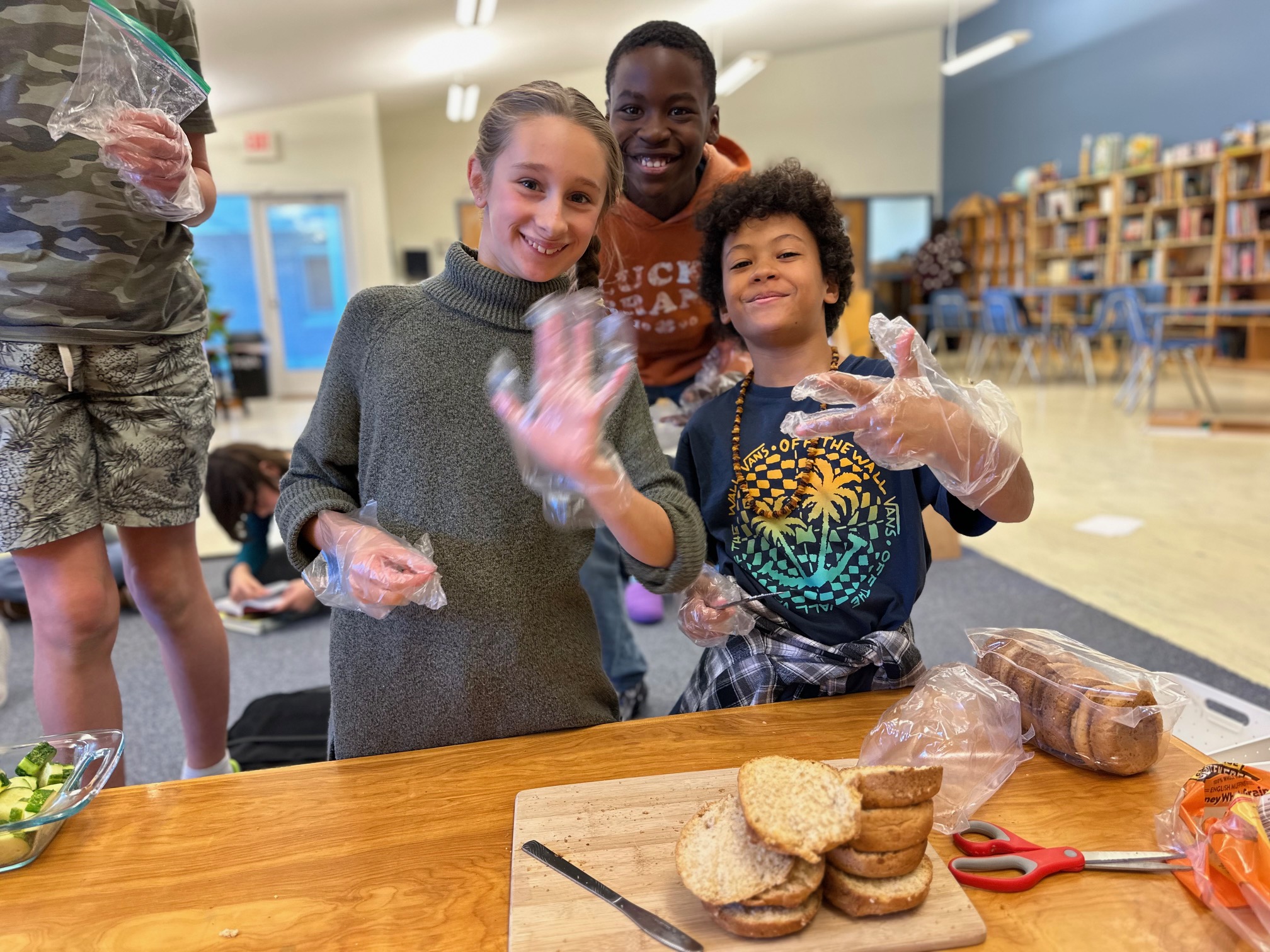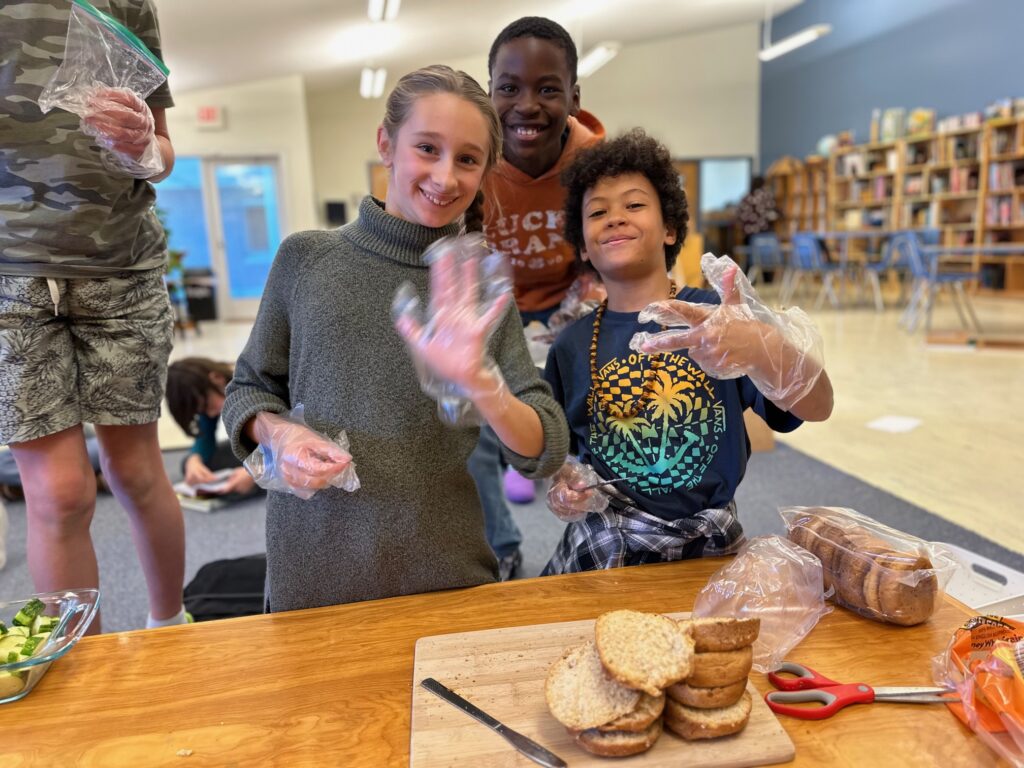 From Planning to Plating: Montessori Students Showcase Their Culinary Talents
Here, students steer their own learning journey. During Pi Day, students took the helm beyond planning lessons by crafting the menu and whipping up a scrumptious lunch for their peers. All delighted in the feast of English muffin pizzas, crunchy carrot and cucumber medleys, and naturally, an assortment of delectable pi(e) slices!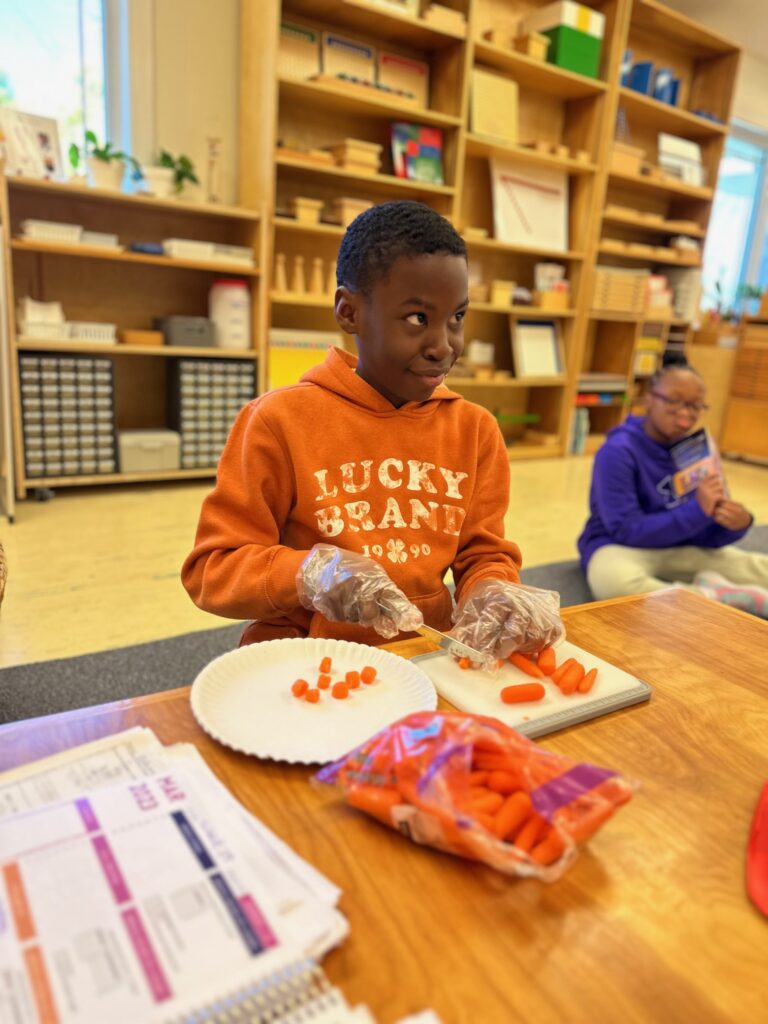 Embracing Curiosity and Creativity: Chesapeake Montessori's Recipe for Engaged, Confident Learners on Pi Day
Pi Day brilliantly gave us an opportunity to nurture our math enthusiasts and lifelong learners. By promoting hands-on discovery, inventive thinking, and teamwork, Montessori students get a profound grasp of mathematical concepts and an insatiable zest for learning.
As Dr. Gabor Mate recently put it, "The children who play, who are naturally curious, they'll learn anything. They'll want to. That's their nature. The job of the school should be nurturing brain development through nurturing relationships, lots of play, lots of interaction, lots of spontaneity, lots of creativity. And those kids will know the facts really well — because they want to."
We couldn't agree more. Our classrooms embody this sentiment, sculpting students into self-assured, inquisitive, and engaged explorers. We hope you all had a delightful Pi Day!